Discussion Starter
·
#1
·
I guess this is the right place to post. I just moved over to the Jeep world about 3 weeks ago. I had an 07 Toyota Tacoma, that was my DD, and an 1986 Toyota Pickup Xcab, 34x10.50x15 LTBs, 4.7 TG gears with TG TwinStick, 4.10 IFS/Rear, Open/Welded, TG Sliders, TG front bumper with XRC8. I had fun with those, sold the 86 a few months ago. Then traded the Tacoma and my wife's Ford Escape in on my 2012 JKU. Transferring to Hawaii soon and can only take 1 vehicle on the US Navy's dime.
Day after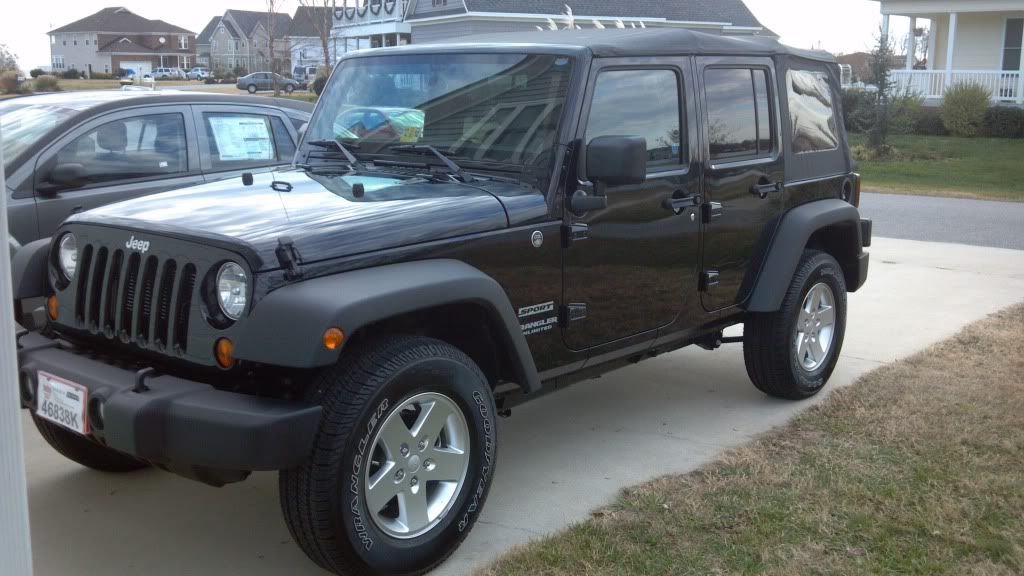 Wanted to get some steps/slider but did not want to pay almost 700 for the Mopars. Ended up finding the ACE rock sliders on here, and ordered from Jason at KOR.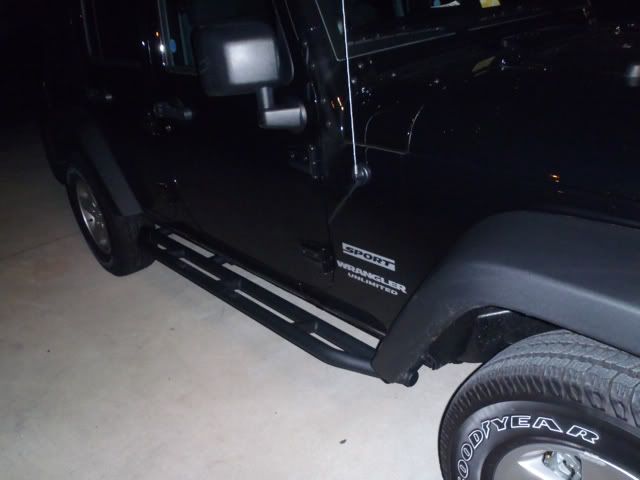 Then after doing a good bit of reading I did not want to deal with Hawaii's RECON inspection for the time being so I ordered some stock size (255/75/17) Hankook DynaPro ATm. I have read that they are nice tires so I figured what the hell I will give them a shot. I will get them installed either tonight or tomorrow morning.