Set of 5 wheels. 5x5, 17x9, 4.53 backspacing. 4 of them have seen some rocks and have been repainted matte black. The spare hasn't seen the ground, but could just use a quick cleaning. Center caps included and could also use a fresh coat of paint. Lugs not included.
$400 OBO.
Located in Boulder, CO. Local sale preferred but I have boxes to ship them in if needed on buyers dime. Shipping from 80301 for anyone interested in calculating an estimate at UPS or FedEx.
Left Front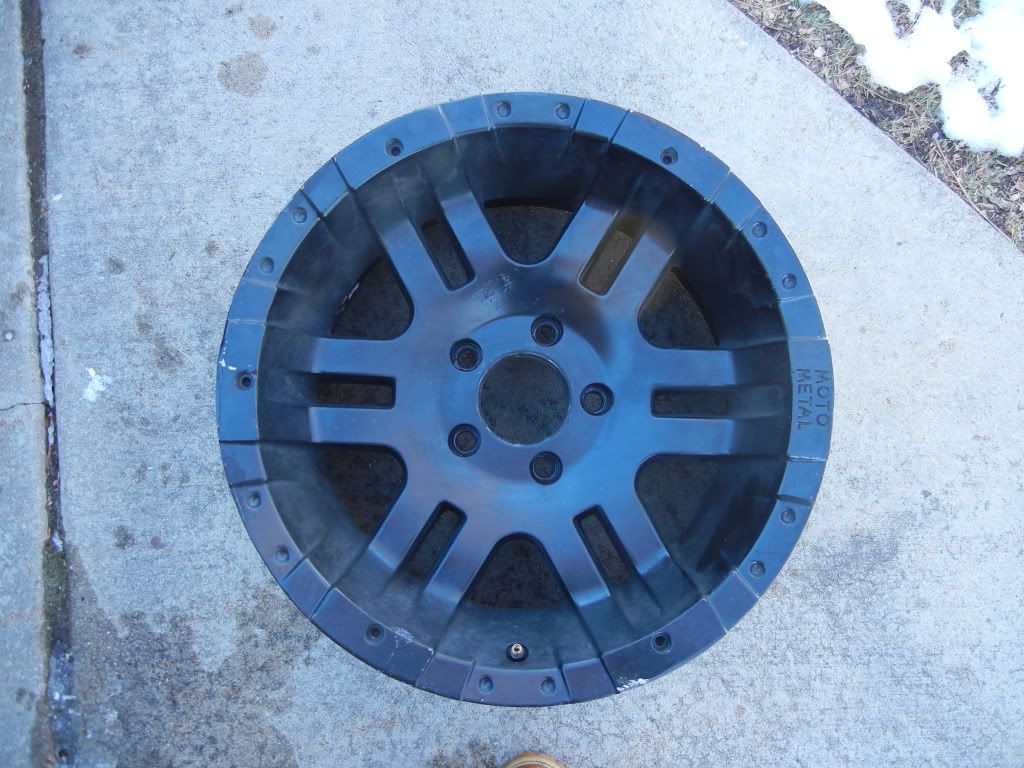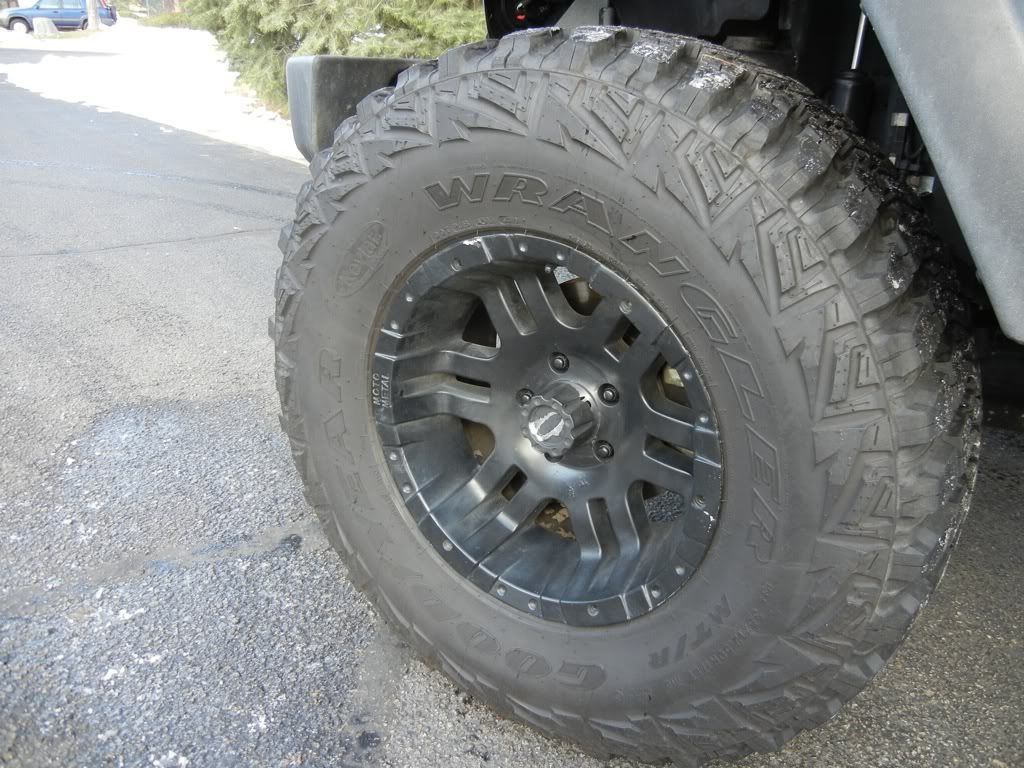 Left Rear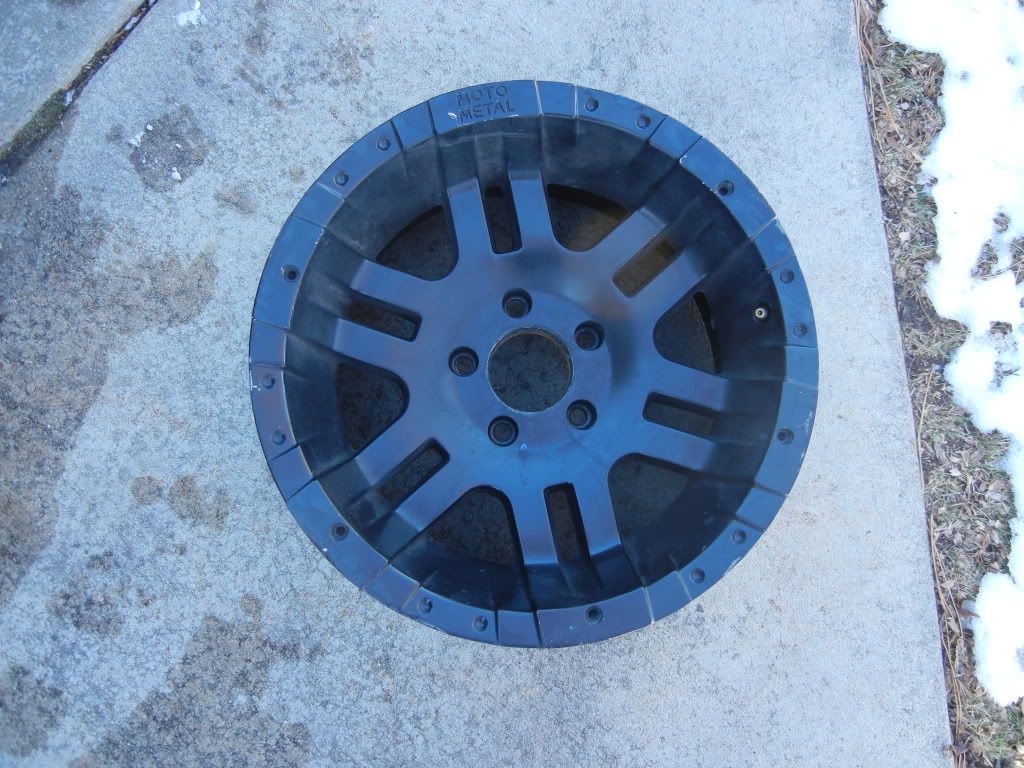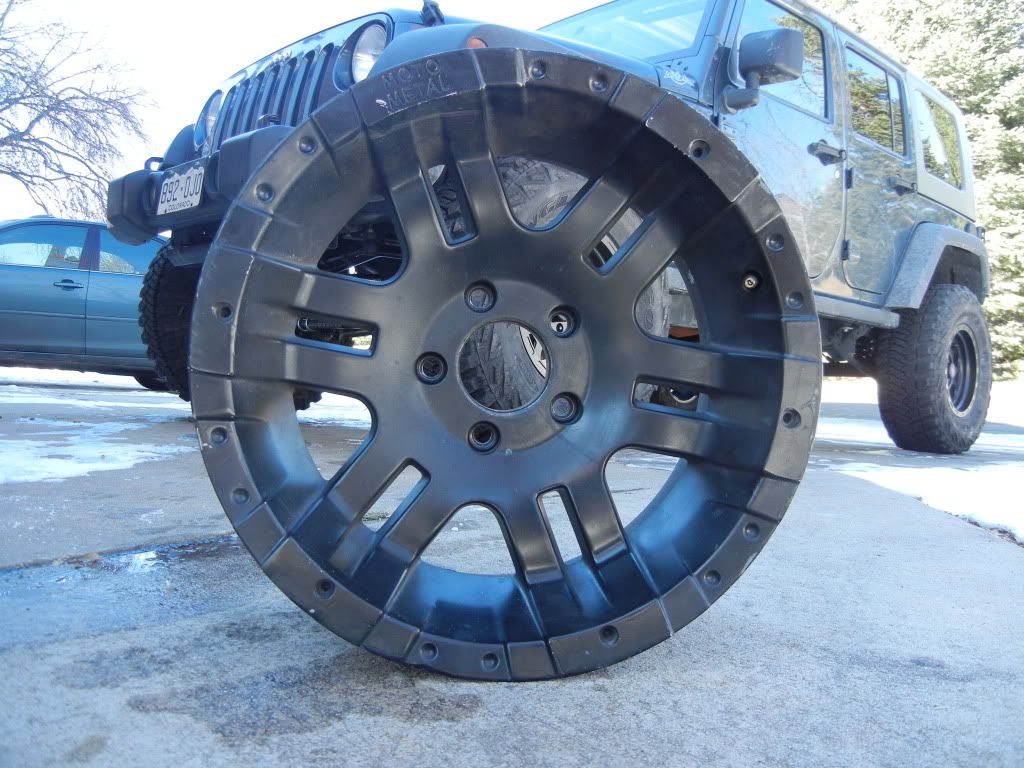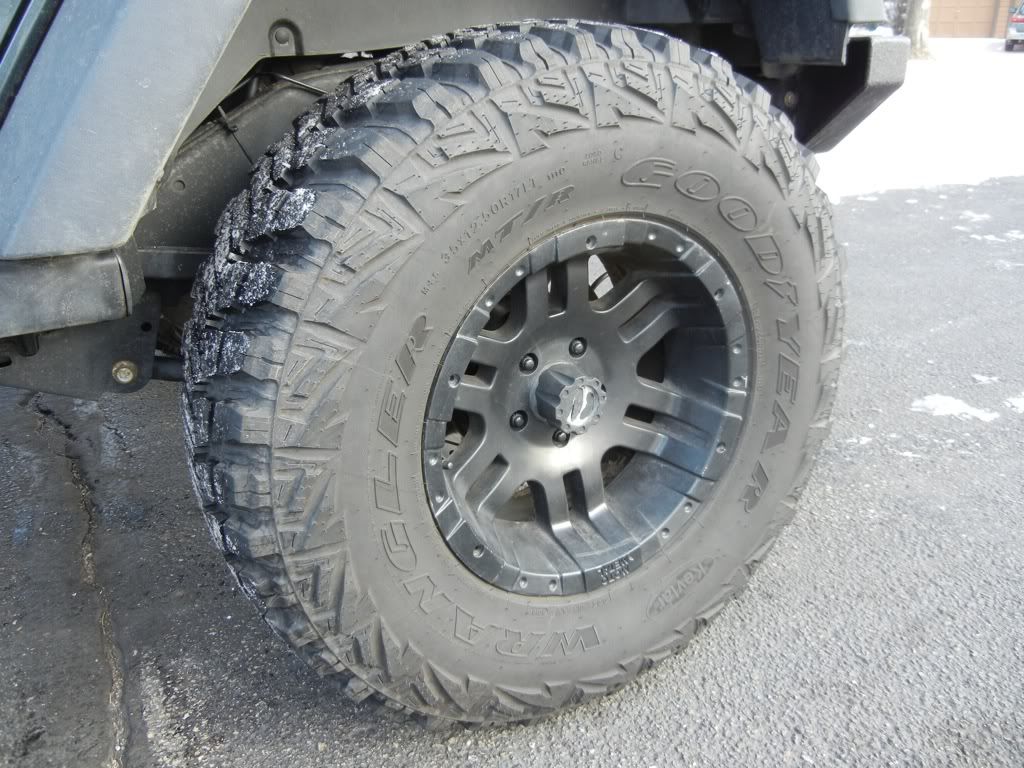 Right Front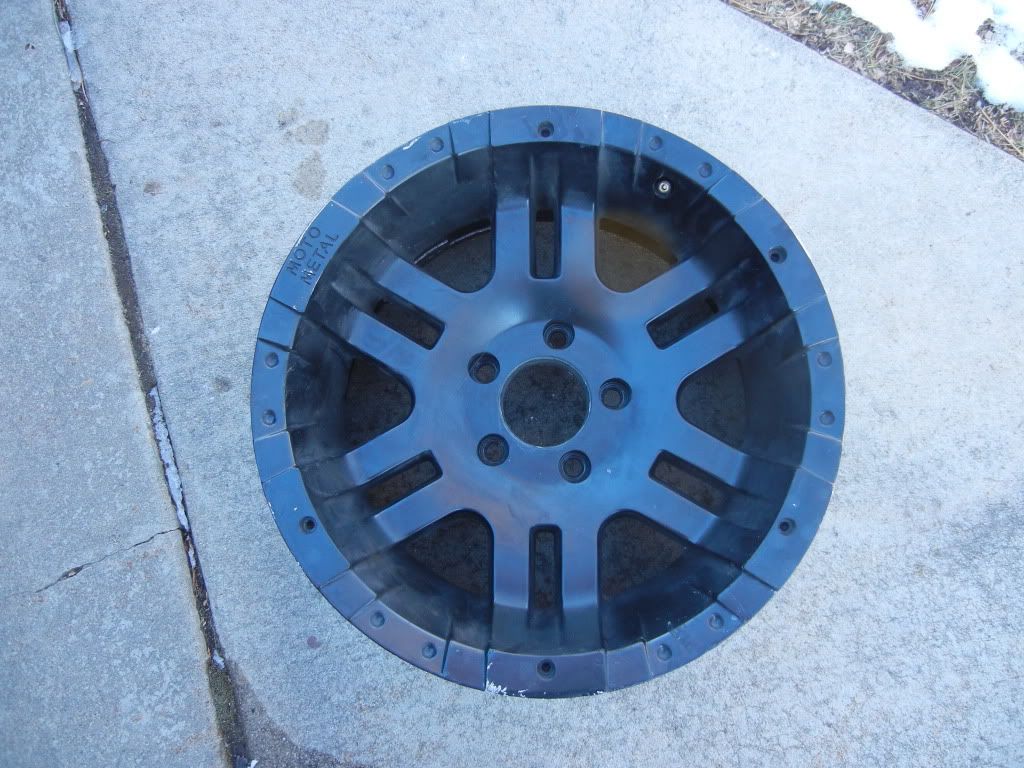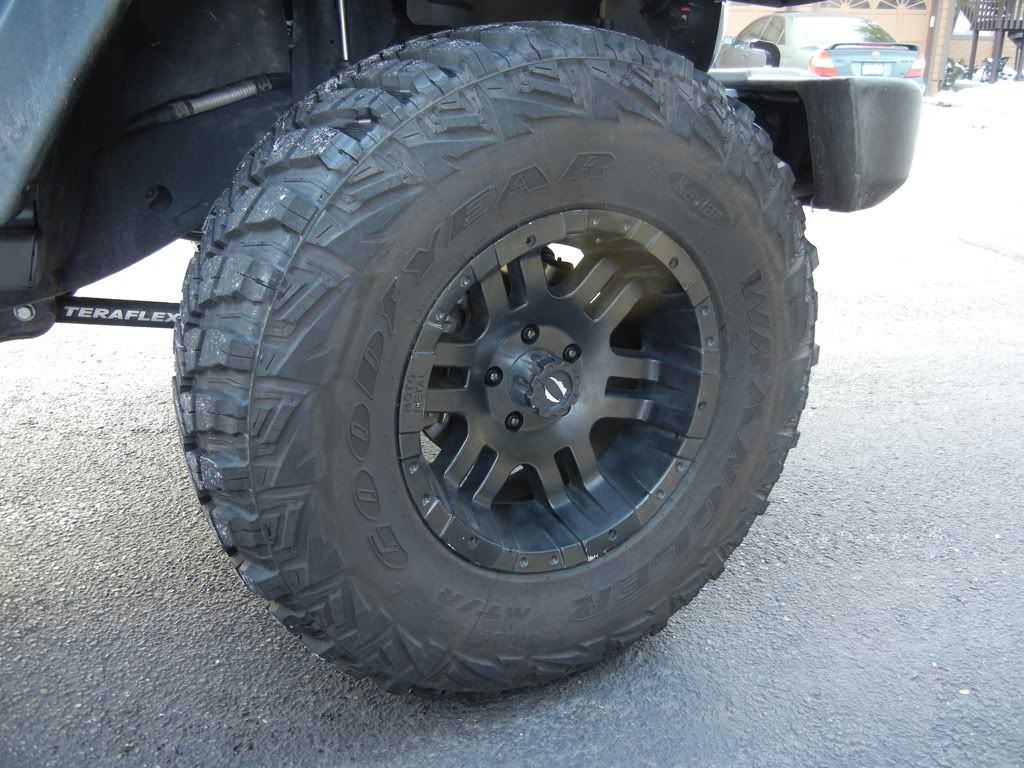 Right Rear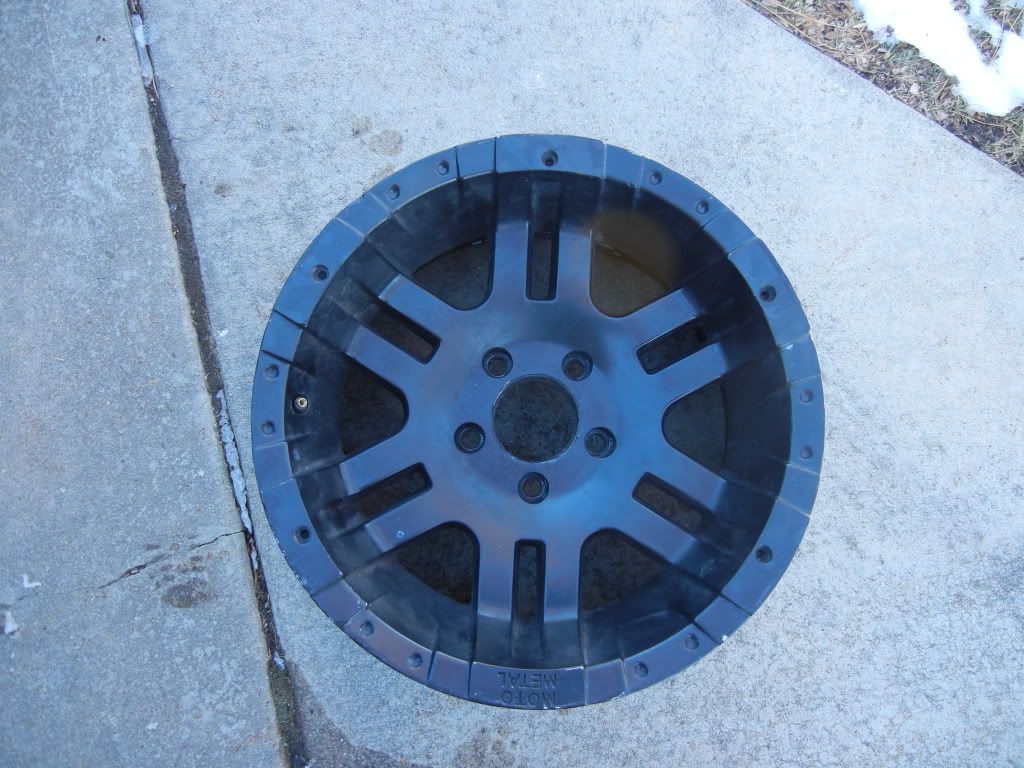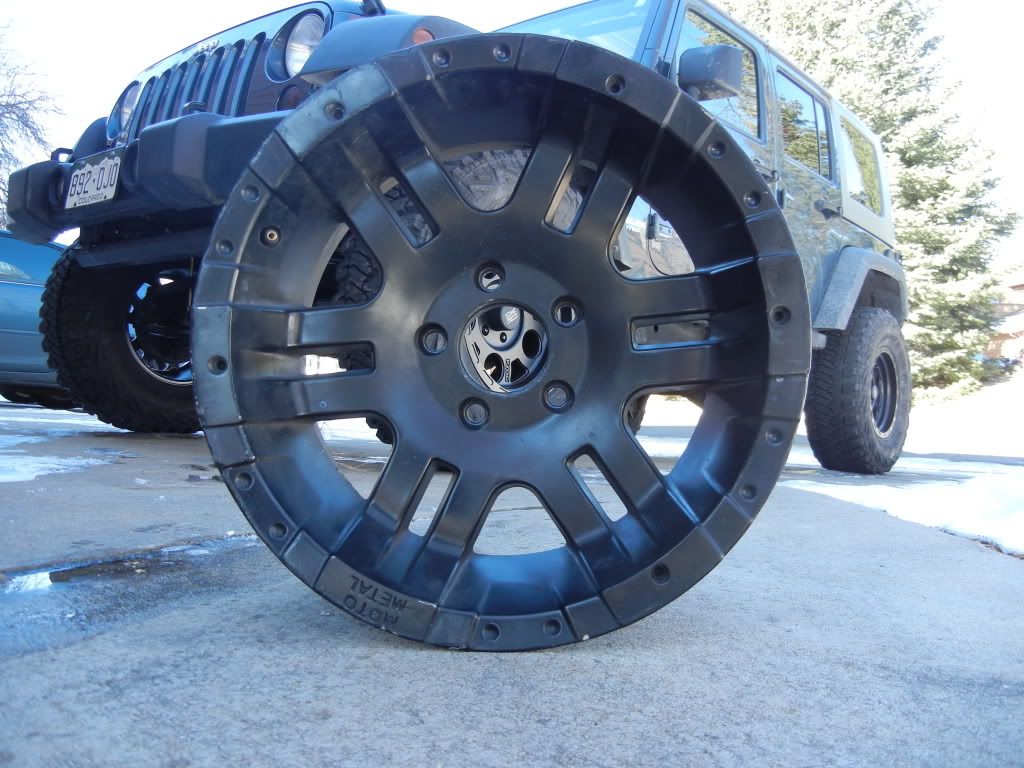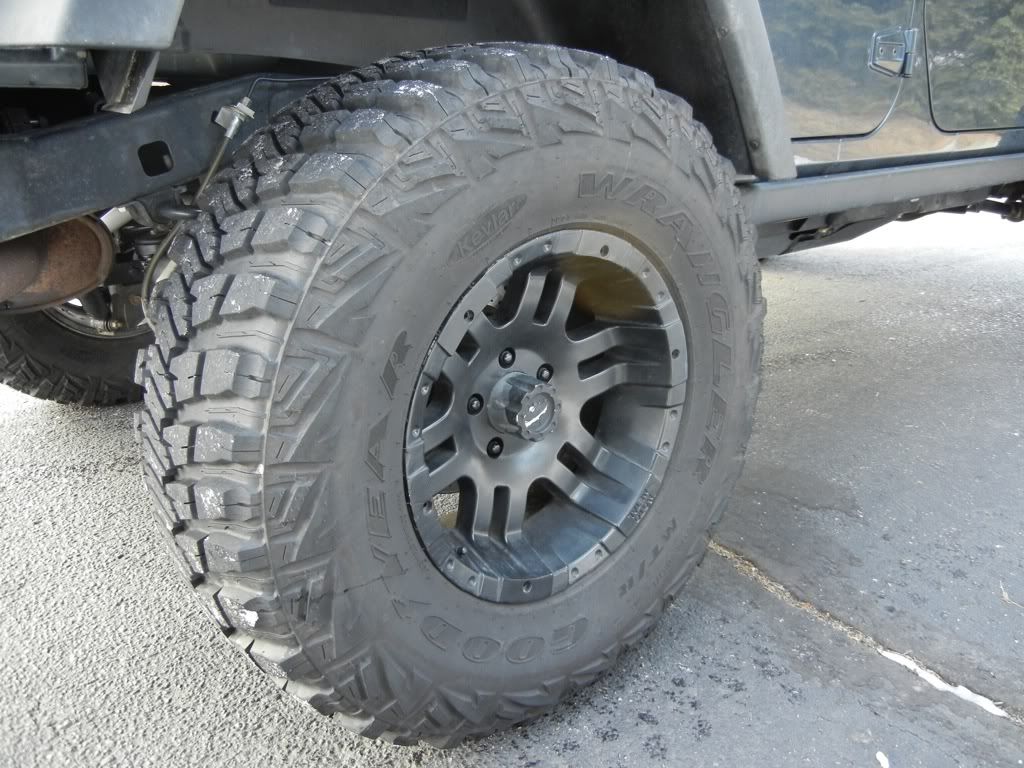 Spare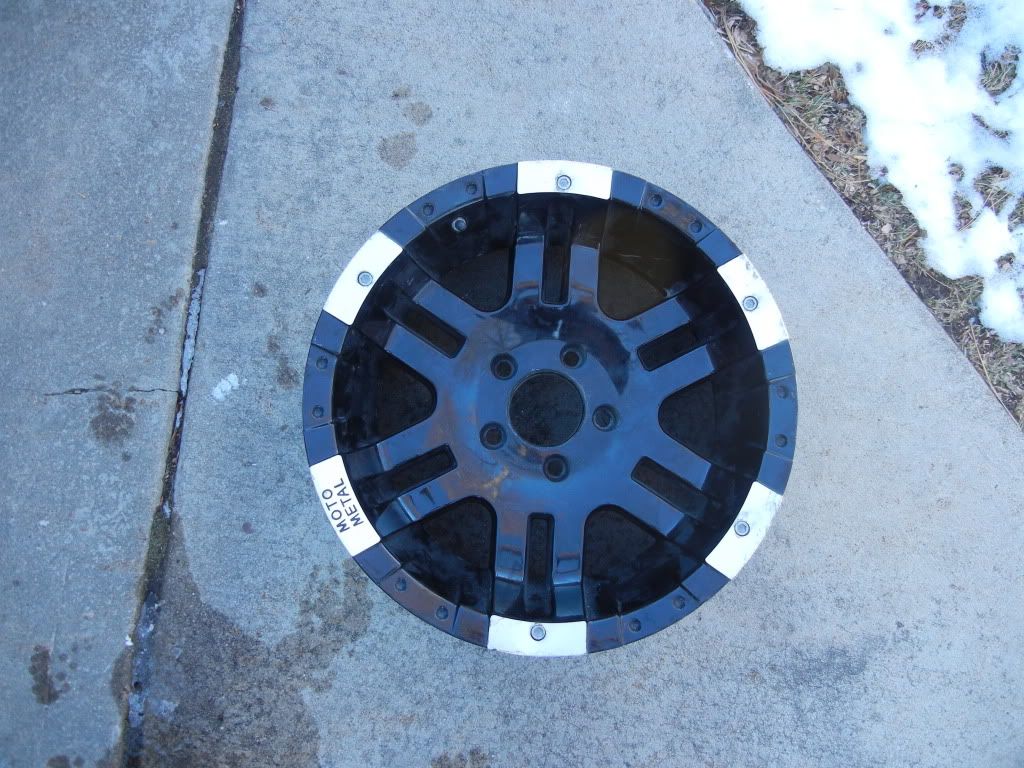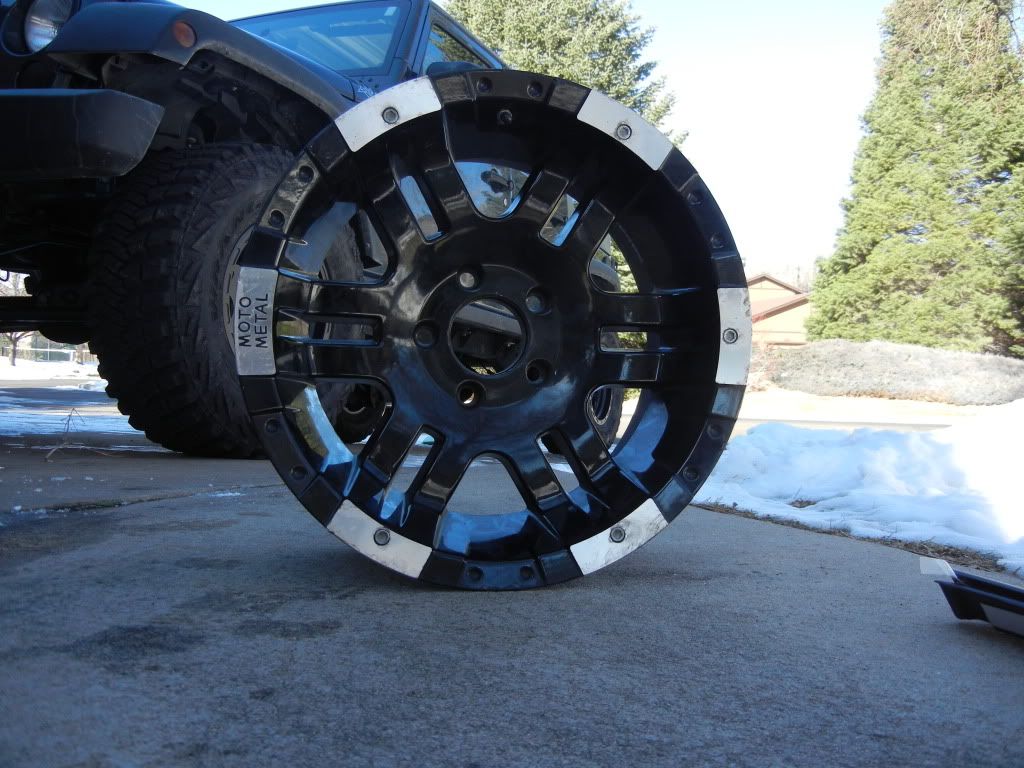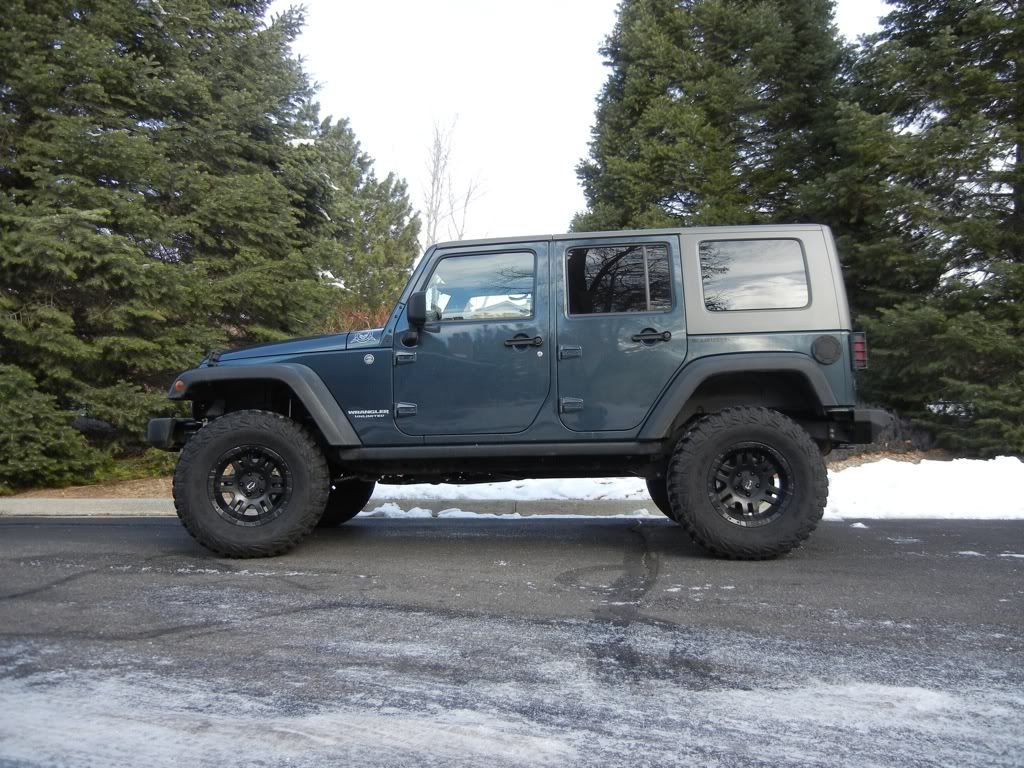 Disclaimer: I've had a long standing steering wheel shimmy (minor shimmy, not DW at 60-65mph) which I thought might be due to an out of round wheel. Well, new wheels are on and the shimmy is not completely gone so I'm not positive one way or the other if these wheels where part of the cause but I believe in disclosing that info in interest of honesty. If you're interested but want more details/history shoot me a PM.
**** DISCLAIMER UPDATE!!! ****
I said a bittersweet goodbye to my 35" MTRs. Had them warrantied by Discount Tire, and changed to DuraTracs. Shimmy GONE. With that, I can safely say the shimmy I had been experiencing was caused by the defective MTRs, NOT these wheels.