Discussion Starter
•
#1
•
Buddy and I decided to drive up transfer trail to the flat tops sunday afternoon. What an adventure. From dry..to deep steep mud...to snow...then more snow after getting turned around during blizzard conditions. This is why we take tents and sleeping bags for our sunday drives!
Headed up the mtn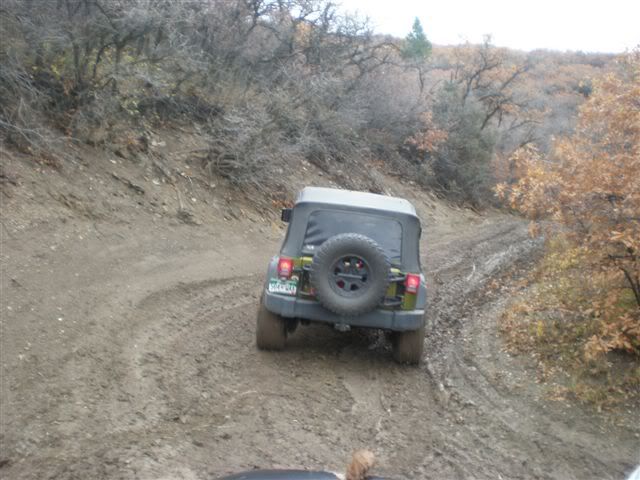 mid mountain break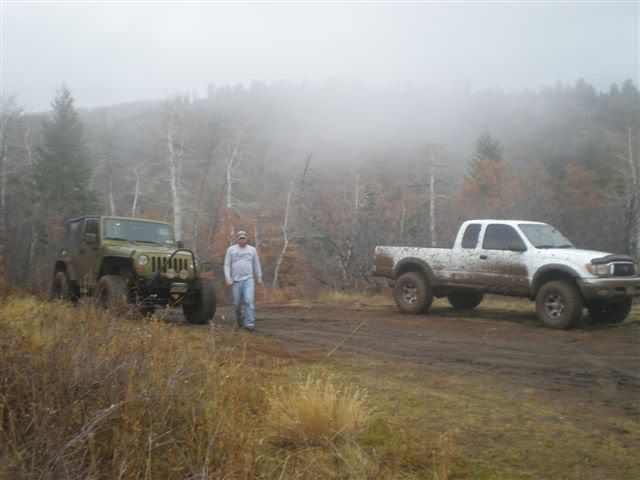 Scenic shot...glenwood in the back ground. I can still see my house! And me trying not to bust my ass in the slick as snot mud.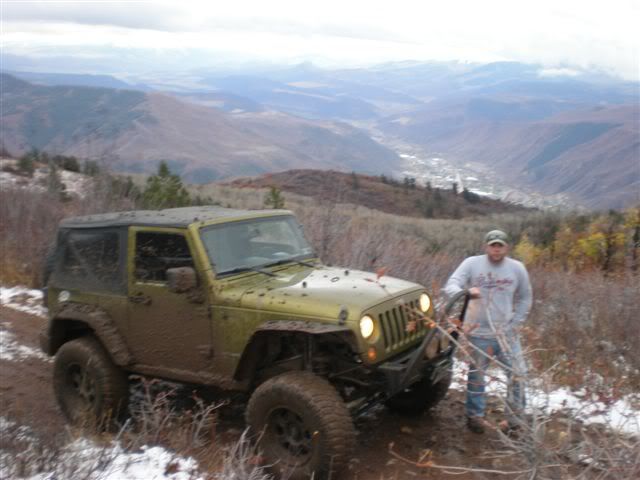 hit snow about 9K feet up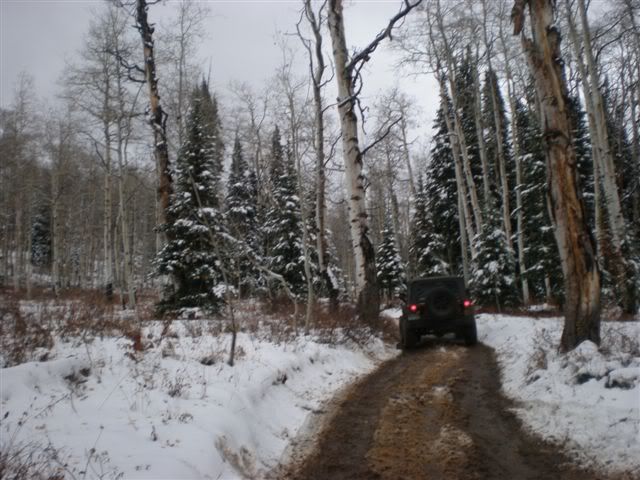 Windy point and super pucker factor. Now, we are in the clouds here. You cant see it but that road drops about 1,000 feet down into the ravine.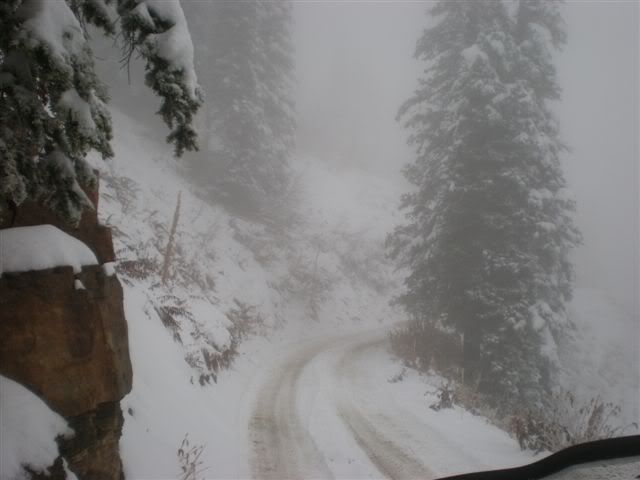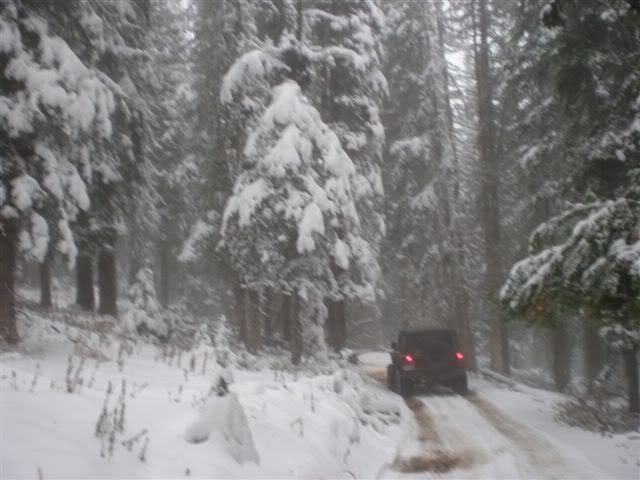 up on top in the flats...about 10,800 feet. It like a different world up here after living in the valley below. You can go from glenwood to wyoming if you want to..
last pic...and after getting turned around...and getting somewhat lost.Almost getting ready to pull the tents out and wait till morning. The storm came in. busting 12" drifts .Gave a few hunters a ride back to a camp and they helpes us out . Currently...there are 3 hunters lost in this very same trail. Still havn't found them.