Meet Rex Part 2
The wheel base was stretched to 121" given better departure and approach.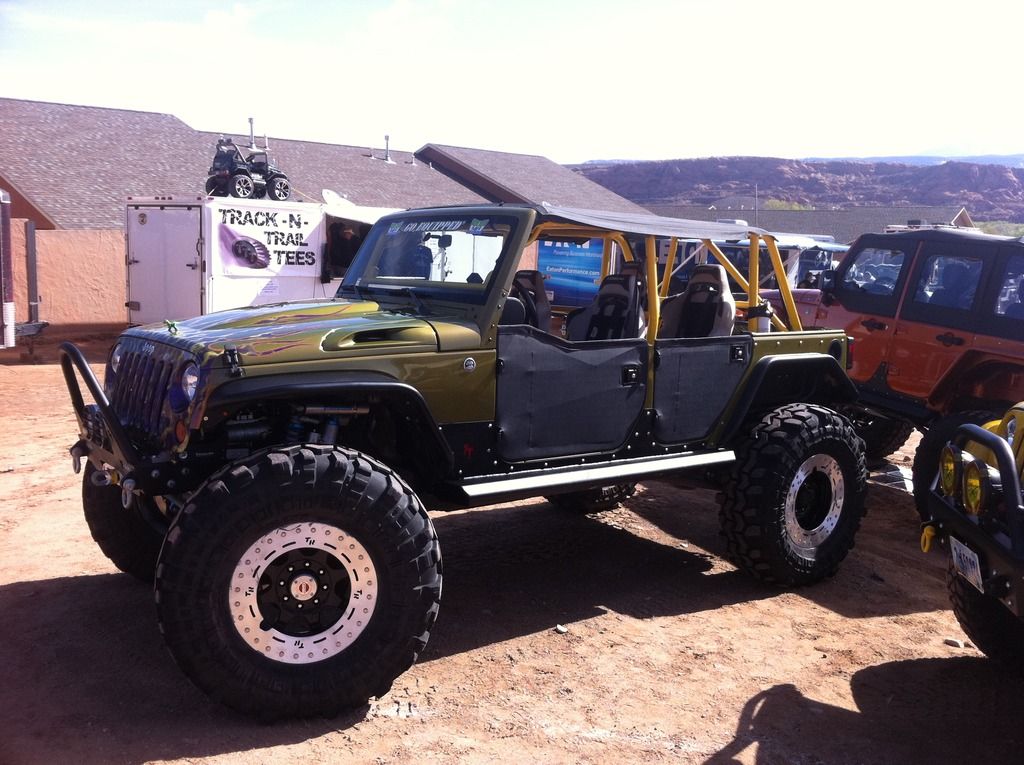 It's Armored all around. TnT made full rear fenders for me, and we used Poison Spiders fenders in the front.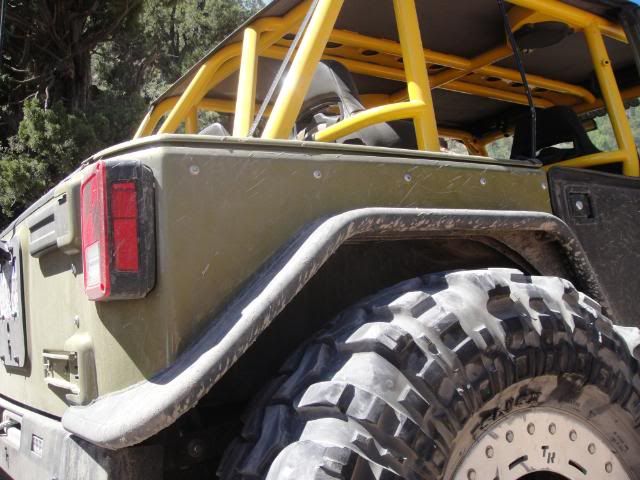 PSC's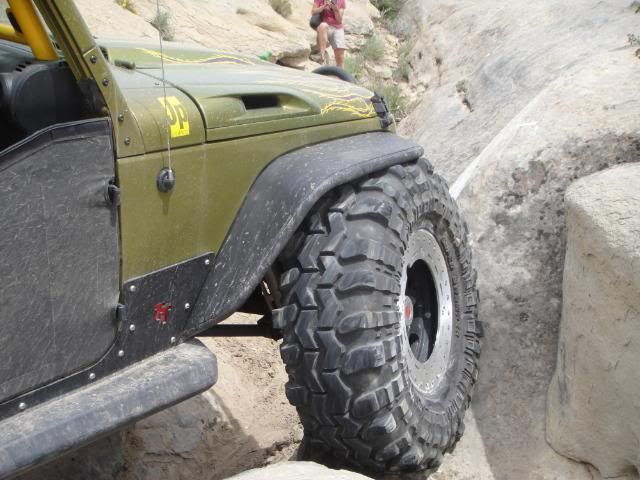 These aluminum sliders are tough and give good protection.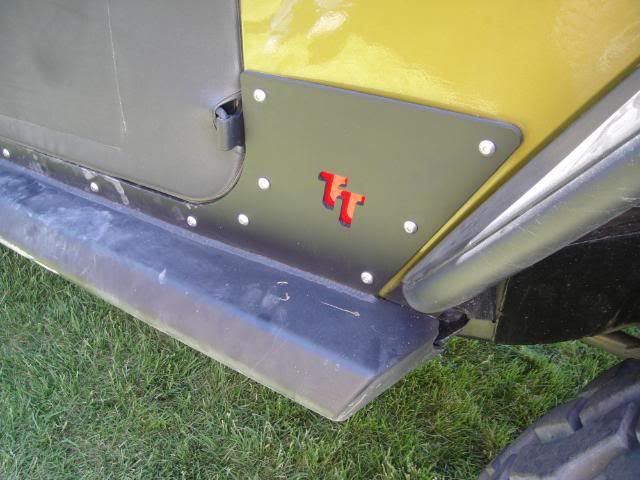 The tie rod and drag link are parallel. No bump steer even though I run 43"s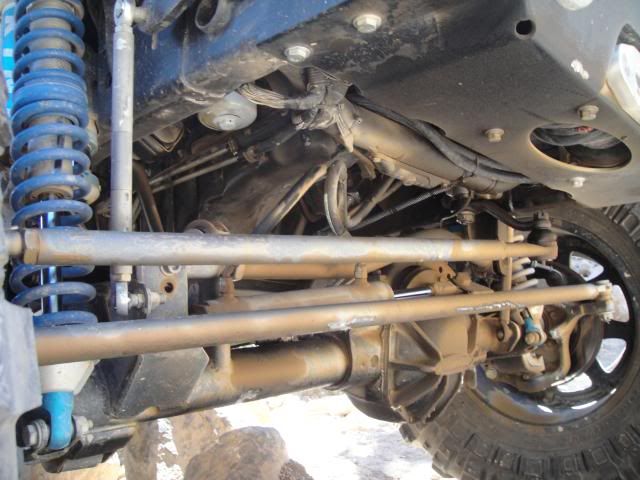 I have king bump stops in front, JKS ACOS in the rear. They help make for soft landings.