Discussion Starter
•
#1
•
Sorry it took so long to get the pix up....couldn't get my computers software going.....
Well we had SO MUCH fun!! Thanks everyone for making it a great run. Oh, and I didn't take a MILLION pictures, just a quarter of a quarter of a million pics....well 240 anyway.....
Thanks Hundy for the use of your batteries too!
Sorry you missed this one Michelle, I hope you're feeling better and will be at the next one, I missed you! ....too much testosterone! :grinpimp: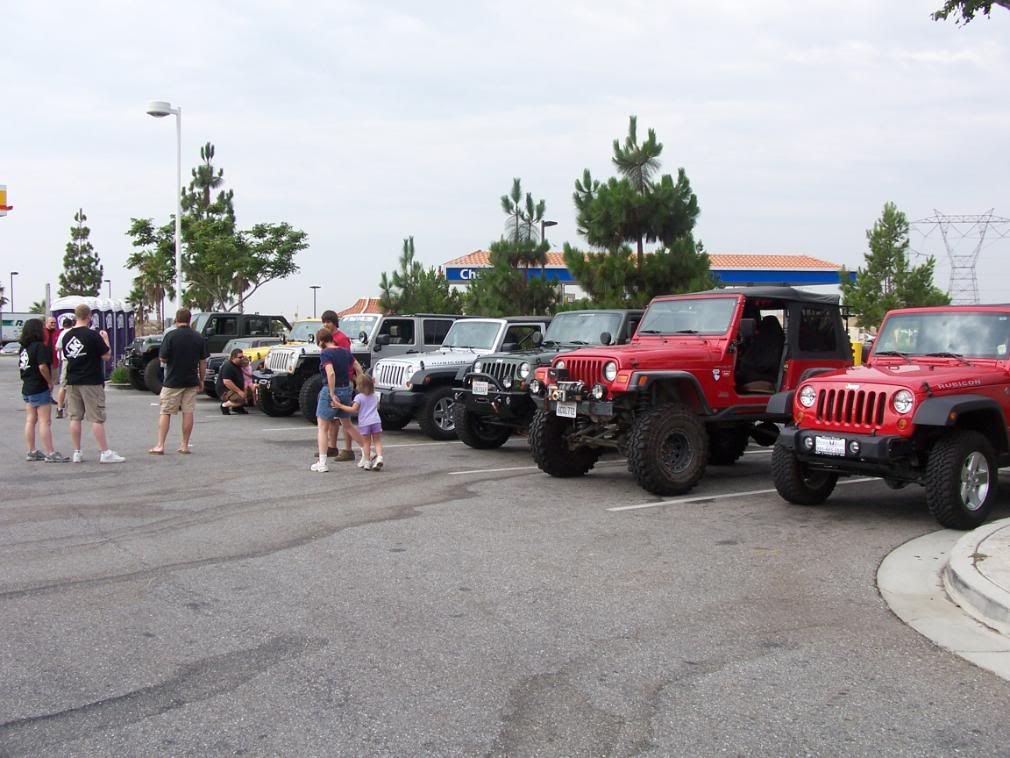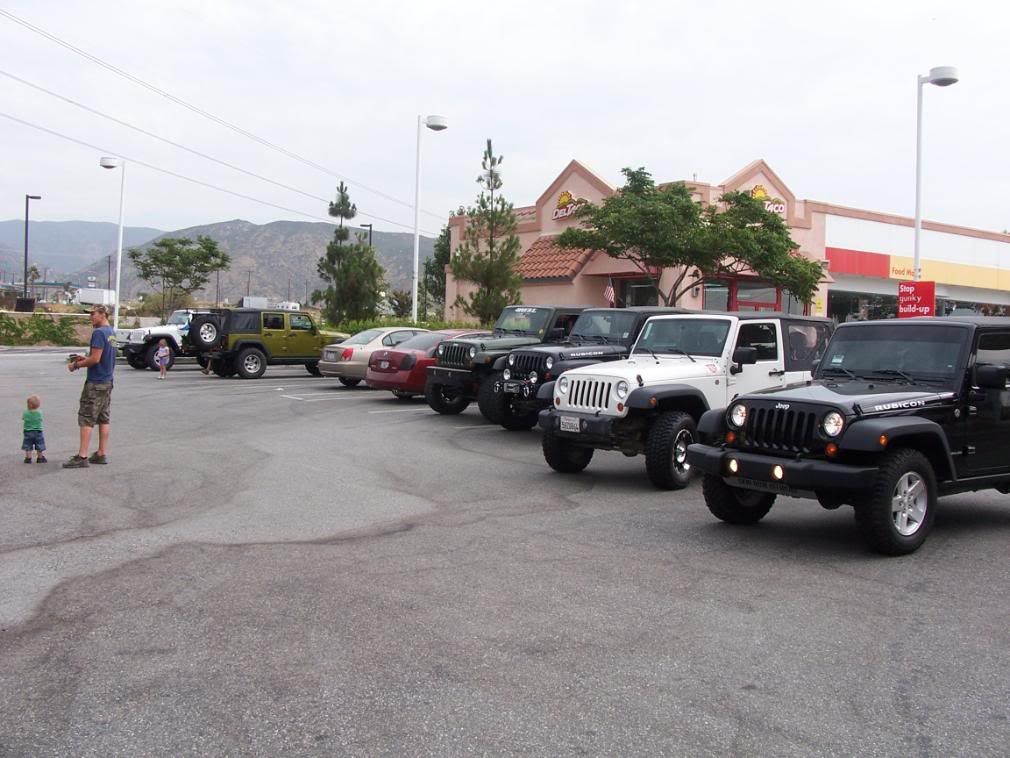 The Dogs were ready!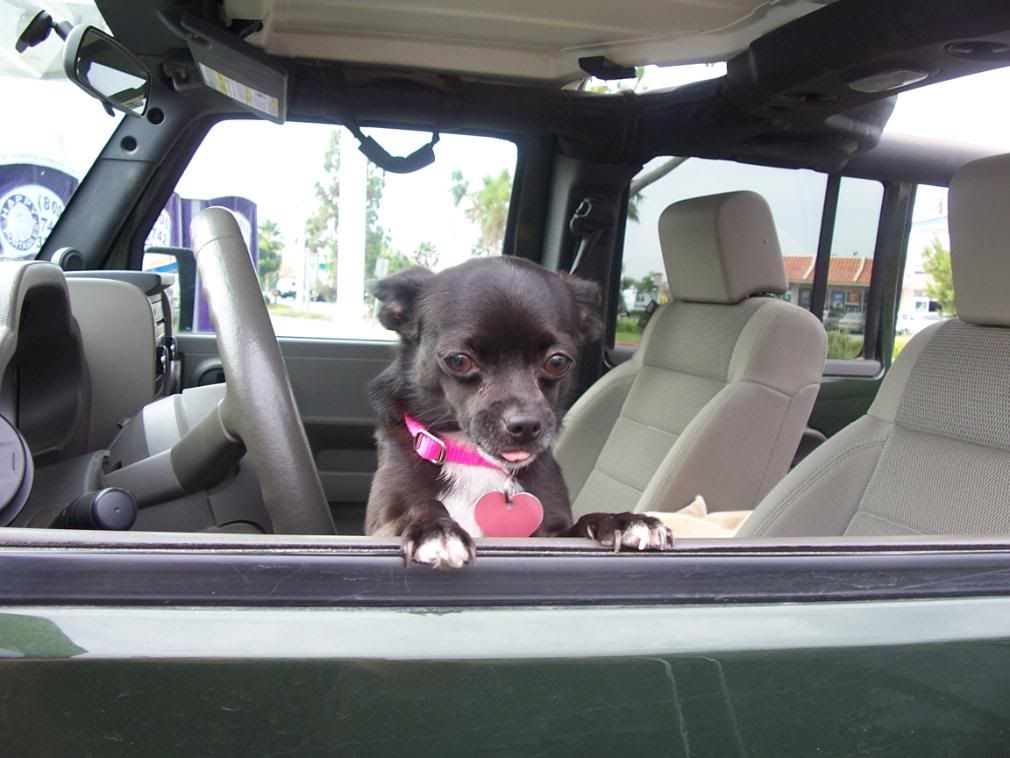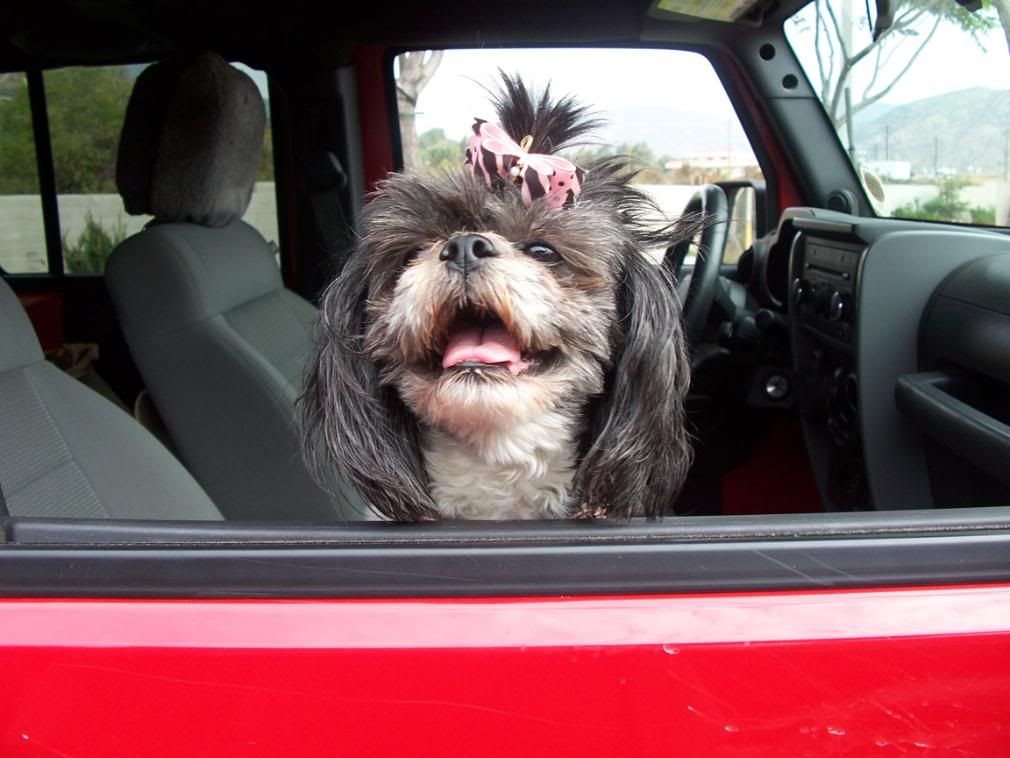 Airing Down at Cleghorn.....