Discussion Starter
•
#1
•
Hey guys, I am looking for more general informational help, I know a majority of you are JK guys, but any help is better than none. I have reached out to Metal Cloak this evening as well to see what they say.
So I installed all of my front control arms and my rear lower control arms. I couldn't get my rear uppers on. The bolts provided are larger than the holes in the brackets. Not sure if I am supposed to have to drill or possibly the brackets are not factory. Again, hellen keller did some work to my rear axel. That isn't really the issue, thats easily solvable.
The big issue is my front track bar. I removed the track bar the jeep has on it already and there is absolutely no way my metal cloak track bar will fit. Its longer and I can not get the end into the axel bracket. I don't know what a stock track bar location is on a TJ looks like. I can't get a clear picture. I suspect it might have something to do with that Rocky Road Outfitters high steer kit on my jeep. They claim its all bolt on so there shouldn't have been a need to weld in any new bracketry.
Opinions, help?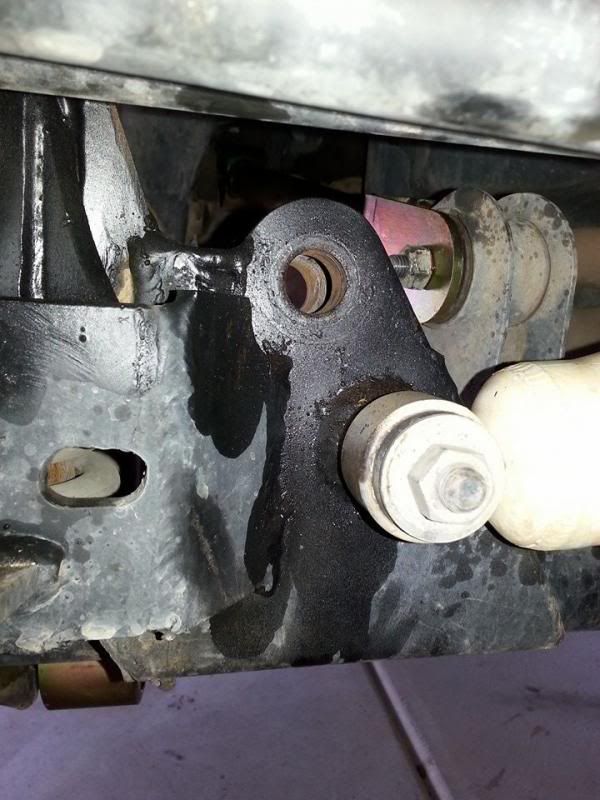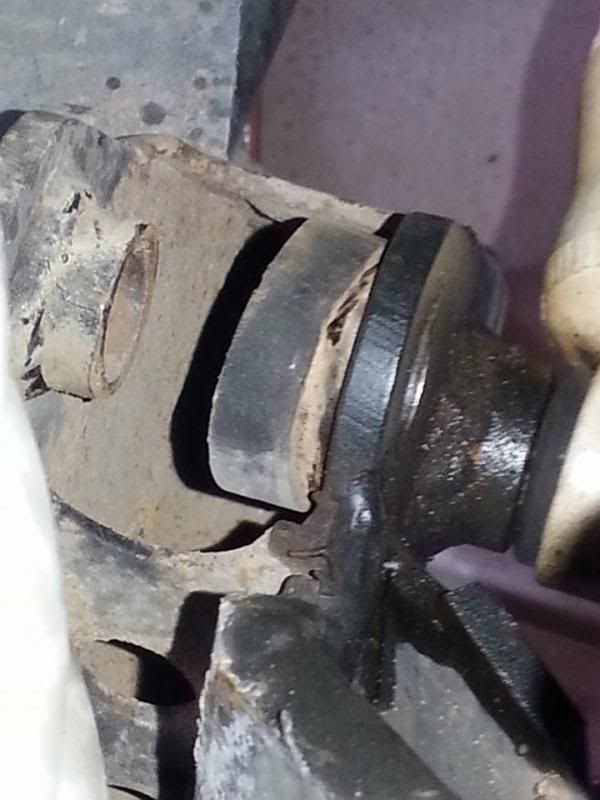 But at least now the jeep doesn't squeak and rattle like it used to. If I can only get the last few parts on.