Discussion Starter
•
#1
•
So the boy loves the outdoors, hunting, wheeling... and fishing. We have a boat ramp right down the road and he is there almost every evening trying to catch fish, usually without any productivity. I figured I had better get off my ass and get the boy on some fish before he lost interest. Yesterday we ran over to a freshwater spot and caught some bass, no wall hangers but we caught fish and had a good time.
Up early to Ihop for some coffee and pancakes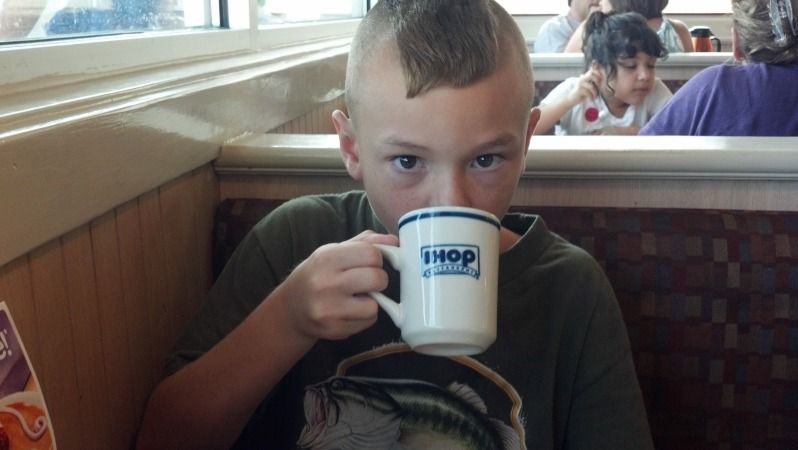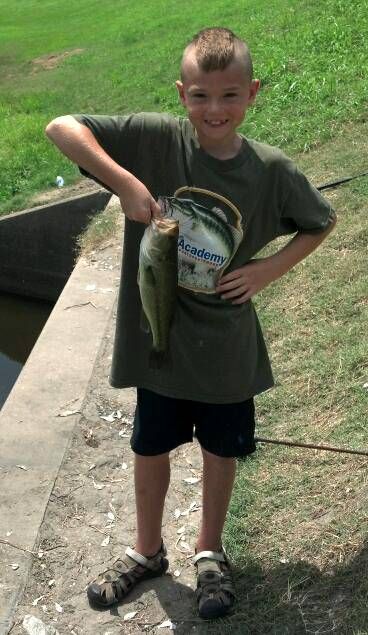 Today it was out to the bay for some trout. We checked several reefs before finding some birds working. We tore up the trout, you could catch one on every cast, as fast as you could throw it out but all dinks, no keepers. It was a heck of a lot of fun! Saw some clouds moving in and got off the water and over to Buffalo Wild Wings for some wings and cold iced tea before it rained a good 2".
Also watched a gator fishing the same lilly pad yesterday... he had a smaller buddy swimming around there too.