Discussion Starter
·
#1
·
I installed 10 of ORO's new LiteSPOTZ under My Unlimited to use as rock lites a couple weeks ago. They work awesome so I figured I'd grab a couple more LiteSPOTZ to use as under hood lites. I dont understand why Jeep didnt put one under the hood at the factory.
I installed 2 SPOTZ under the hood and they did an awesome job!
I wanted a cheap and easy way to turn them on and off without having to make a bracket and mount a switch. Steve had some cool magnetic switches on the shelf that I ended up using.
The switch is hiding behind the black tape. You can see the round, silver magnet above that. When You slide the magnet near the switch it turns the SPOTZ on! Cool!
When I wired the SPOTZ I left some slack in one of the wires so I could remove it from the hood and move it around to light up specific areas if I wanted to. Under normal use the extra slack is stored in the passages created by the hood stiffeners.
Heres a pic of it pulled part way out.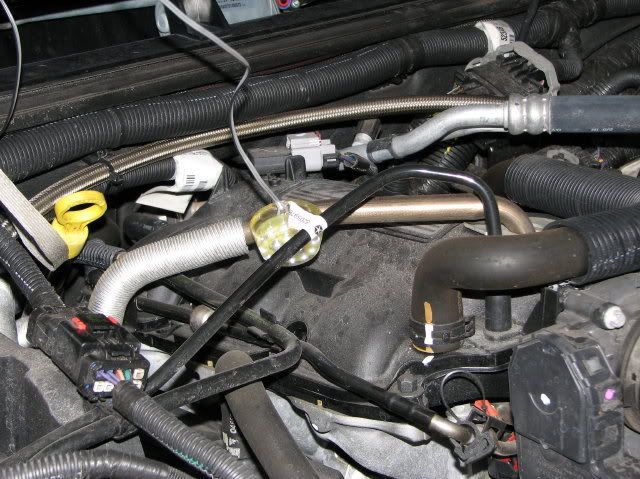 Heres a pic of them both mounted to the hood with the extra wire stored away.