Discussion Starter
•
#1
•
We are working on a YJ LS swap in the shop. We wanted a new radiator to keep the engine cooler while out on the trails and crawling in the rocks. We called up our friends over a Griffin and told them what we were needing and what we were looking for. They came by the shop for a quick look at our project. Today, we went to pickup the new radiator and took a quick tour of the shop!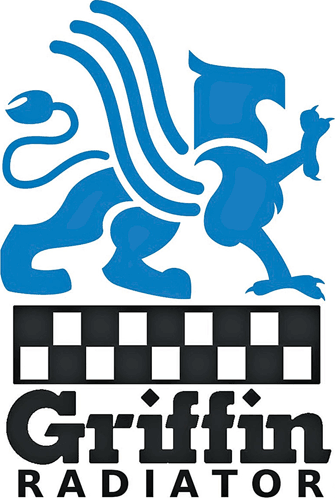 In the lobby, they have some pictures of some guys you might recognize! There were pictures everywhere of vehicles that run the Griffin Radiators. I was not aware but they build radiators for anything that has a radiator! Everything from small computers to Locomotives! Jeeps and the off road world is just small portion of what Griffin has to offer.
Everything at Griffin is made in house. It comes in as roll's of aluminum. They would not allow us to take pictures of all the manufacturing process but when through it step by step with us. This is the beginning. Here, the rolled aluminum is formed in the tubes that the coolant passes back and forth inside the radiator. This machine forms the tube and welds the seam. The weld is so small, we had to look at under high power magnification to see it. Talk about stacking SMALL dimes!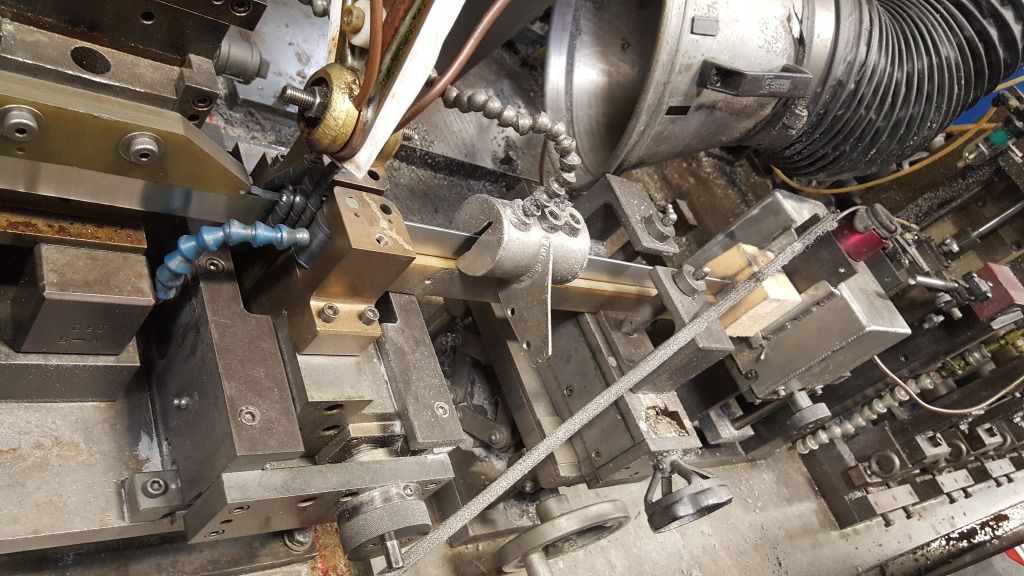 Every piece of the radiator is formed in-house. A lot of that were could not get pictures off. They use a lot of huge presses though to form the different parts of the radiator. After all the pieces are put together (before welding), they are given a wash through a HUGE washer. Then off to the oven for drying.
Next, final welding. They have a team of 16 welders that hand weld each radiator that leaves the factory! Very impressive. These guys can lay a bead! Let me tell you! The average Jeep radiator has just shy of 2 hours weld time! All done by hand!
Next up, leak testing! They have this large vat that all the radiators go in. They pressurize them and check for leaks. If given the green light, they move on to final quality check and then packaging!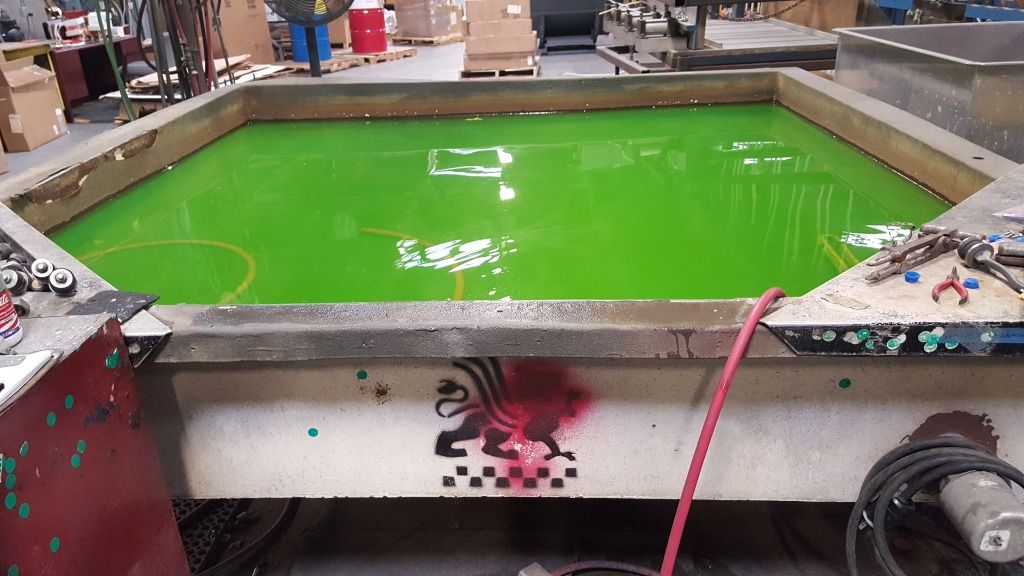 Not only do they do radiators but they form and build all their own fan shroud's in house as well. They use only SPAL fans and are the larges SPAL fan dealer in the world!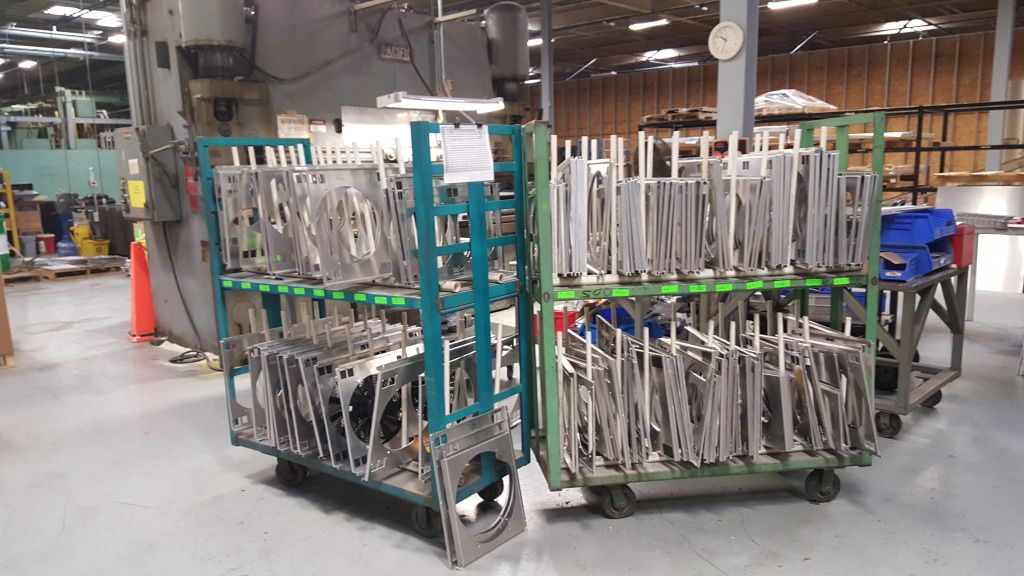 Griffin has a TON of radiators in stock! If you are King of the Hammers fan (which we all are), these are what most of the guys at the Hammers will be running. These are used by most U4 and Rock Bouncer guys.
Here is a stack of XJ radiators!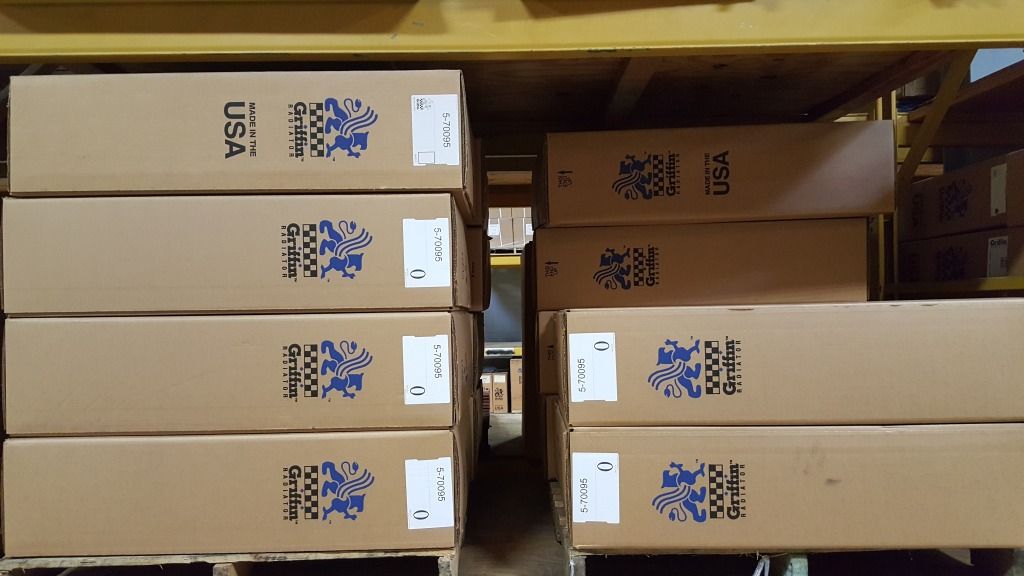 And this is just a small portion of the stock pile they have. This place is massive!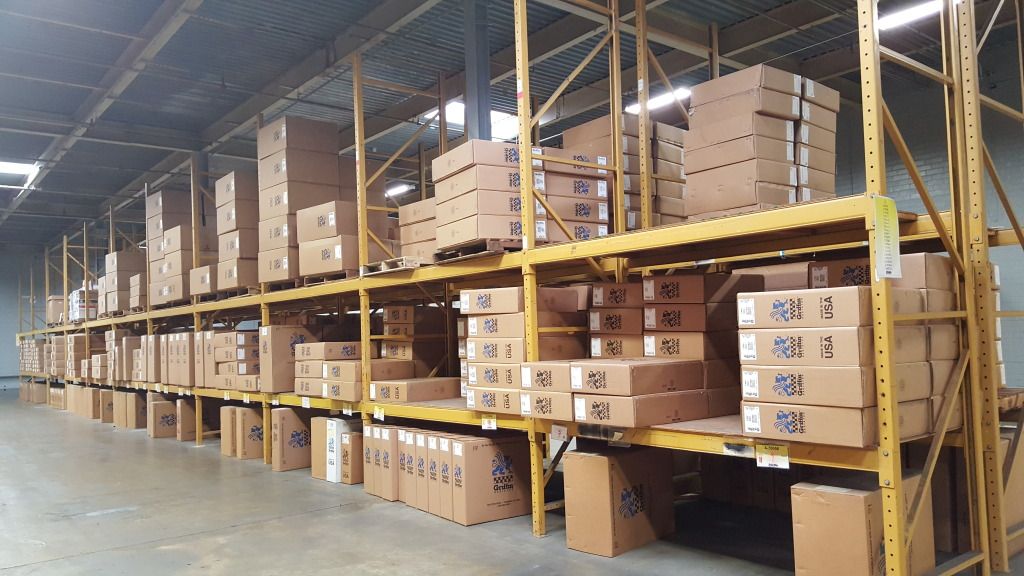 Then, at the end of the tour we are shown this. This is a OEM radiator for just about every car ever made! This is where OEM radiators go and die. This allows them to make a replacement radiator for just about anything ever made!
Look for Griffin Radiators to be part of our line up as well!
-Jason​