Discussion Starter
•
#1
•
There's many ways to do this. This was my way. Figured I would share since I have seen many people asking about a BFH with a hitch.
Yes, I know this won't tow like an F-250 but it does just fine with my little 4X6 utility trailer with BBQ supplies and coolers of beer.
This was completed in two separate phases if you will.
The first phase was just installing the receiver and drilling the holes for the safety chains. A big thanks to my buddy Junnie for welding it up for me.
The second phase I did by myself as a welding project after I bought myself a Millermatic 211.
Phase 1
First, mark the center of the bumper and grind down to bare metal.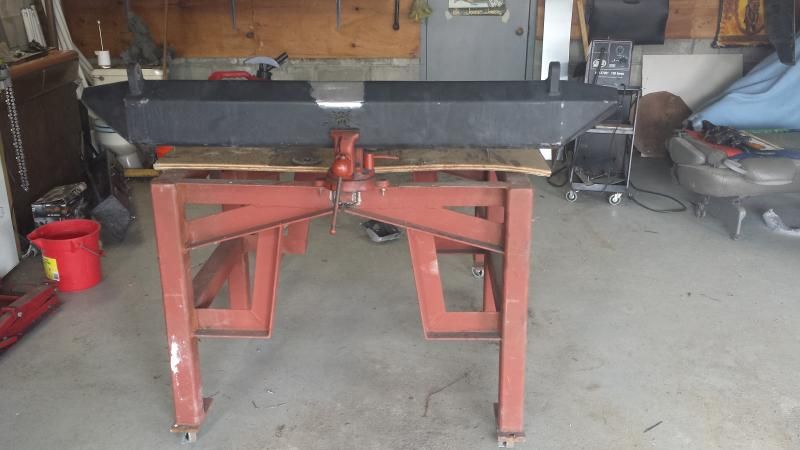 Then cut a hole that the receiver tube will drop down in.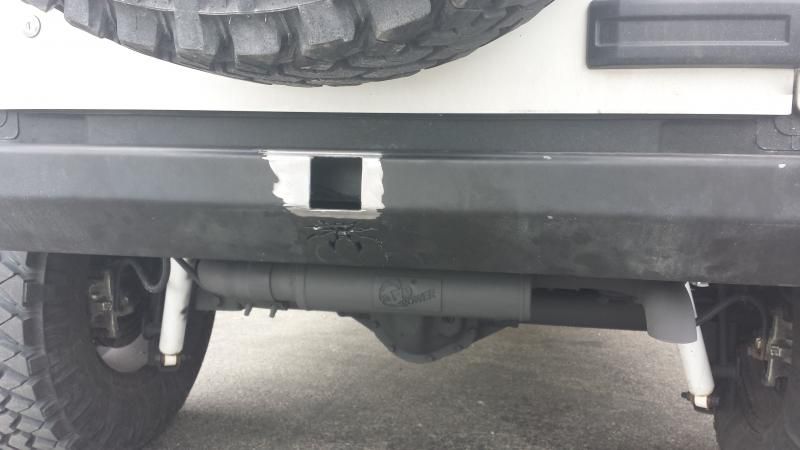 Then drop the receiver tube down in the hole. You'll need to measure the distance between the bumper and the storage tub in the body and cut the receiver to fit. Or you could cut the storage tub if you want.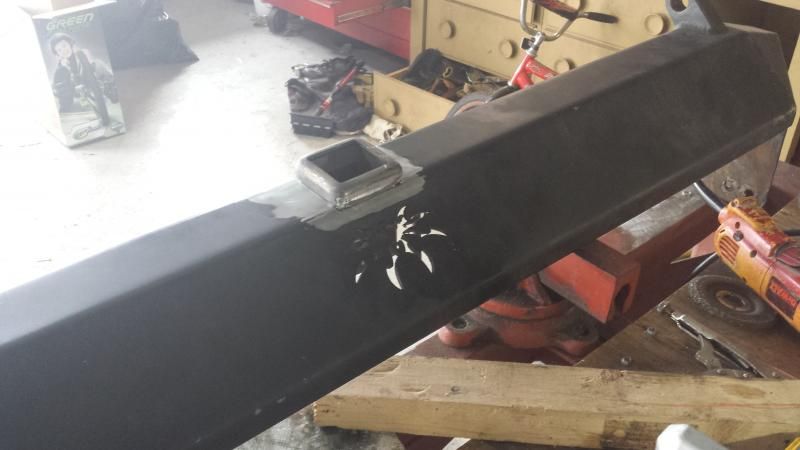 Fits nice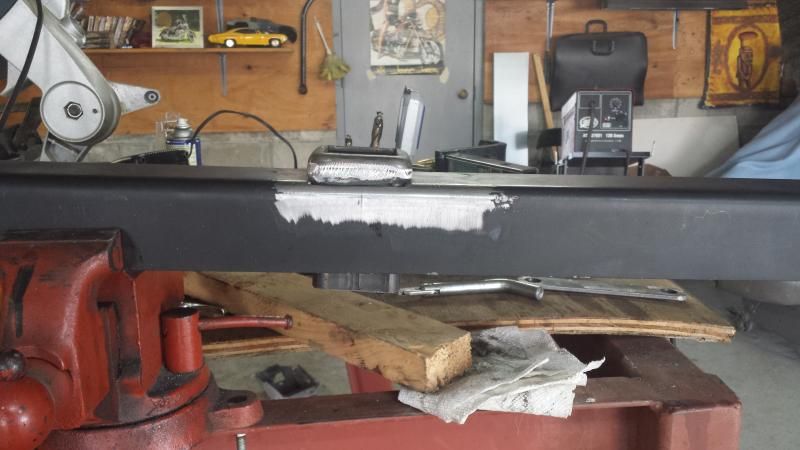 Weld it up and grind it down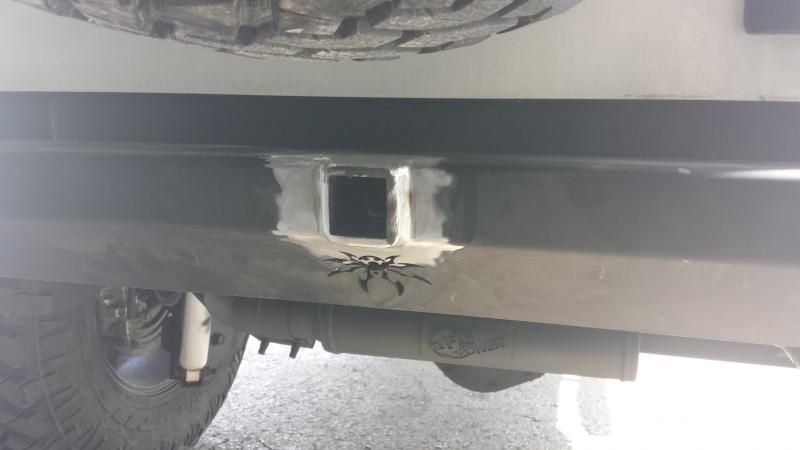 Prime
Paint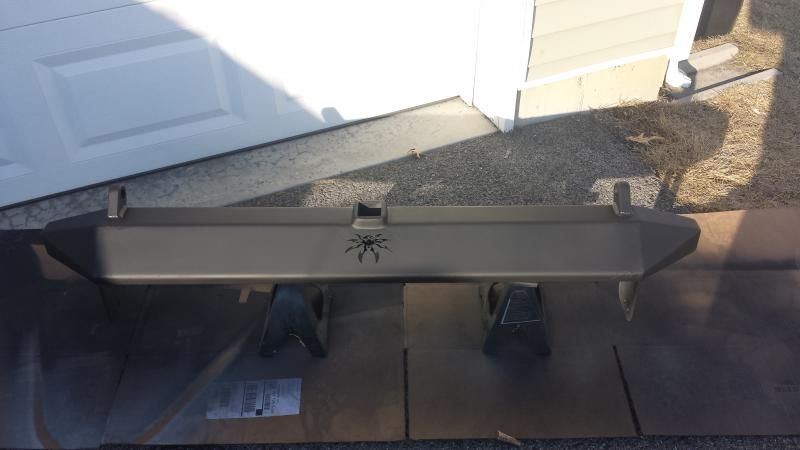 Mount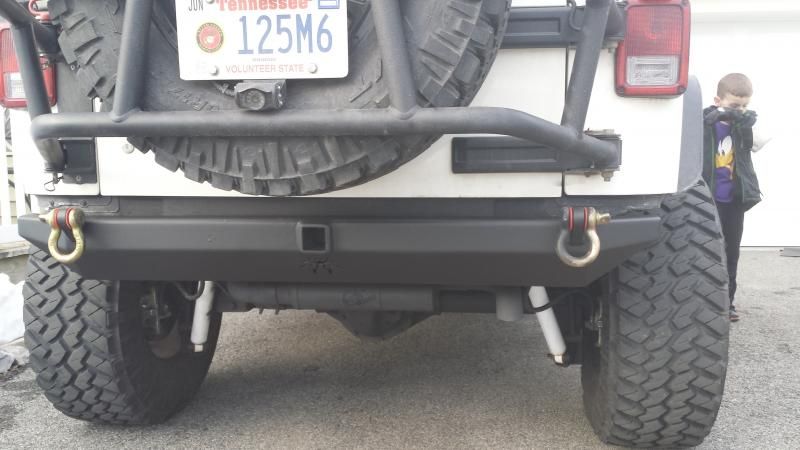 Drill holes to hook safety chains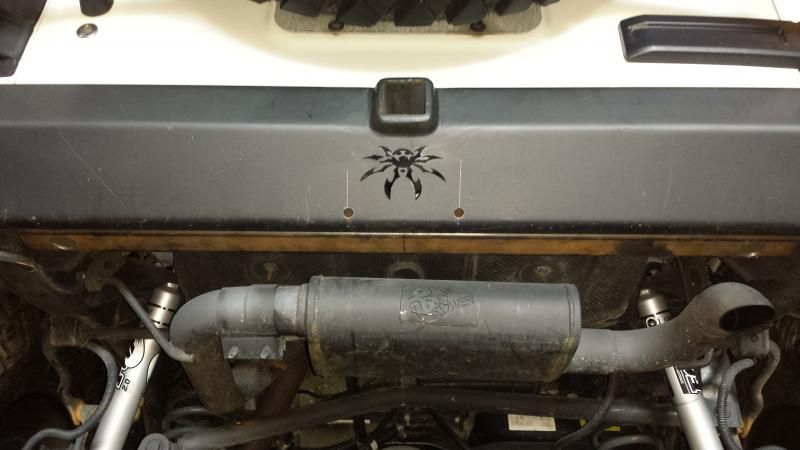 Phase 1 complete
Everything worked perfectly but I wondered if it needed some reinforcements and I also wanted a welding project since I bought myself a Millermatic 211 and I was sick of welding scrap metal together.