·
Official Monkey Business
The guys at Atomic 4x4 in Austin Texas installed this RK long arm suspension on my JK. As with everything else that I've had done at this shop the quality of work was outstanding. Atomic is not just a service shop, they are master fabricators & welders and can handle any job. Here are a handfull of pics. I'll post wheeling pics soon!
One note about Rock Krawler: This is my first product that I've bought from them. The kit is huge and shipped in 16 boxes. But every little nut and bolt was there, very complete. Quality is off the scale good. And instructions are also top notch. Great outfit - thanks RK!! / and no, I don't work there
Edit: a few wheeling pics at the bottom of this page.
A few new parts!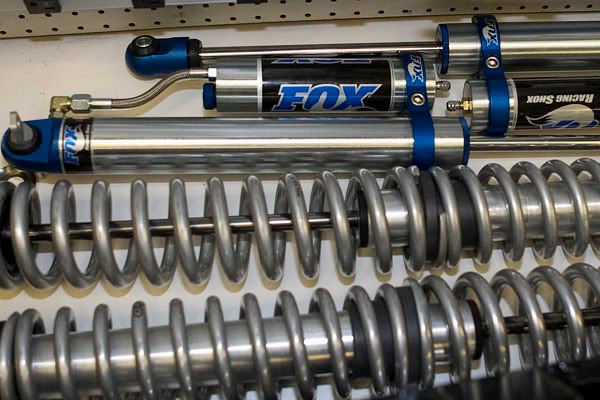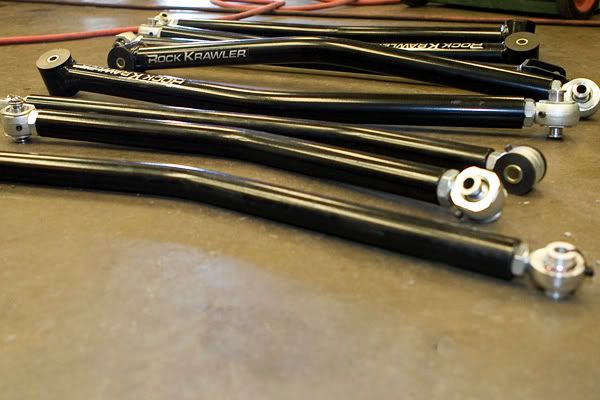 Cutting & Grinding off old mounts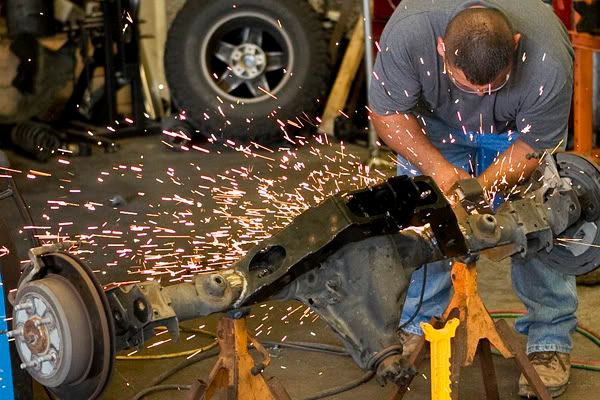 Rear axle truss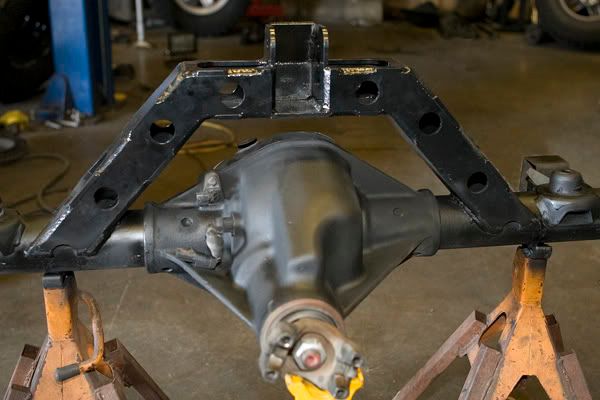 Adam Welding new mounts on