Two of my factory tie-down points got used to bolt down my false floor, so I decided to install 4 stronger, removable tie-downs.
Most of the parts I had lying around for years, including the rings. Similar items can be purchased at Lowe's, or Home Depot. It would not be too expensive.
If you don't want to make these yourself, there are tie-downs on the market that are similar to these. There were a few things I didn't like about them, though.
Anyway, here is how I did it. Take what you can use from it if you want removable tie-downs in the back of your Jeep.
Drilling the all-thread rod.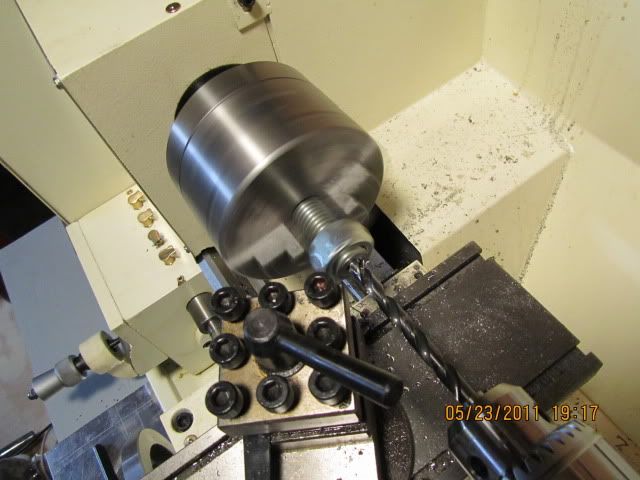 Cutting the nuts in half. (I didn't feel a thing.)
The three main pieces.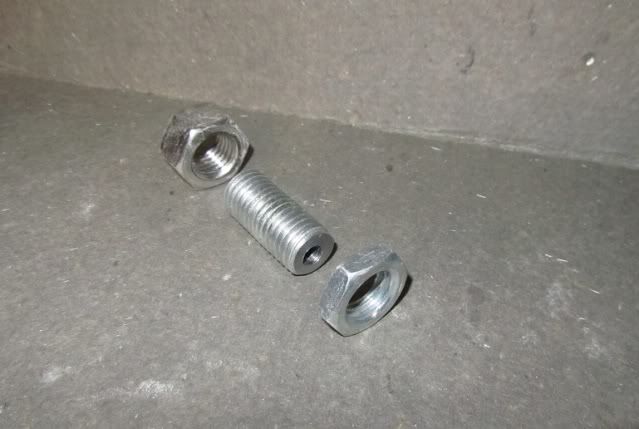 Tapping the all-thread for the tie-down ring.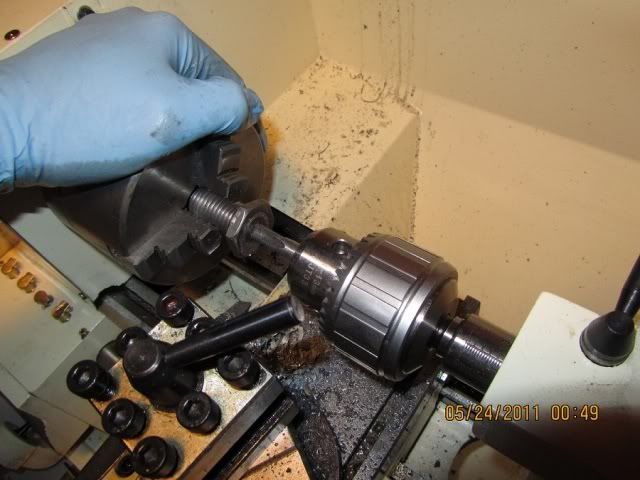 Pieced together. edit: I didn't use a bolt because I couldn't find a 3/4" bolt that was threaded all the way to the head.
I tried to thread one, but soon realized I need more practice at threading up to a shoulder.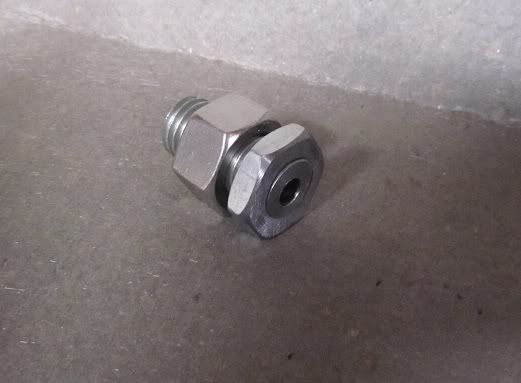 Ready for installation.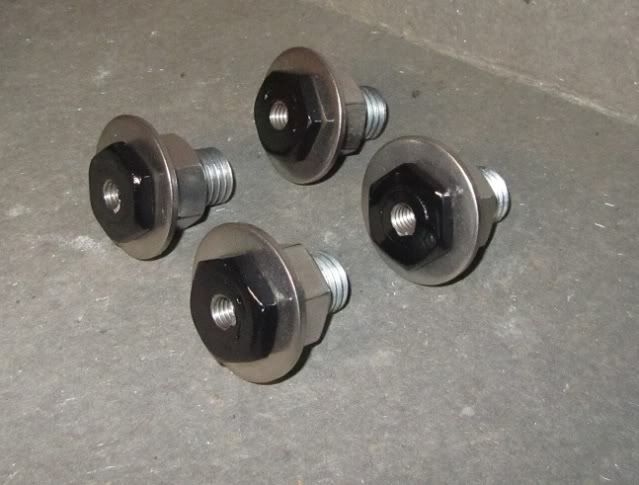 Installed.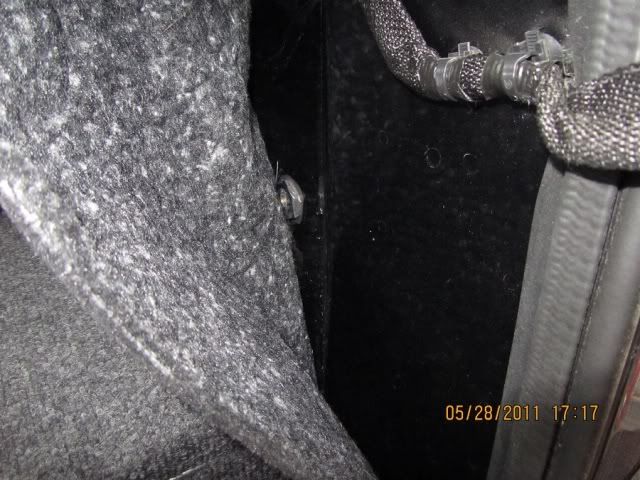 View inside the body well. The 3/4" hole in the body well is protected by silicone. The nut is locked on with red loctite.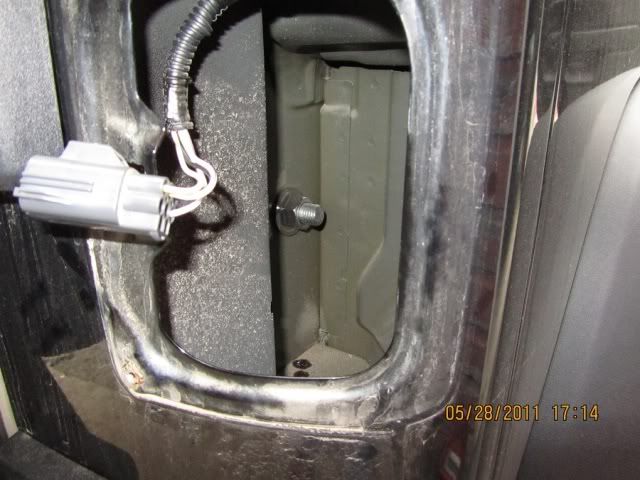 This is the tie-down ring. The threaded portion is welded onto the ring base.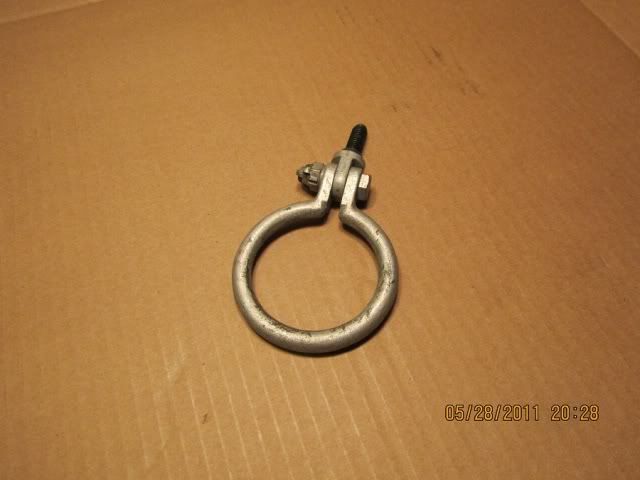 Everything in place. The rings are removable. They pivot, and swivel.