Discussion Starter
·
#1
·
HIDprojectors XTRA-LIGHT DIY Bi-Xenon HID retrofit - starting at $520
HIDprojectors Bi-Xenon Headlights for your JK!
Available as fully built units (starting at $520).
Add other options/upgrades to make these truly unique and one-of-a-kind!
A true retrofit for your JK - no cutting, no hacking involoved!
Includes the following:
(2) HIDprojectors Bi-Xenon Projectors (high and low beam functionality is retained)
(2) H1 bulbs with your choice of 4300k (white with a slight tint of yellow), 5150k (bright white) or 6000k (white with a slight tint of blue) temp
(2) 35W HIDprojectors ballasts
(1) H13 Harness to allow for an easy plug and play installation
(2) Can bus cancelers to avoid any flickering issues
(2) New housings and lenses
These projectors are widely regarded as some of the best retrofit projectors on the market.
* Very important disclaimer. These are hand built, bespoke headlights, built to your specs. The headlights have been engineered to work in your Jeep however be prepared to do a little work here to install these, you must install a wiring harness (takes about 30 min) and you will be required to dial in the alignment perfectly. I will guarantee against DOA, however there is no warranty.
This is a picture of the 35W ballasts, 4300k bulbs: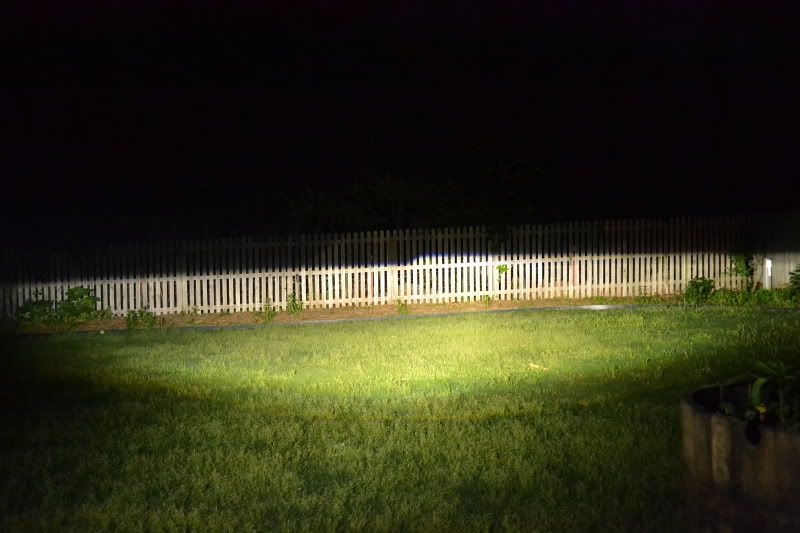 If you're interested in a purchasing a set please visit
www.hidprojectors.com
to place an order or email me at
[email protected]
Here's an ordering guide to help when requesting pricing or placing an order:

Send me the following information:
a) Bulb color (4300k, 5150k or 6000k)
b) Paint choice: Chrome is included, any other standard color is a $50 option. Custom paint colors are extra. The housings and/or the shrouds can be painted.
c) Shroud choice (if different than the stock Mini Gatling Gun Shroud). Shroud options can be viewed
here.
Thats it! Email me your choices to
[email protected]
and I'll help you through the rest of the process.
Payment Options:
I accept the following:
- PayPal (I'll send you an invoice)
- Check or Money order (must wait for it to clear)
- Credit Card or Debit Card over the phone (I'll email you a receipt)
- Cash in person.
Video added of driving at night:
HIDprojectors XTRA-LIGHT Bi-Xenon headlights - YouTube
Here are a few pics of a standard chrome set with the standard Mini Gatling Gun shrouds installed: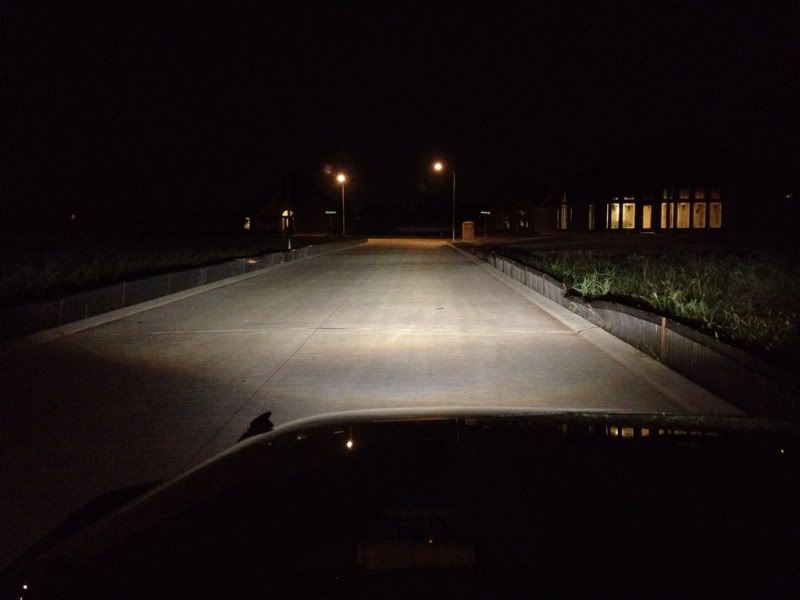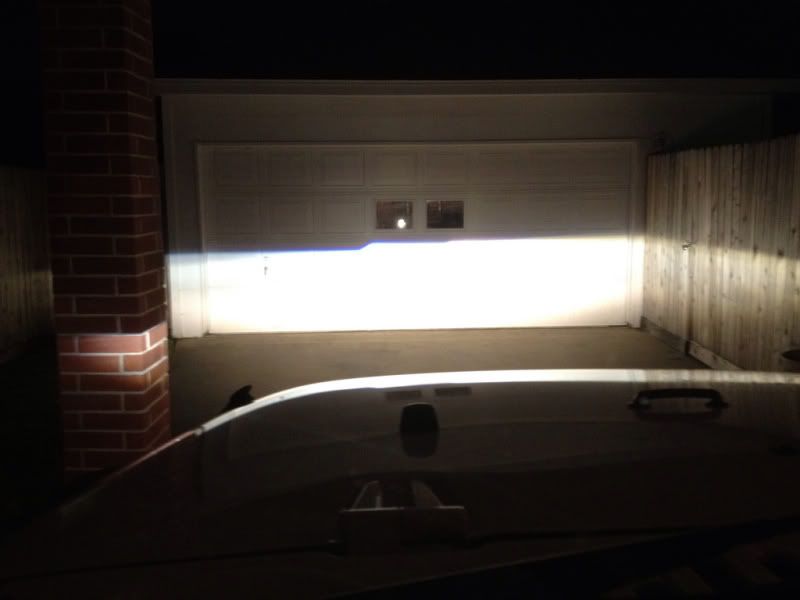 Check out my facebook page for more pics:
http://www.facebook.com/pages/HIDprojectors/319823161399201
And my website for all your lighting needs:
www.hidprojectors.com