Discussion Starter
·
#1
·
My name's Jason and I'm from Unlimited Offroad Centers in Fenton, Mi. Keep an eye on the Vendors section for specials just for JKowners.com members! Feel free to check out our website, it's being revamped, but will give you an idea what we're all about. We do ship anywhere, and soon you will be able to buy direct from our website.
Here's some of the JK's we've built at the shop:
Banks Exhaust and Headers, 4.88's 35's on a 4" lift Playing around at EJS: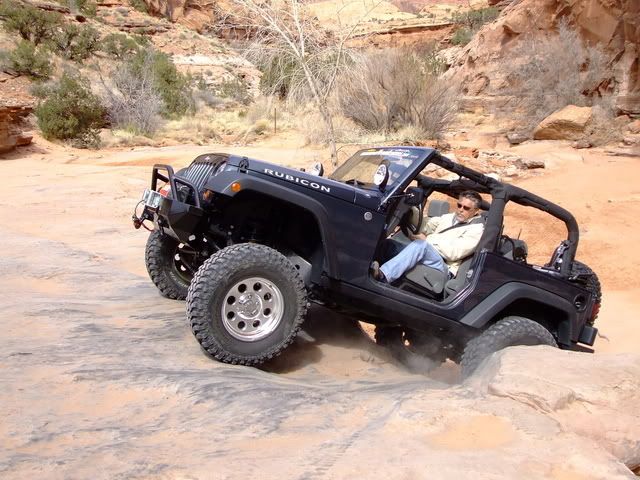 4" Teraflex system and 35's with a M.O.R.E Stubby and Powerplant Winch: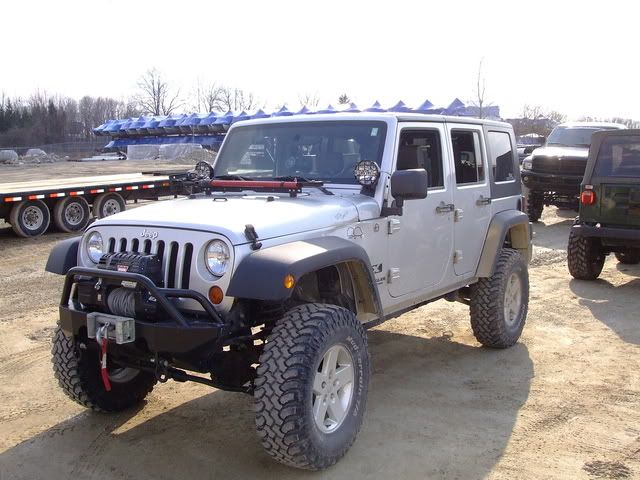 3.5" Superflex kit and 35's:
Teraflex 4", 4.88's and ARB's, X model with Rubicon Axles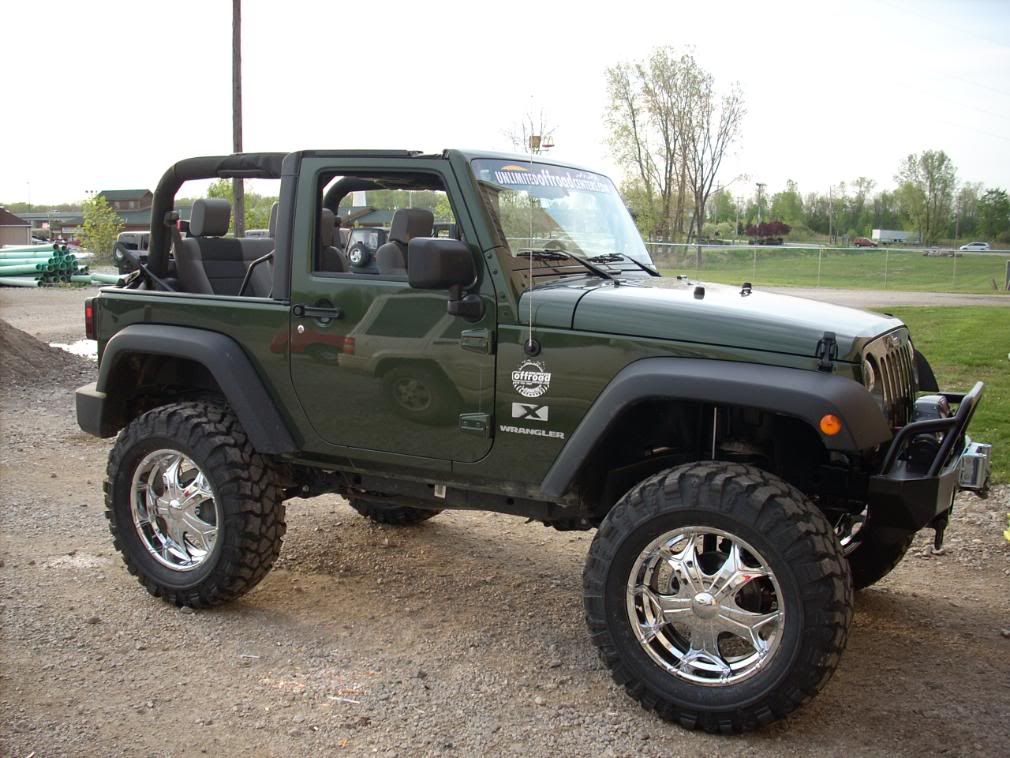 We just did the gears on this one:5.13's and ARB's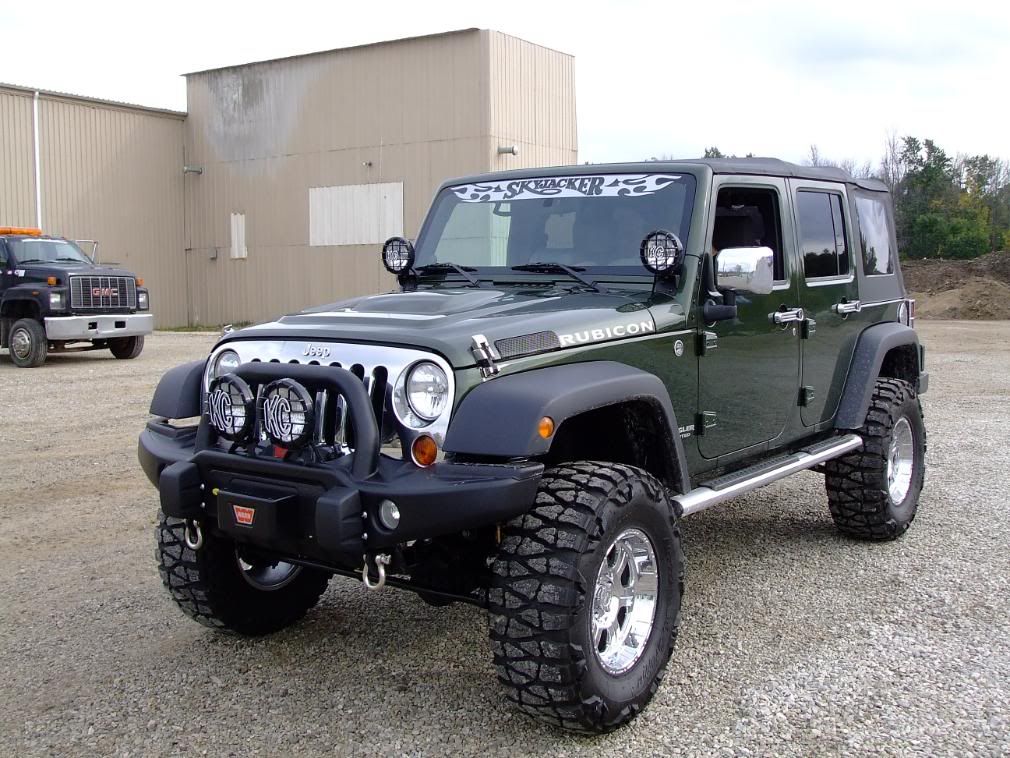 This is our shop JK: a 2007 Rubicon 4 door; it has a RE 4.5" Long Arm kit and Tera Flex 2.5" Spacers, RE chromoly Draglink, Rubi axles with Superior shafts and 5.13's and a 6.1 Hemi. We did the Hemi in-house with a Burnsville PCM and Radiator.