Hey guys, remember when I did this:
And won this: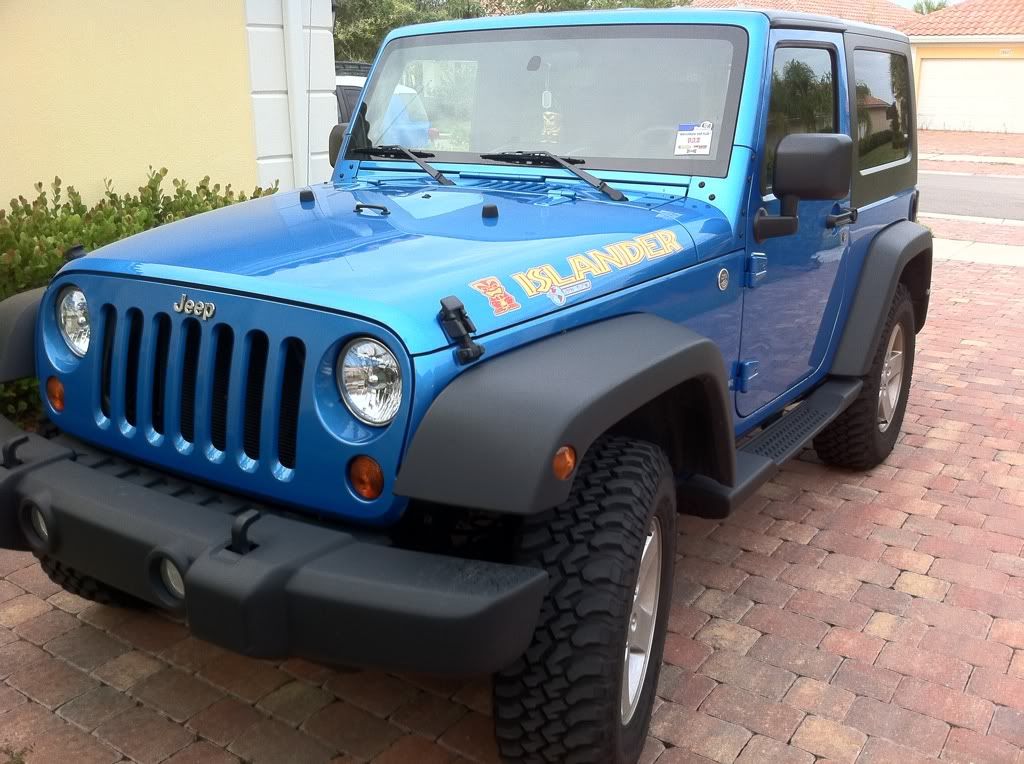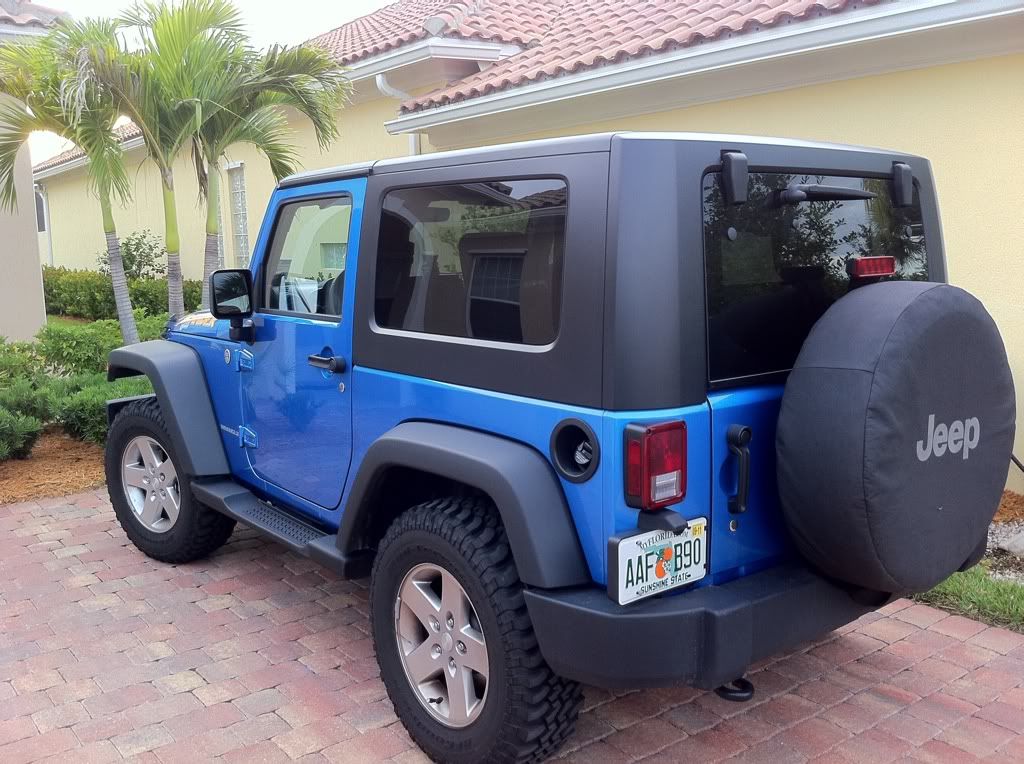 Well, I've had a little fun with Tiki Bob, but my time to pay the piper is coming up soon, so I'm hoping one of y'all can take him off my hands. When I say "a little fun" it was just that...no wheeling except the easiest obstacle courses and parade at Jeep Beach.
If you're not familiar with the Islander edition, it is a Sport Edition Wrangler with Rubicon suspension and wheel/tire package, stickers on the hood, and some cool seats:
Here's the specs on this particular Jeep:
3-piece Hard top
Power convenience group: windows, locks & alarm
4-speed Auto transmission
Air Conditioning
Tinted windows
3.73 Gears
I'd really like to keep it as a collector's item because Jeep only made 5,000 of them (and this is #1 of 4 that they gave away as a promotion), but Uncle Sam is breathing down my neck, and despite what some people have mentioned, I have not been lucky enough to hit the lottery, too.
It's registered in Florida, and I have the title free and clear.
SOLD