Just thought i'd share. I've been so impressed with Nick's RK 2 5/8th's on his JK that i ordered the same for my TJ. 14" travel front and rear.
i'm also having RK do some custom straight arms for the front of the TJ. I have an old school set of bent arms but they bottom out on the frame when they flex out. They're doing some sweet new crawler joints on both ends for me. I can't wait!
i'll post up some pics when they come in. i'm ditching my FOA 2.5 remote res. They're starting to rust and just don't hold up in this part of the country. After working with the guys at RK i'm pretty solidly convinced this is the way to go.
plus i loved the 2.0's on my wife's JK.
here's a few pics from our last trip out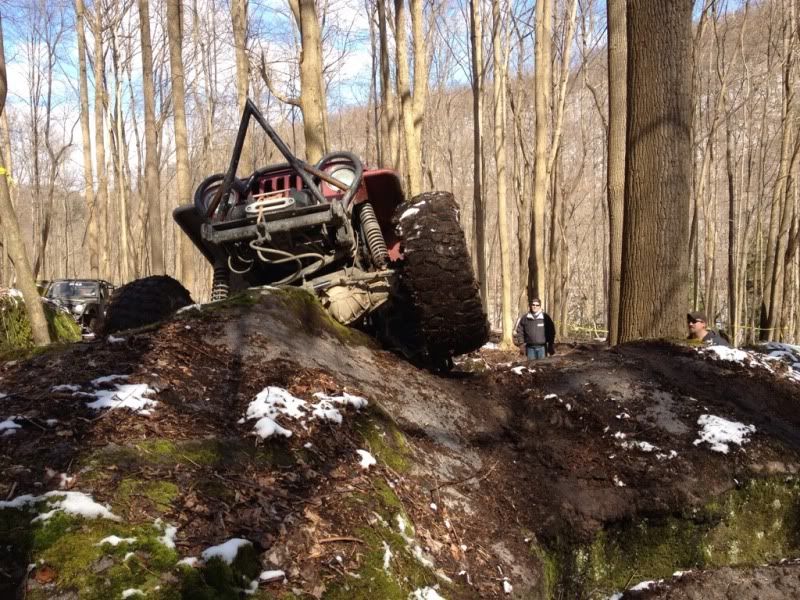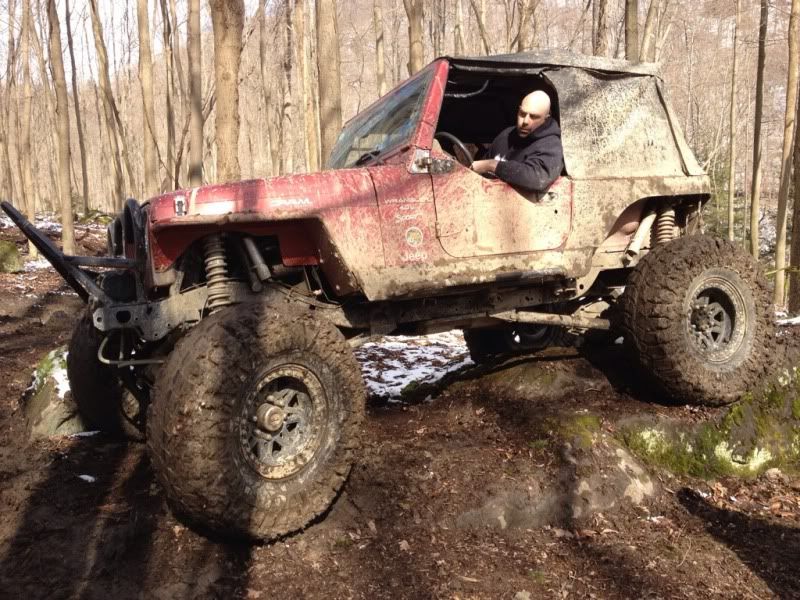 and here's nick getting it done with the RK 2 5/8th's and his fancy new 39.5's