I did a full swap on my 08 and my two buddies' Jeeps (09 and 2010). I would like to thank Sylvania for the donation of bulbs and being part of this Write Up/Testimonial!
Lets get started!
About one week ago I did a full swap on all exterior bulbs for all three Jeeps minus the 2010 fog lights. The install is probably one of the easiest mods or swaps you will probably ever do on the Jeep, so there isnt a "write up" or "how to" swap bulbs. This write up is more about comparison and thoughts about the new bulbs against stock.
This is the list of bulbs I did on the Jeeps (no fog light option for 2010 and not sure on 11-13)
High Beam/Low Beam H13 (stock) and my H4 Upgrade
H13 (9008) H4 (9003)
SYLVANIA ZXE BULBS!
All the bulbs listed are the same part #'s and are all SilverStar Mini's! (3157)
Parking Light
Front Turn Signal
Rear Turn Signal
Tail Light
Stop Light
Back Up Light
Rear Side Marker
Fog/Driving light
SilverStar (9145)
License Plate & Front Side Markers
194 SilverStar LED's
Here is the link to see what bulbs are available for your year
Lamp Replacement Guide Home
Posted below are the pics we were able to catch. Photos like blinkers and direct shots will not be posted due to the photos not capturing the true brightness of these new bulbs.
First will be my H4 upgraded ZXE bulbs in the new KC HiLiTES 7" housings against the IPF headlight upgrade.
These photos are taken against brown garage doors. Further down in my photos you will see how much brighter white they are against white walls.
KC HiLiTES on left (SYLVANIA ZXE BULBS) IPF on right (BULBS THAT COME WITH UPGRADE)
Regular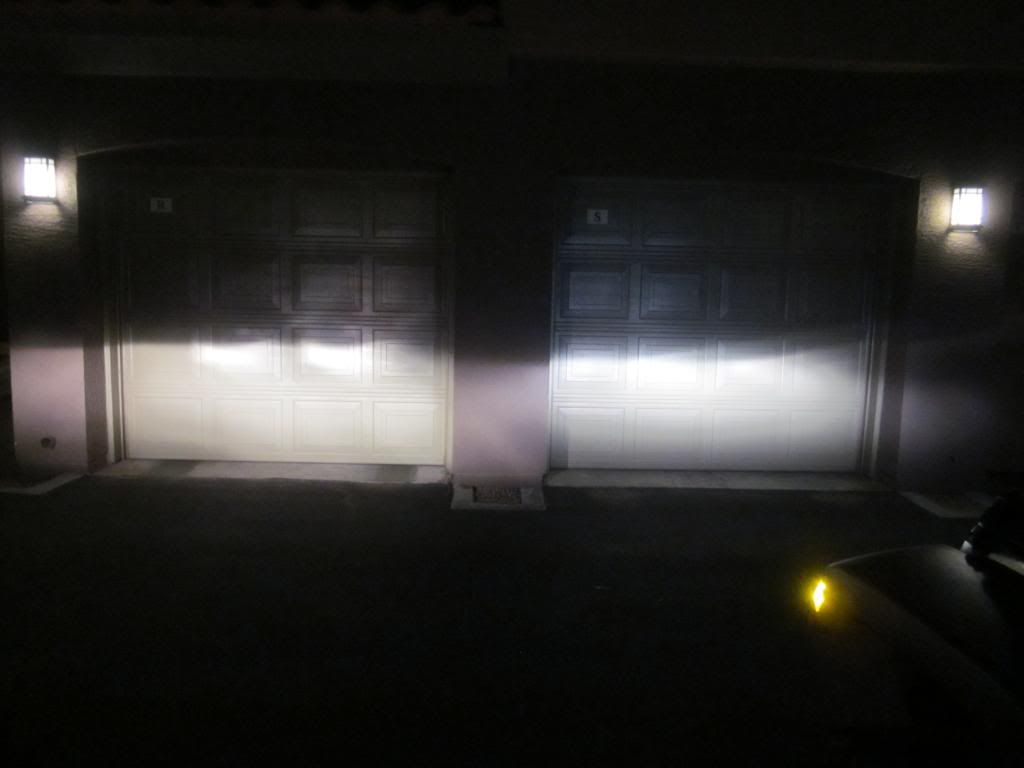 Brights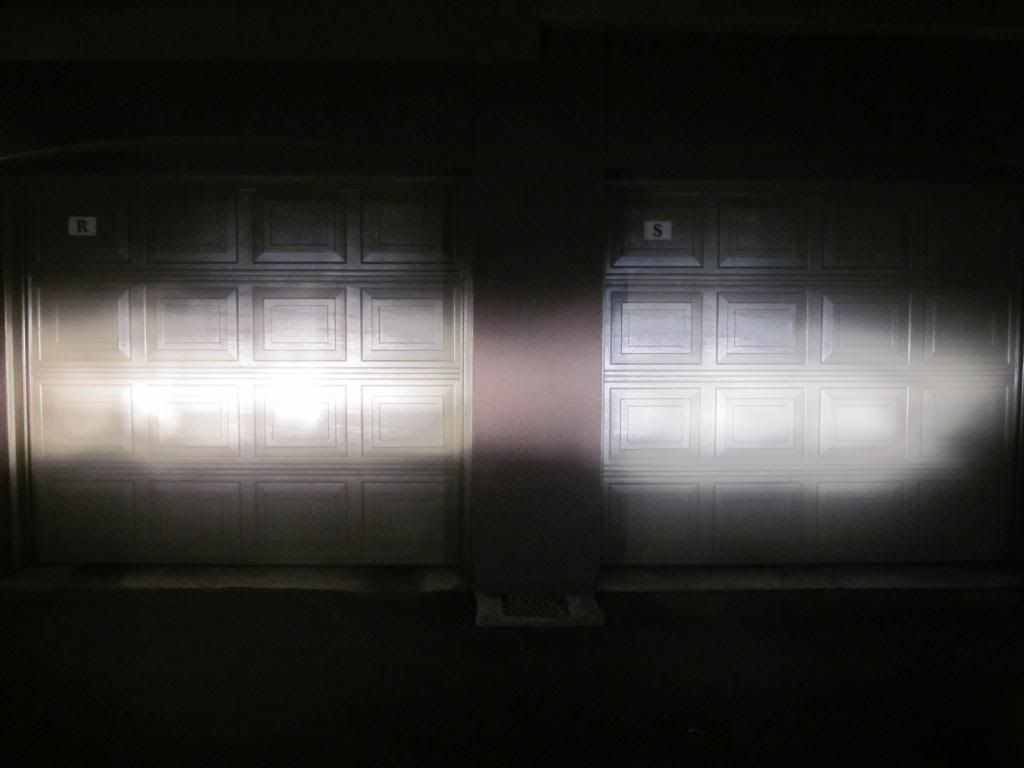 KC HiLiTES on left (SYLVANIA ZXE BULBS) Stock Housing & Bulbs on right
Regular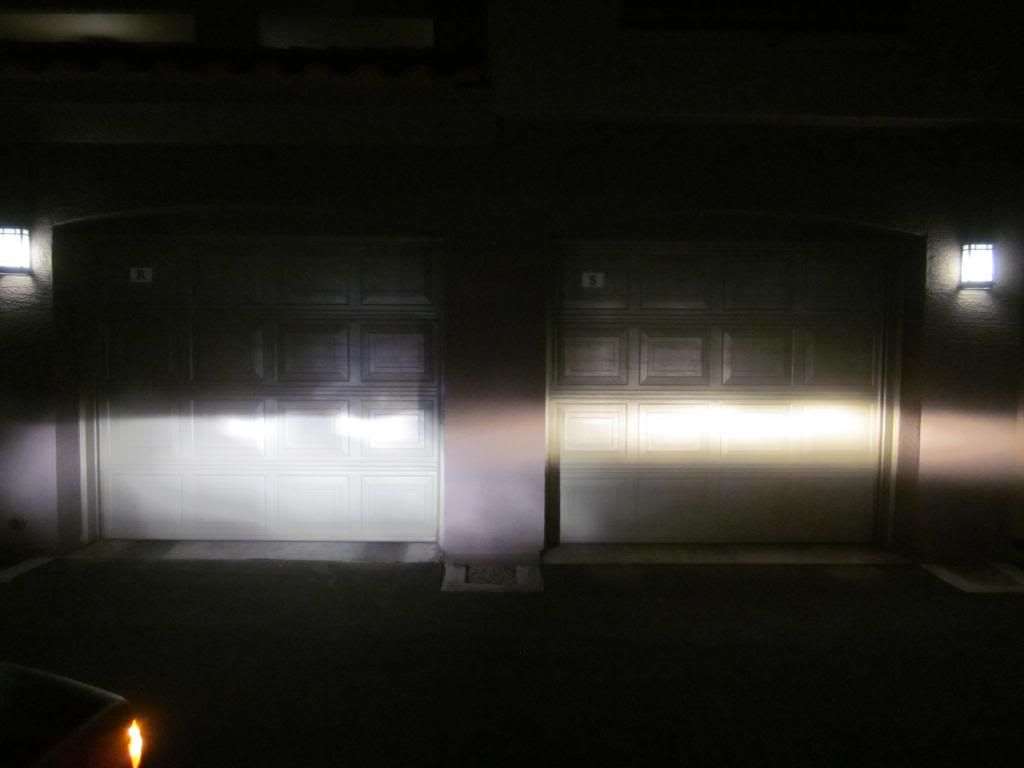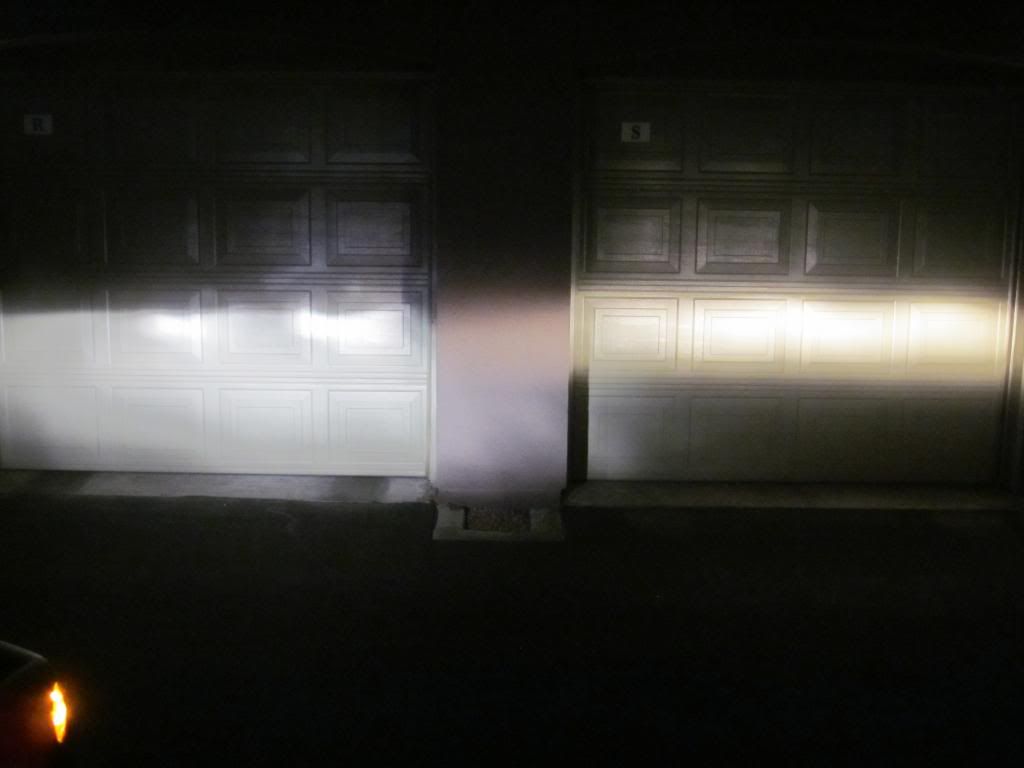 Brights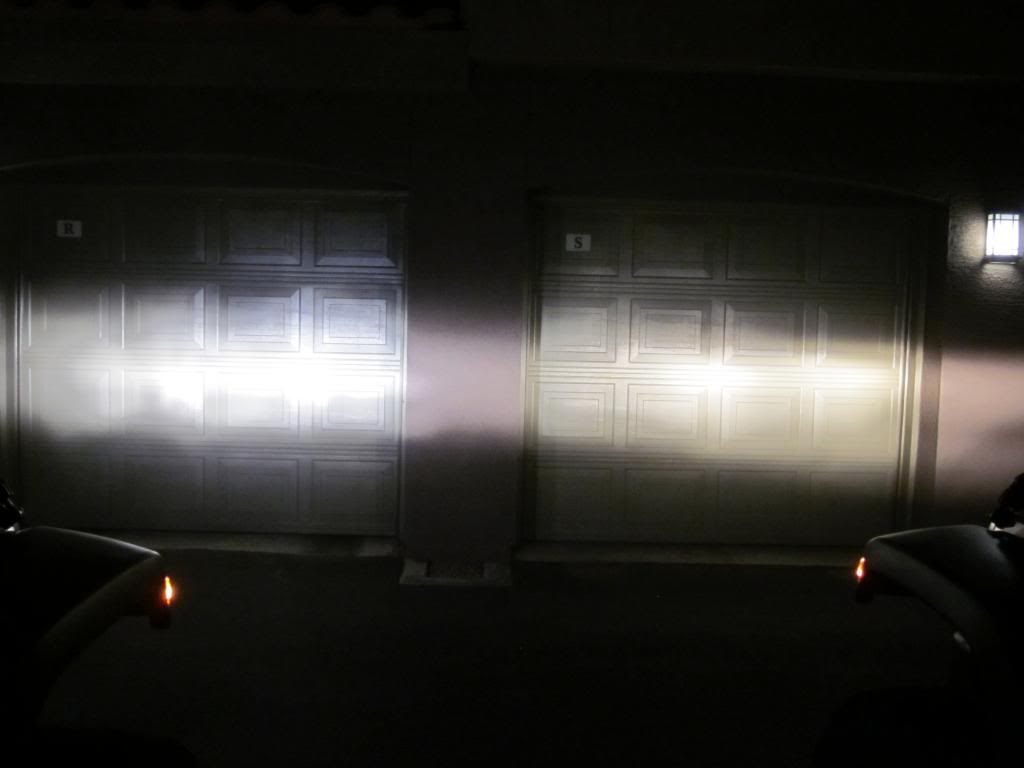 Now Factory Fog Light Bulbs against SilverStar Fog Light Bulbs
Stock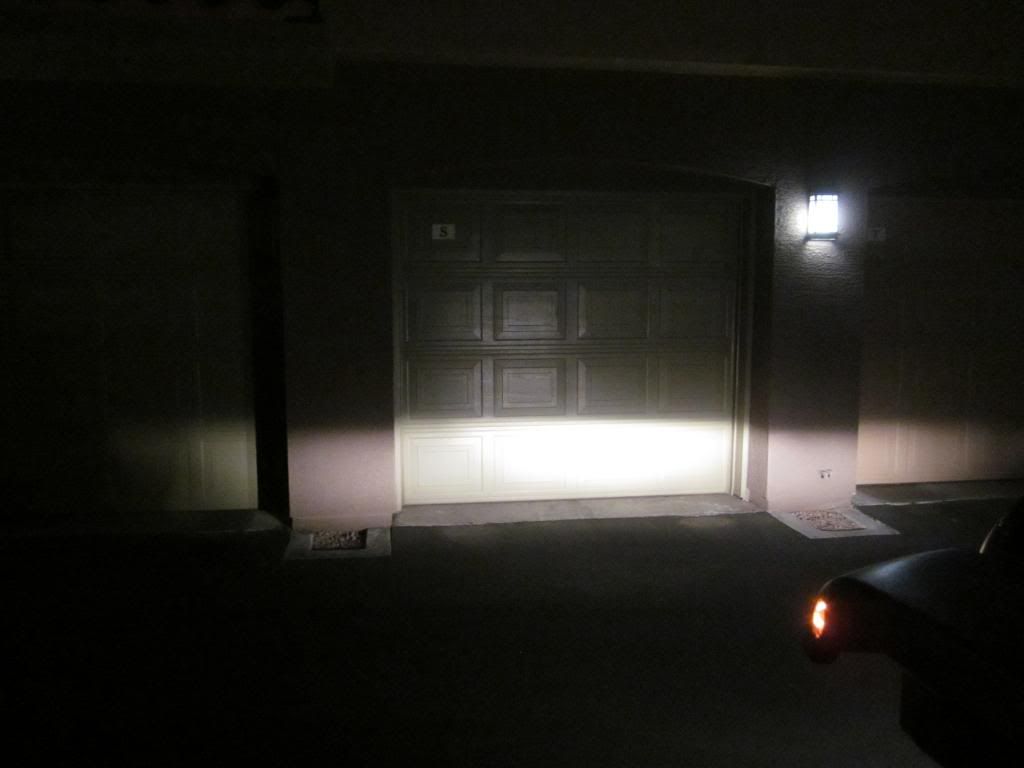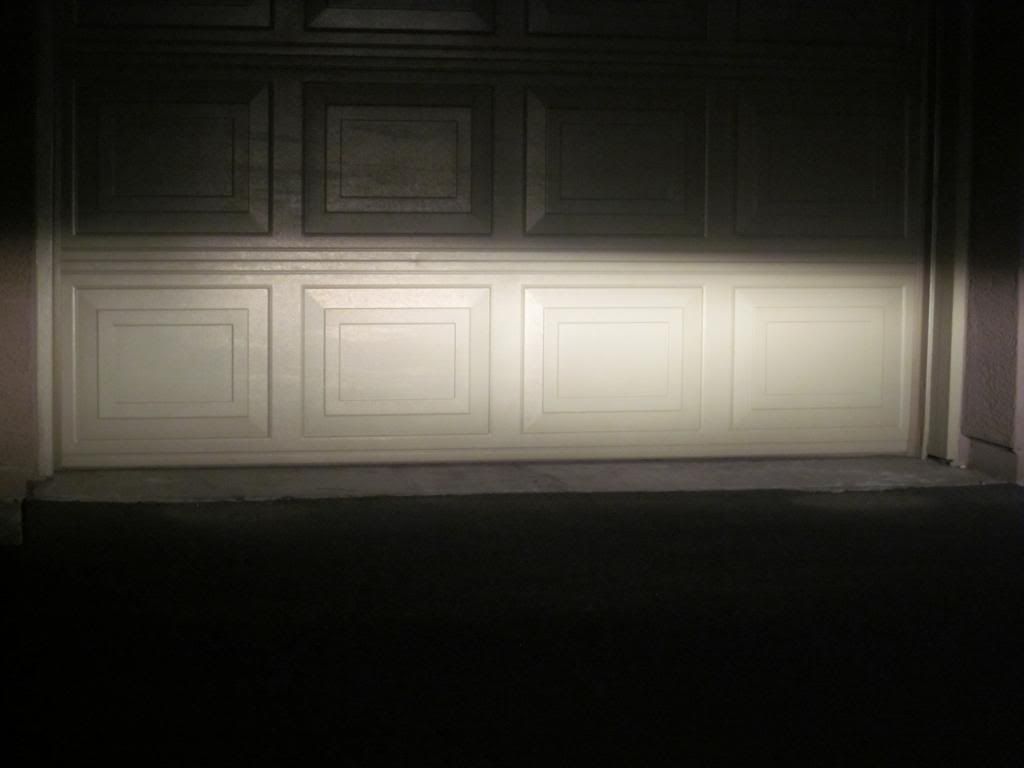 SilverStars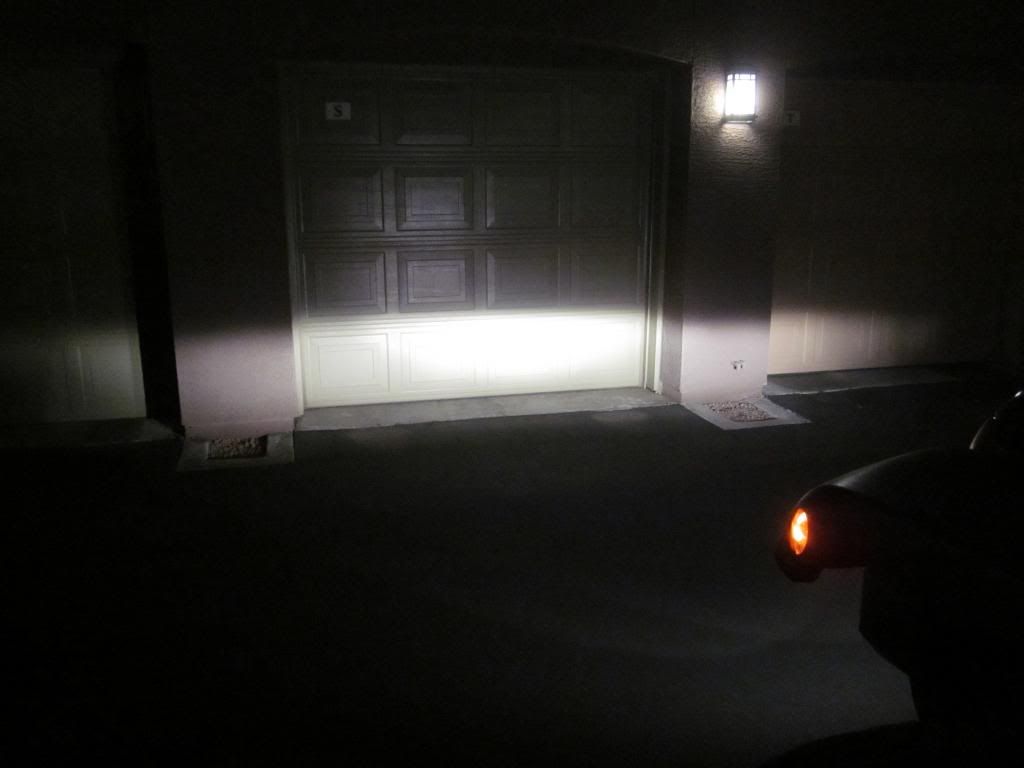 Stock Headlights against SilverStar Fog Lights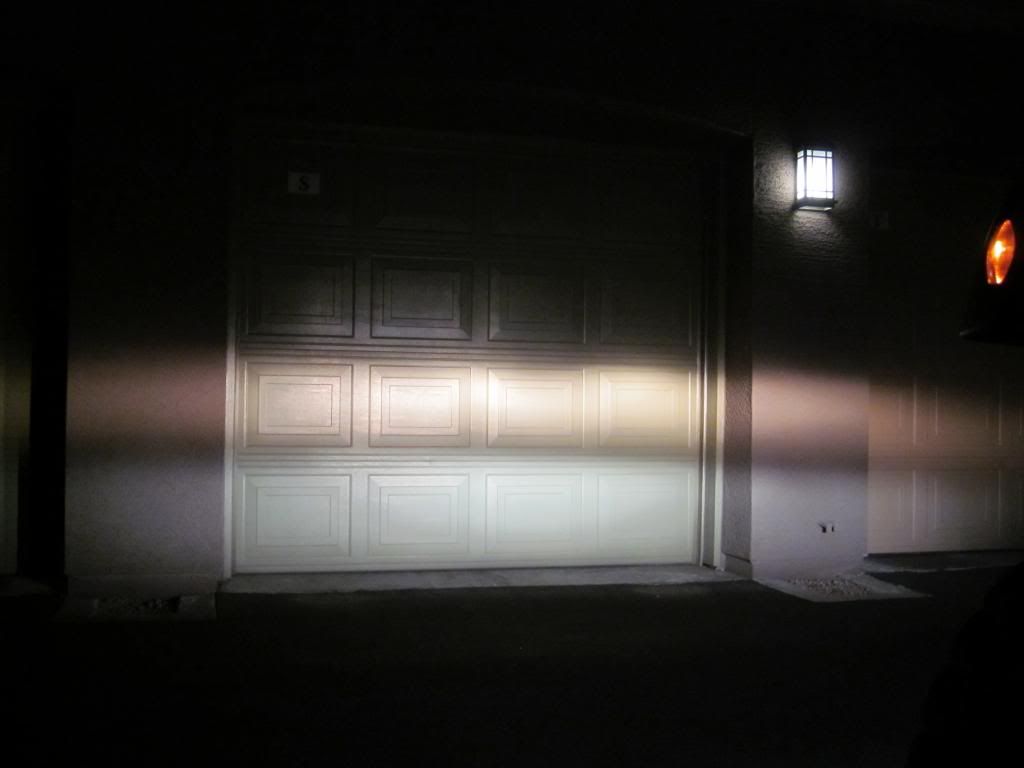 KC HiLiTES 7" Housings and Sylvania ZXE Bulbs (white wall)
Regular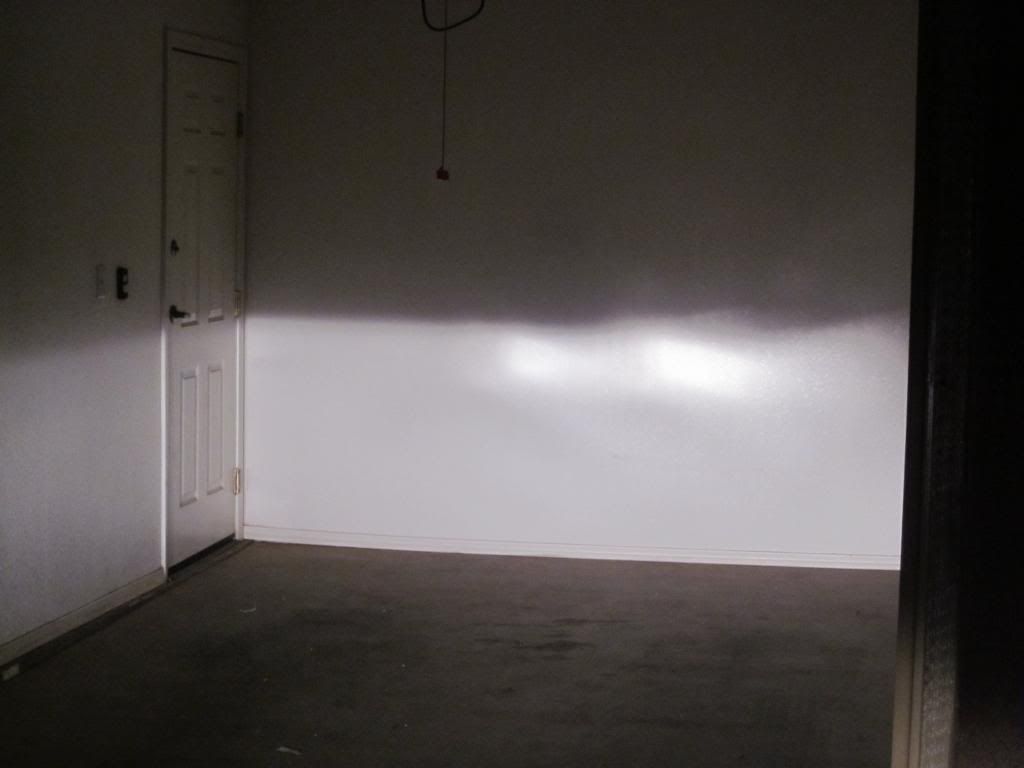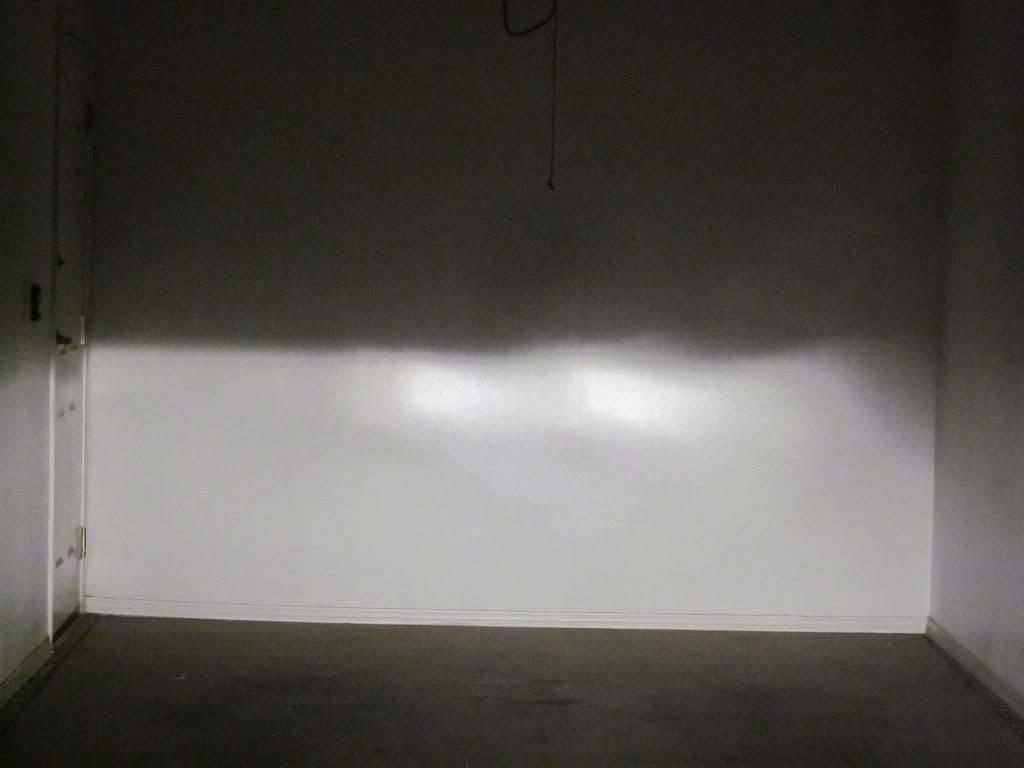 Brights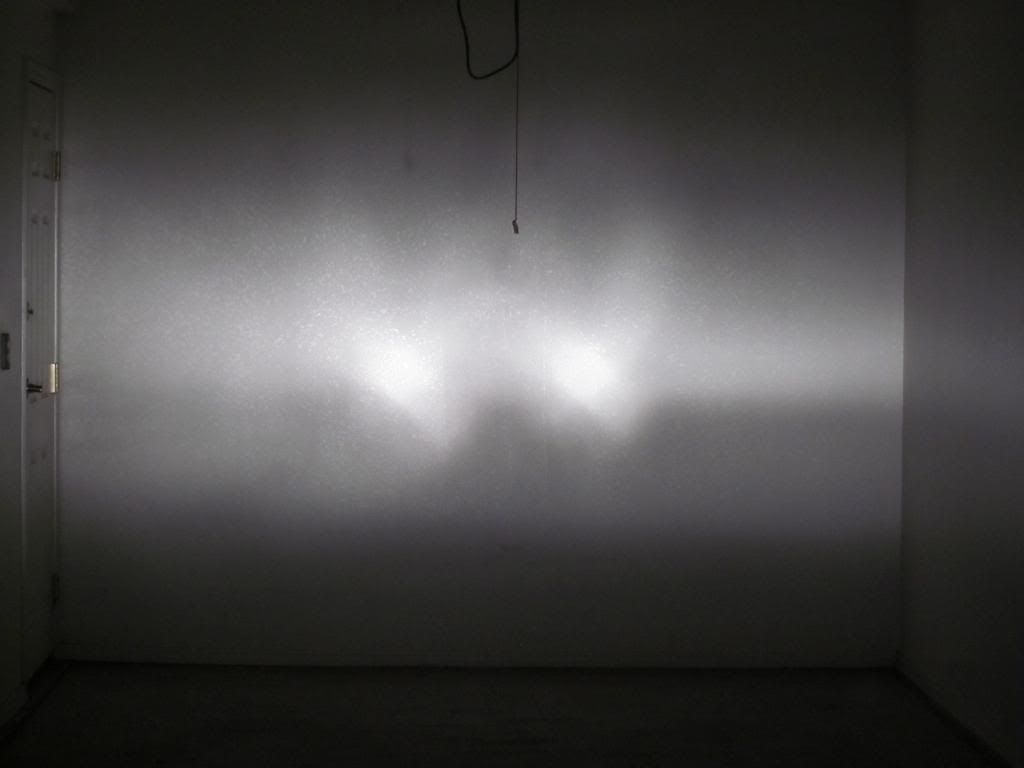 Factory Headlights & SilverStar Fogs (white wall)