Discussion Starter
•
#141
•
Well, CT and his fucking democrat komrades are winning.
They are totally destroying our great country.
I don not have the words to describe how I feel.
My grandfather served, my uncle was a jarhead, my dad fought in WWII, and I spent almost 3 years in the jungles of South East Asia, defending our great country so EVERYONE, black, white, and every other race and creed could live the life they want, SAFELY.
Now we have rich, left wing politicians that live behind iron gates, with private security, that really believe we don't need any law enforcement, and will not allow them to perform their duty's. Really Pelosi and Schumer?
have you looked outside lately? The country is in ruins. we are the laughing stock of the world.
The burning and looting of business's, homes, the beating and killing of police and citizens of all races, makes me so fucking sad.
We were in pretty good shape in this country till obama was elected. That motherfucker and his ugly ass wife did everything they possibly could to inspire racism, and the ignorant people of this country bought in.
I'm fucking sad, but, I'm sad and armed!!!!
My wife is armed, and my son is armed. My best friend is armed( who just happens to be a black business owner).
We are going to protect one another, as well as all of our relatives, friends and neighbors, and anyone else we come across that needs help.
My eyes are tearing watching these fucking scum bag thug motherfuckers burning and looting our county, for George Floyd, really?
This senseless murder of an American citizen, by a cop, is a disgrace to the civilized human race.
The three lazy fucking cops that watched their comrade willfully kill George, should get life in prison, and that piece of shit that killed him, should get the fucking death penalty.
There is way more to this killing, than racism!
IMO, this murder was a hit, it was premeditated, and the piece of shit cop that did this should get the death penalty, period.
This shit is politically motivated, another way for the left to defeat Trump, and the republican party, and our freedom in the USA, and it's working.
Well, let me tell you this motherfuckers, if your sorry ass Antifa , trouble making looting scumbags come into our neighborhood thinking of terrorizing our citizens, you better be armed, and ready to defend yourselves, 'cause we're gonna be our own cops, and your sorry asses aren't gonna leave under your own power, take that to the fucking bank.
Semper fi !!!!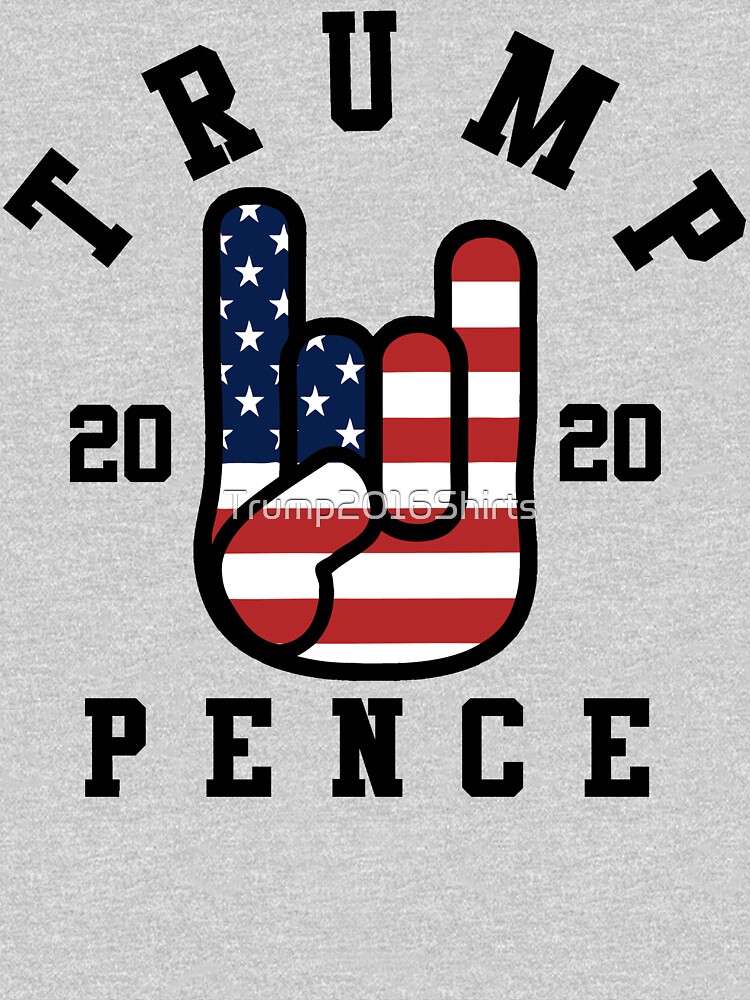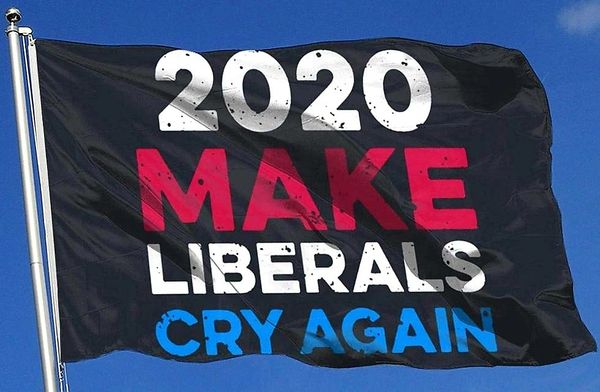 Fuck the left wing , It's time we rise to the occasion and take our fucking country back!!!!