FS stock 2013 unlimited running boards 22314 *sold*
Took my running boards off today and have no-where to put them in my small apartment. *Not sure how much to ask for, so I'll say $150. *Make me an offer...
They are in good to excellent condition. *Have only 5000 miles on them... No defects that I can spot.....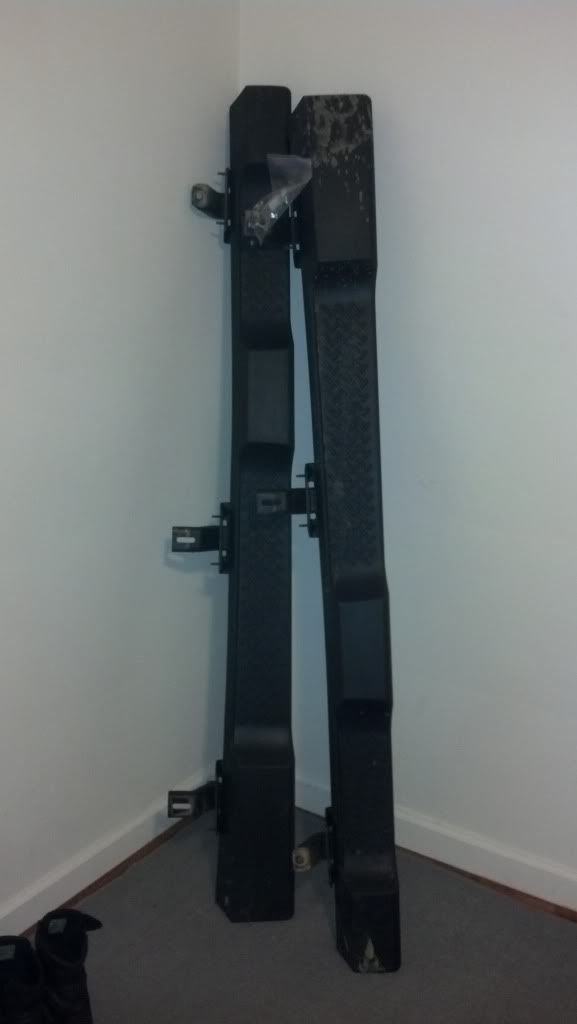 Hardware included (boots not included)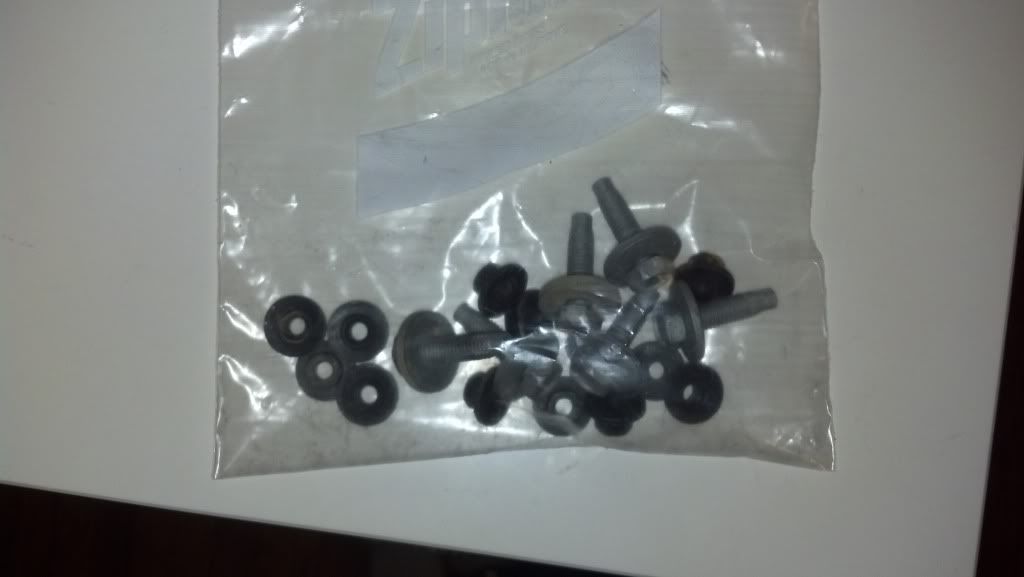 Will not ship
Sent from my DROID RAZR using Tapatalk 2