Discussion Starter
•
#1
•
Not a Jeep.... but AWD and quick
2005 EVO 8
Miles 36,940 as of 1/26/2013
Electric Blue
Ceramic tint 30%
Title clean and IN HAND
No Wrecks, No Drama, No Leaks
Extremely clean
Located in Northern VA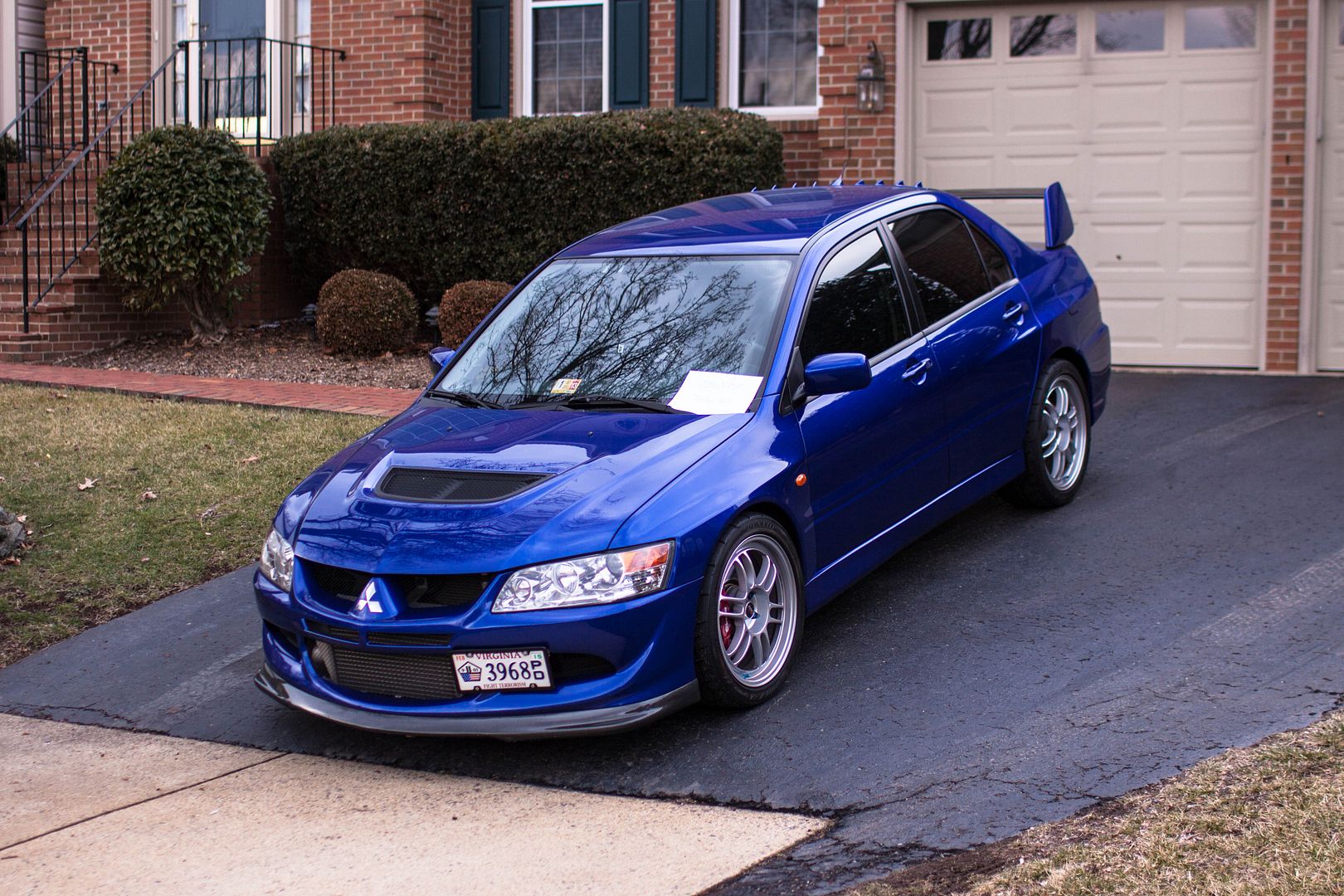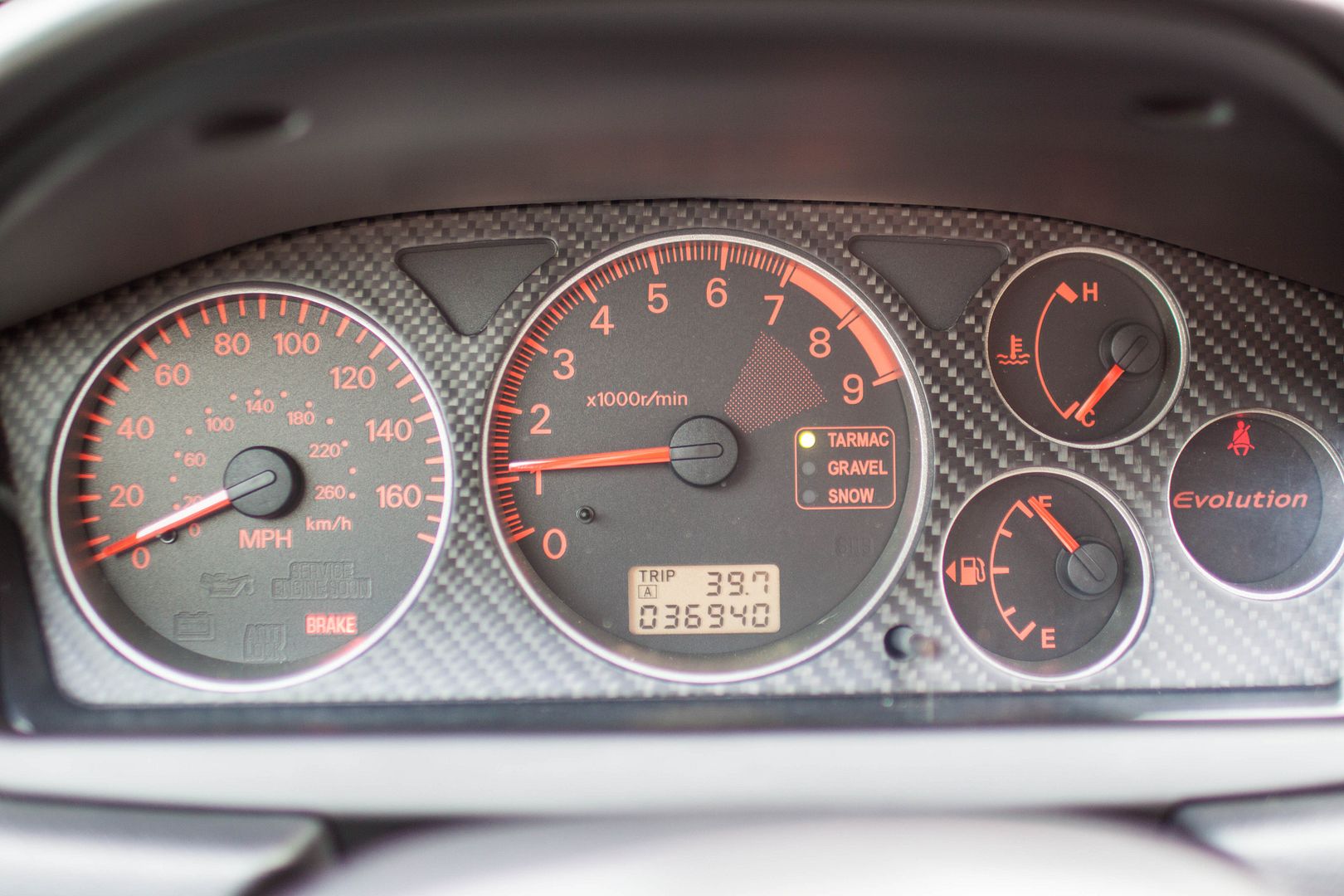 I hate to sell this, at it pains me to put this clean car up. This has been a project of mine for the past 3+ years. It started life in CA from a family friend, then sold to family in VA, then myself. This garaged car has been hand washed and waxed often. Since the growing family (insert 2 kids) I just don't have time to drive it much. It just sits.... last year it only seen 1600 miles. I feel bad for the car, just sitting on the battery tender. It needs a driver who will use it.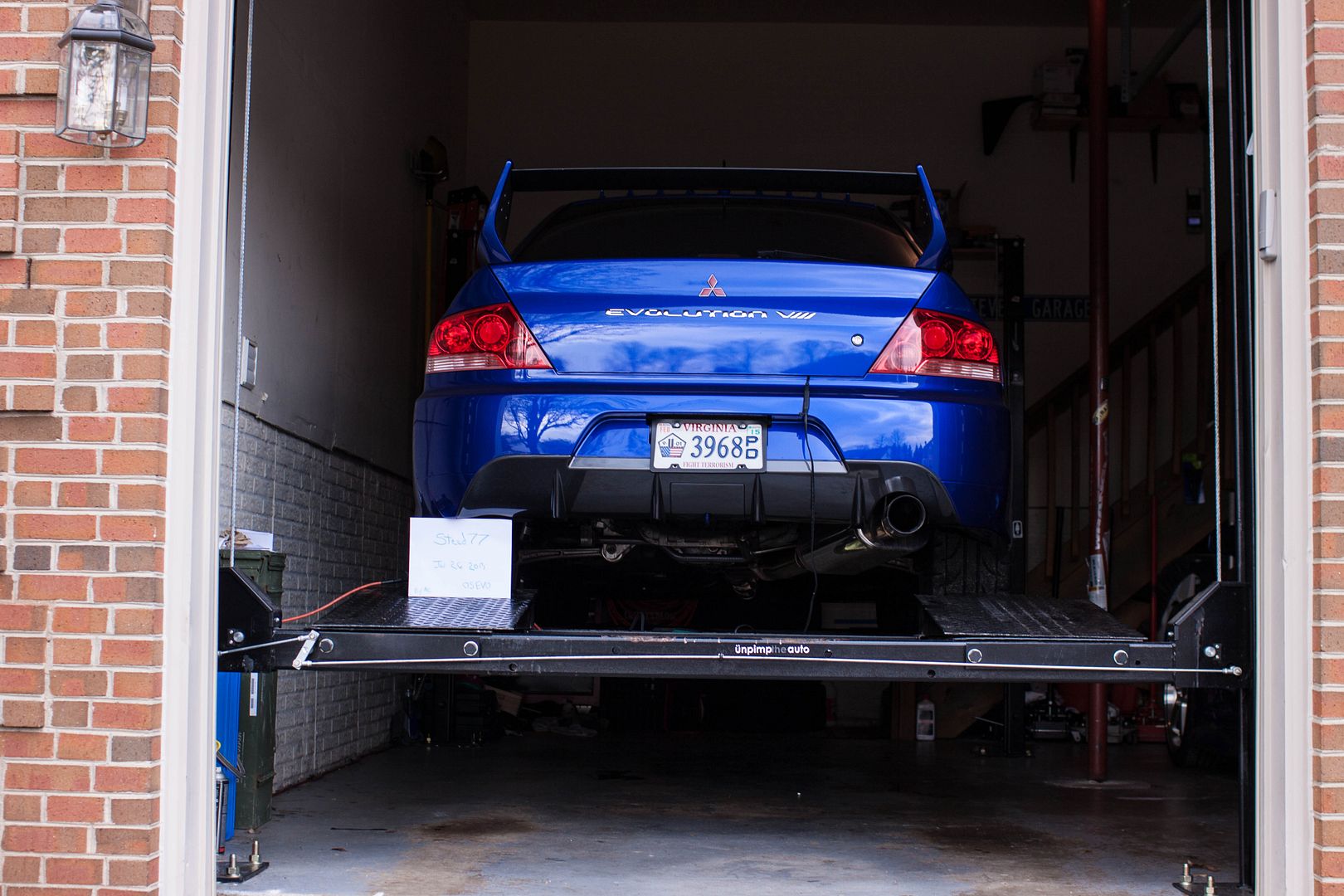 The car just got fresh fluids this month. Those fluids are Oil, ACD pump, Transfer case, Rear Diff, and Trans all done with OEM fluids. Installed fresh Plugs and checked for codes (none). Also did a boost-leak test. Brake and Coolant was fresh 3 months ago.
This car is very well cared for. Almost all of the work has been done by myself. This is not my first performance car, been doing this stuff for over 25yrs. Every step, since I have owned it, has had no expense spared and as much research possible for each part chosen.
Last official numbers were Ivey Tune at 505 awhp on his dyno. It has since been converted to Speed Density and carefully adjusted by a local tuner here (MadMsheen on DCEvo) AF is smooth and safe, no spikes, no lean condition, fuel trims are very good, knock and knock voltage has been watched very closely. This car drives in DC's stop and go traffic GOOD. With or Without the A/C. I can make a log if you wish to see how well it runs. Car runs strong and smooth. Crazy Clean EVO VIII.
This car has never been to a track since new. Sorry no track times. I have known both previous owners personally.
Electronics:
Alpine CDA-117
Alpine bt400 Bluetooth module
Infinity speakers f&r
Battery relocation kit (trunk)
300A circuit breaker
Radio Relocation Kit lower
Optima Gel battery
CompuStar Pager alarm (2 remotes)
OEM alarm (2 remotes)
GRUPPE-S 3-GAUGE PANEL 52mm
Innovate Wideband w/datalog cable
Stewart Warner boost and oil gauges
Interior:
Lowering seat brackets
OBX Knob (have mint OEM)
B&M shifter
Shifter bushings
Rexpeed CT9A Dry Carbon E-Brake Handle
Rexpeed CT9A Carbon Fiber Gauge Cluster-Low Gloss
Rexpeed Evolution Gauge
Rexpeed Dry Carbon dash overlay
Evo 9 steering wheel
Redline shift boot and armrest (suede w/blue stitching)
Broadway rearview mirror
Wheels:
Enkei RFP-1 18X8 (silver)
Direzza Sport Z1 Star Spec 80% tread
Muteki Lug Nuts
Brakes:
Girodisc "Magic Pads" Front & Rear
OEM rotors
Fresh Motul fluid
Exterior:
JDM OEM EVO9 rear bumper
Demonwerkz JDM rear crash beam
Rexpeed Evo 8 D-Style Carbon Front Splitter (have perfect condition OEM also)
Beatrush front plate mount
Beatrush Aluminum Under panel
Rexpeed CT9A Black Window Vent
Rexpeed Vortex Generators-Electric Blue
Rexpeed CT9A Polarized Mirror
Rexpeed Type-C Carbon Fiber Trunk Spoiler (OEM is currently installed)
Mini Radio Antenna
Evo7 Tail Lights
JDM Amber turn signals
Suspension:
Stance GR+Plus Coilovers
OEM aluminum front strut brace
Rear strut brace
Rear sway bar Hotchkis
Corner balanced and properly aligned
Drivetrain:
Headgames ported head
Manley Springs/retainers
ARP studs
FP HTA GT3582 .82ar turbo
FP oil line kit w/filter
Full-Race ProStreet Manifold (2000deg titanium coating)
Full-Race 3" Downpipe & 3" Midpipe
Cobb 3in Stainless cat-back
Exedy stage 2 clutch (no chatter no dramma)
CBRD slim radiator with fan
ETS Complete intercooler Piping Kit
STM 4" Intake pipe (no MAF)
DTM race intercooler (Garret 3.5 core)
Tial 50mm BOV
Tial 44MM MVR Wastegate (1.3bar)
Wilson D fuel rail
PTE 1000CC injectors
Walbro 255
SPARK TECH coil-on-plug (non CDI)
Kelford 272 cams
Buschur Racing Throttle Body
Buschur Racing ported Intake manifold
STM EGR removal plate
KOYO radiator cap
JMF coolant overflow
DEI Turbo Blanket
Buschur Racing cam sensor heat shield
Rexpeed Carbon Fiber Hood Dampers
GrimmSpeed 3 Port Electronic Boost Control Solenoid
Stock Ecu tuned with Tephra V7 on SD.
This is a well-rounded build. I will not part this out. I would rather just keep it and let it sit before I part it. Feel free to come see this. I do have a lift at the house so you can inspect this car on it, if you wish. It is CLEAN. Please don't waste my time family and work keep be quite busy.
The Extras..... I have a set of MINT OEM wheels with fresh Dunlop winter rubber (~30 miles on them), tons of parts, some hard to find spares, see pics.
Onto some pics...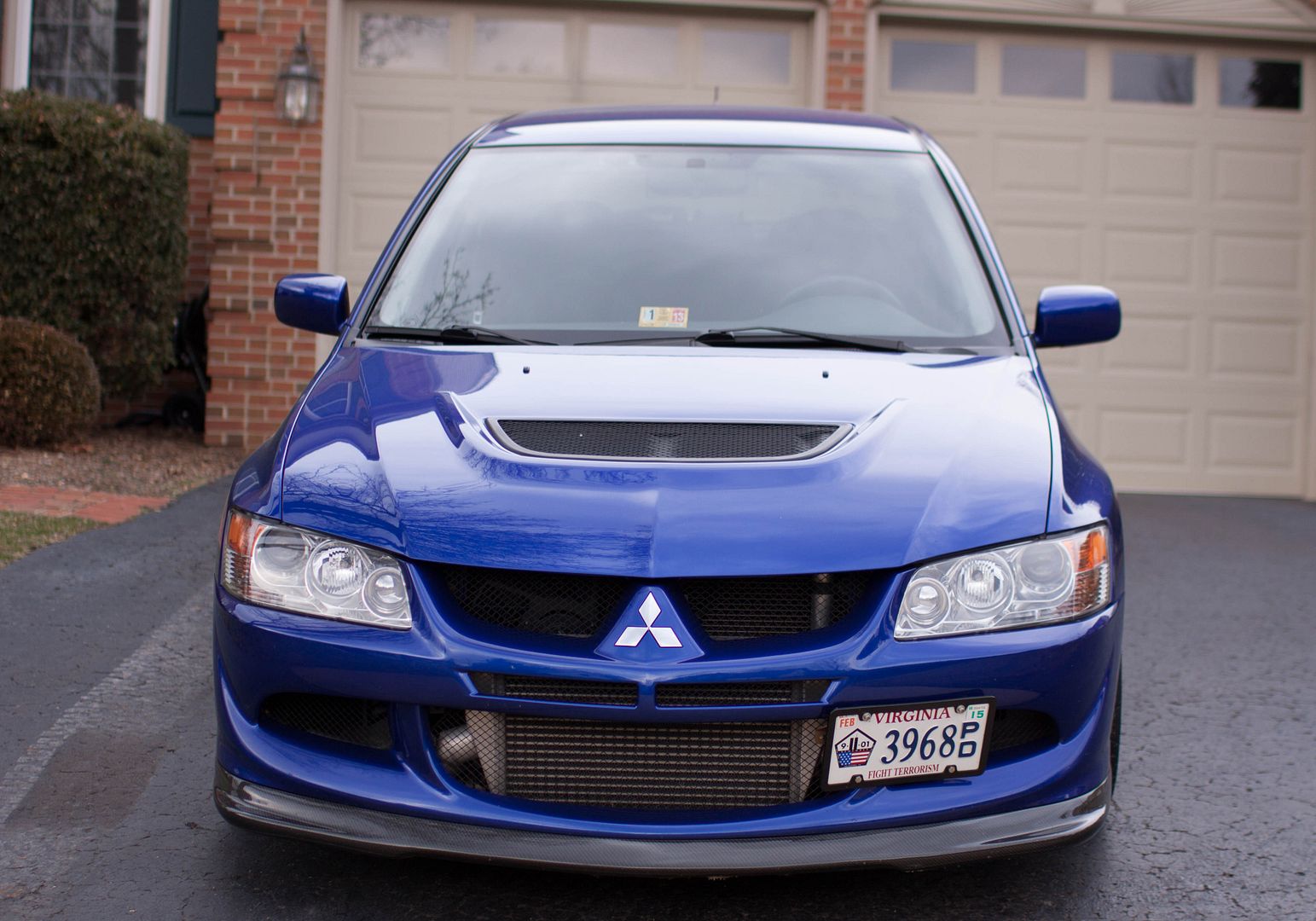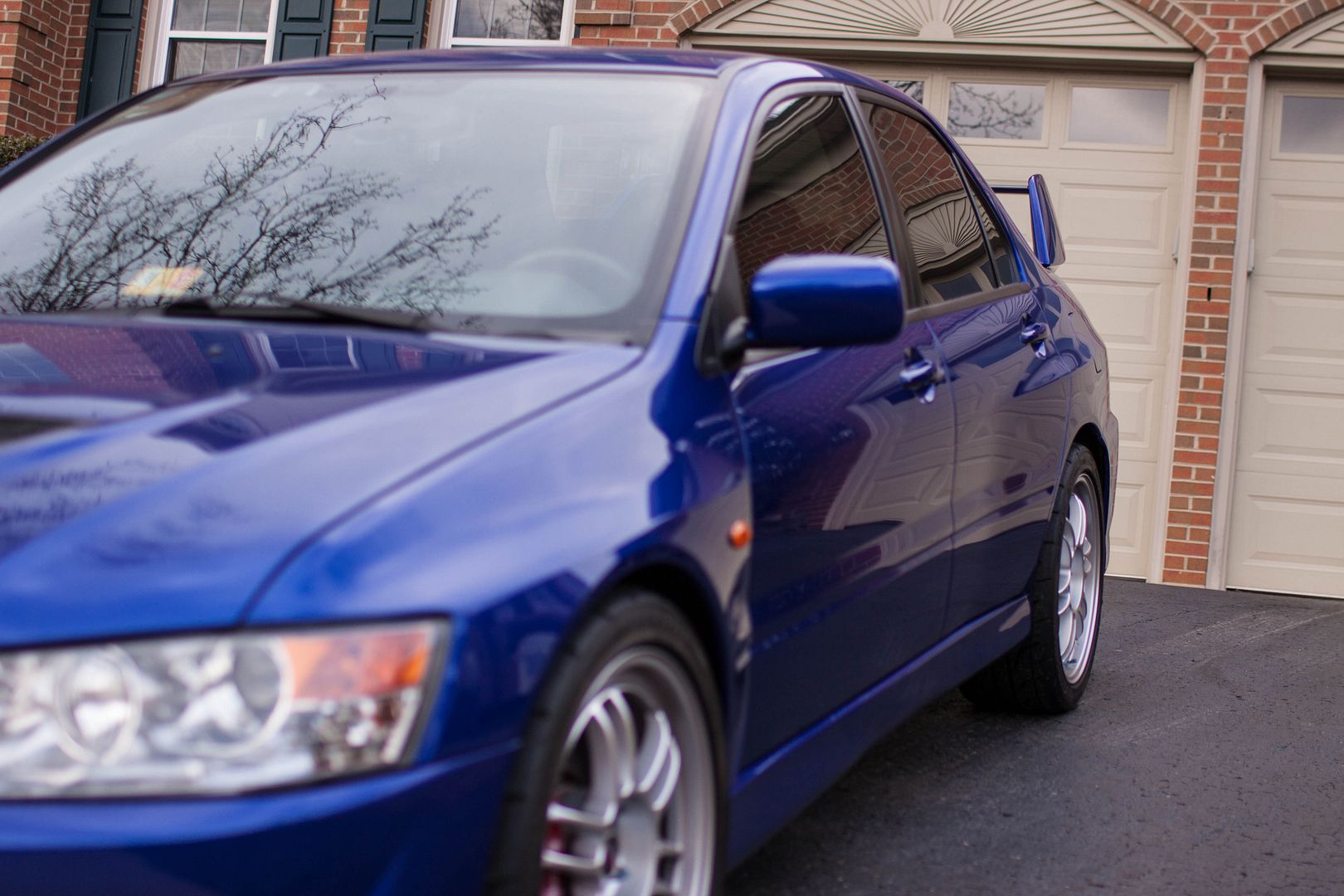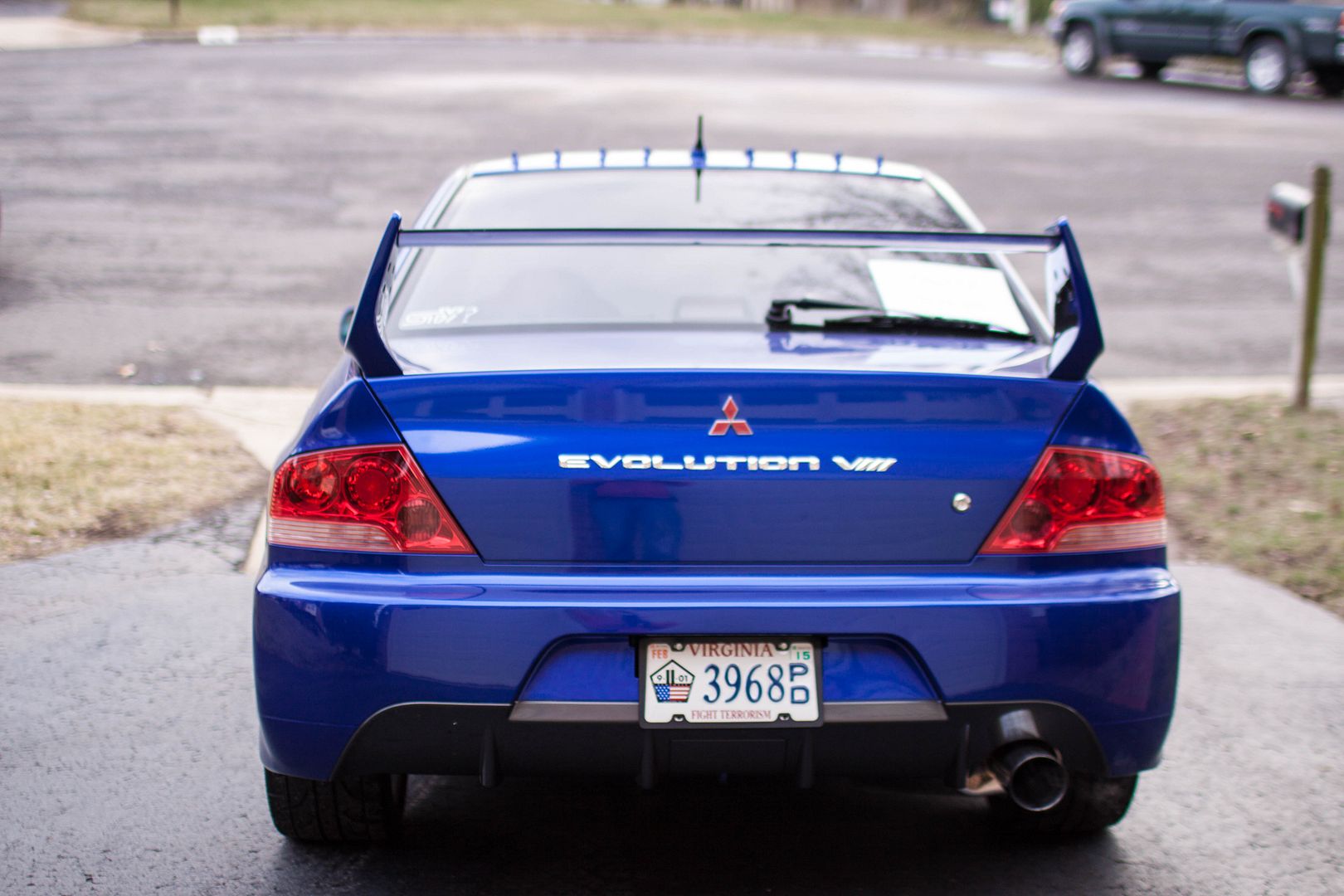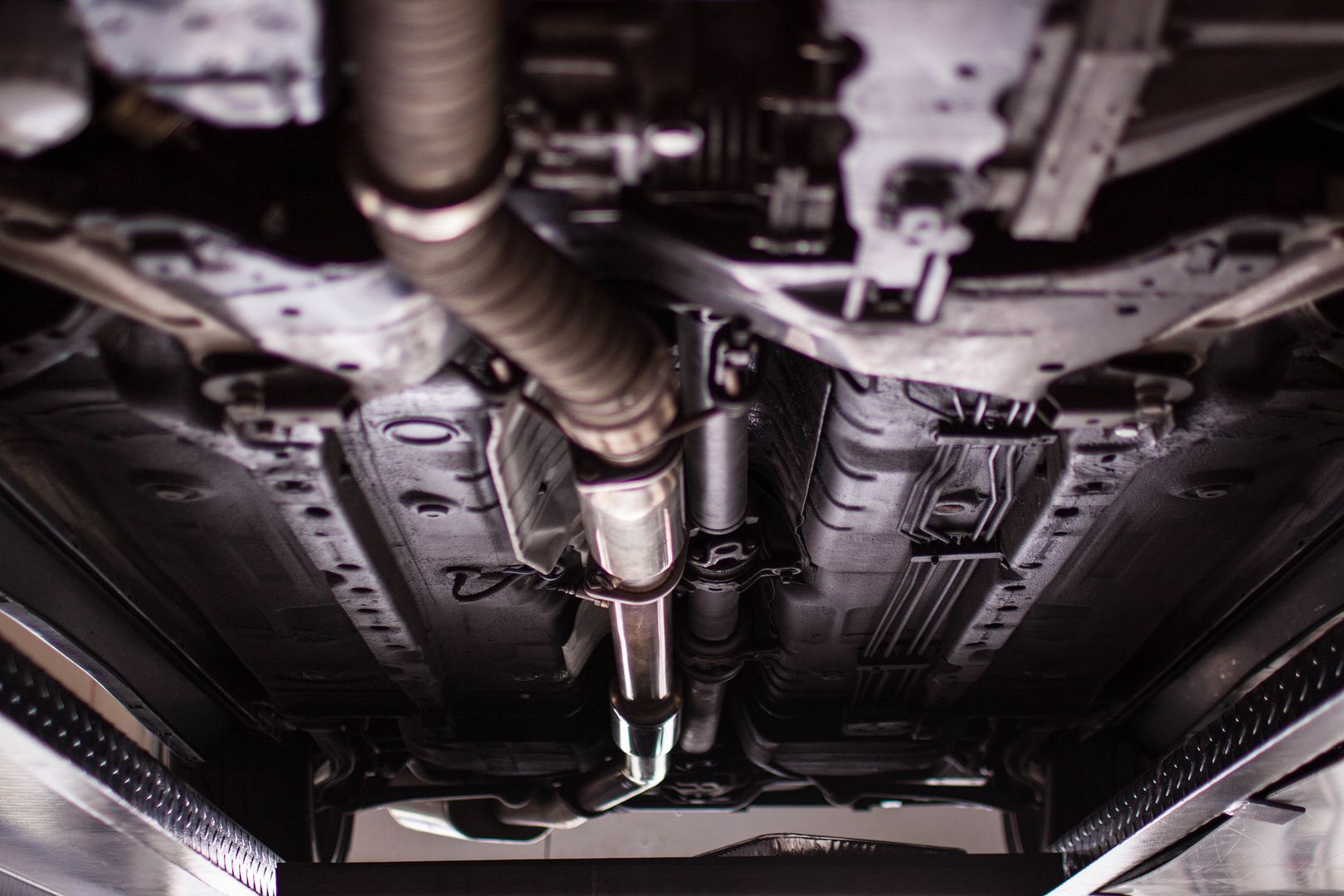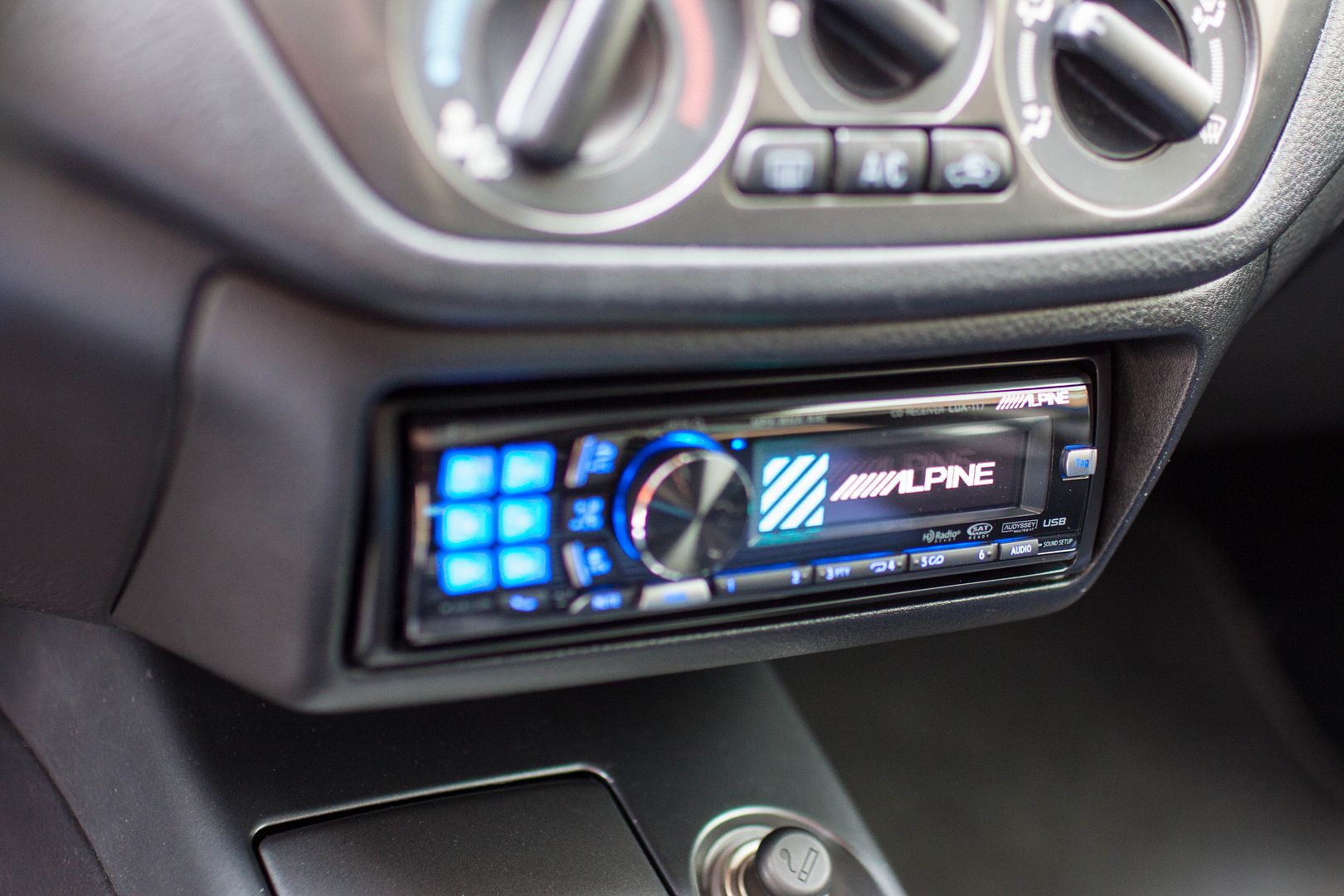 More...
http://s118.beta.photobucket.com/user/Steed77/library/EVO VIII
Price: 26K
Contact:
[email protected]