Discussion Starter
•
#1
•
One of my friends Just got them and has to go a different way. They are mounted & balanced but have never been put on the Jeep! Pick up only please.
For Sale 5 315/70R17 35" Brand New Tread Wright GUARD DOG M/T (D) & JK Moab Wheels $1200.00 FIRM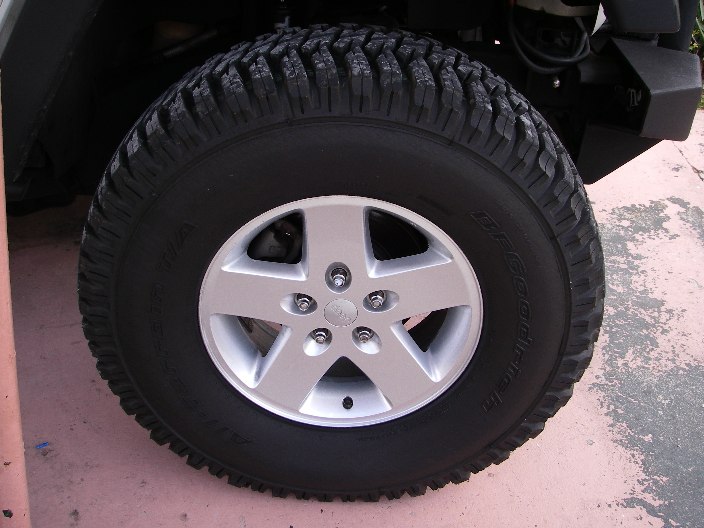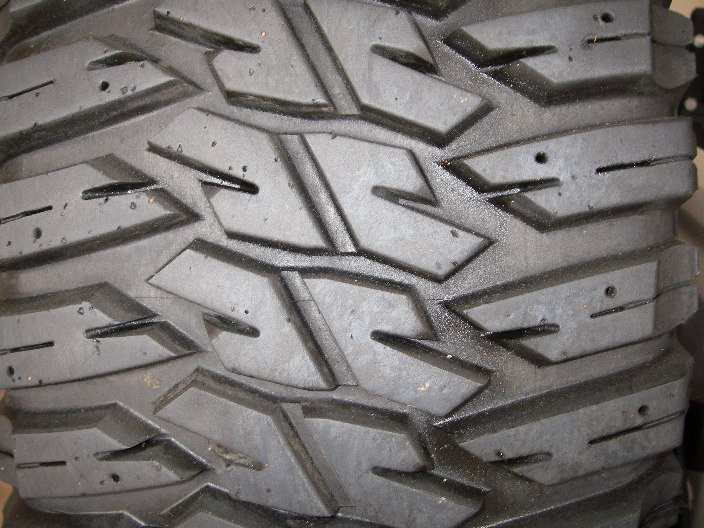 Guard Dog (formerly MTG):
The Guard Dog is an On/Off-Road Maximum Traction tire developed to meet the needs of pickup truck and sport utility vehicle drivers who desire the looks and performance associated with rugged, off-road driving. Guard Dog Combines a uniform center lug pattern for better wear with a wider and more open outer lug pattern for maximum off-road traction.
With
Kedge Grip:
Our own unique blend of crushed (recycled) glass and crushed walnut shell particle blended into our full grade truck rubber. Kedge Grip acts in a twofold way; first the walnut shell is designed to come out leaving small (approximately 1 mm) size pits in the tread surface that will act as additional siping and create more traction edges to grip the road. The second is the crushed glass which is designed to stay in longer and create a gritty surface to help anchor you to the road. Does it really work? Don't take our word for it, read some of the testimonials. Also, check out the 4Wheeler magazine (though under a different name that we are not allowed to use any longer due to trademark issues) in the August 2009 issue. They consistently had excellent results with our Kedge Grip.