I made a local run to Spring Creek with a group of JK's this weekend and flopped the JK, nothing serious. Busted the rear fender flare and dented the rear quarter panel.
Pics courtesy of Terrahawk and N2rock (not sure if he is on this forum or not)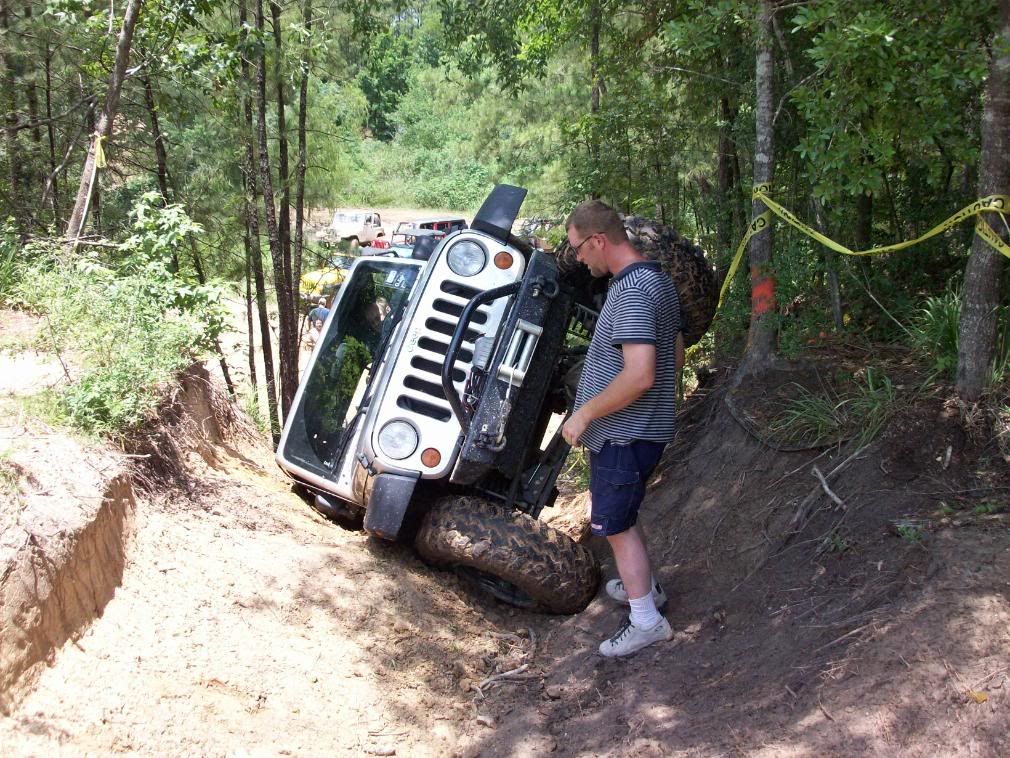 The resulting Damage.
and videos
http://vids.myspace.com/index.cfm?fuseaction=vids.individual&VideoID=36233478