My brother-in-law gave me the opportunity to go with him on a guided fishing lesson on how to fish the bay, types of fish to catch/keep, and clean. Great day on the water and away from work. Can't express how fantastic this was for me. My brother-law owns his own boat and has a place on the water there. So this trip can now be repeated again by simply driving three hours to his place. OMG .... WIN pics or it didn't happen.
http://www.fishmatbay.com/guide.htm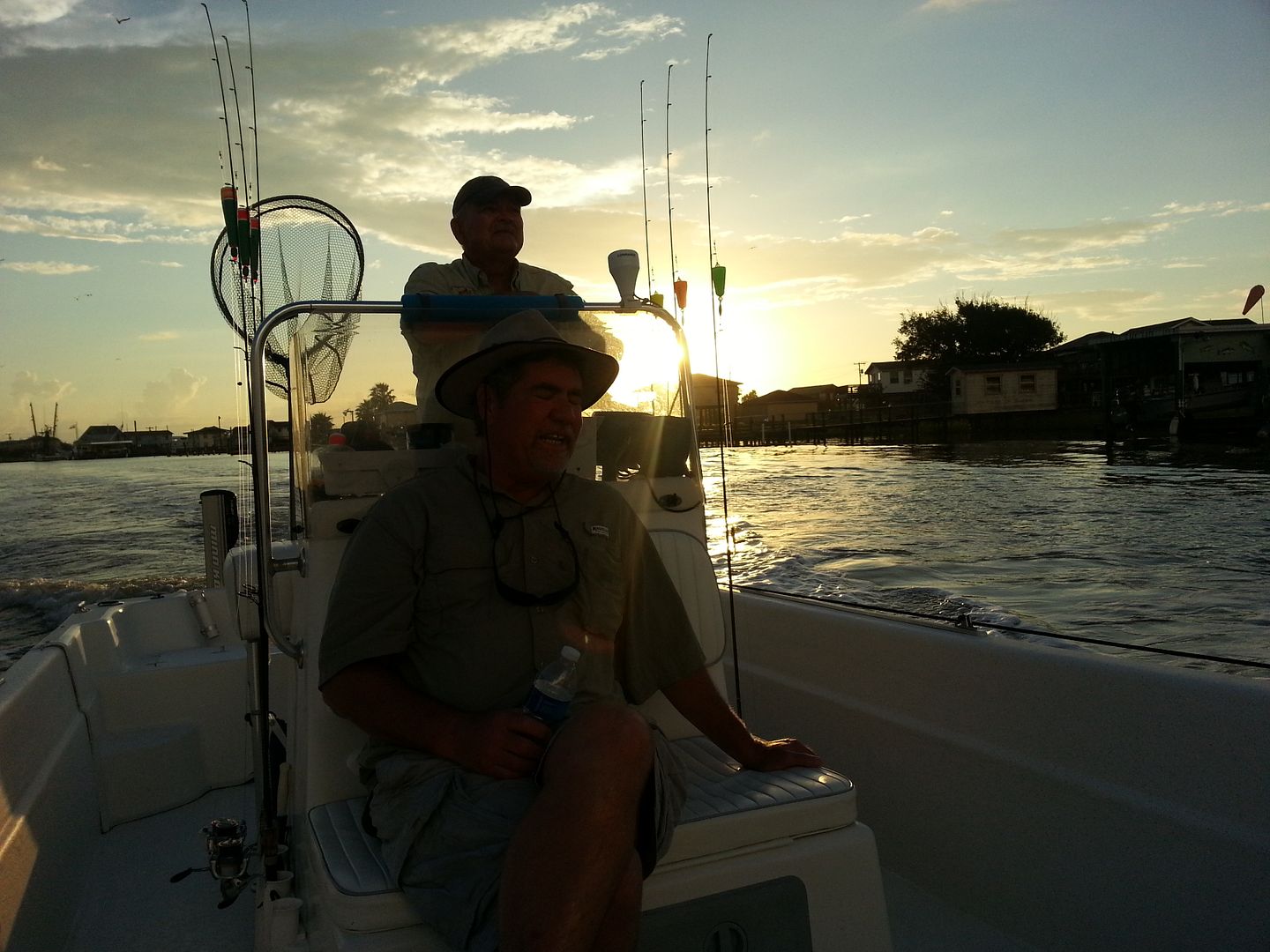 I believe he called this skinny thing a Ladyfish. They sure fight like crazy and tear up the tackle.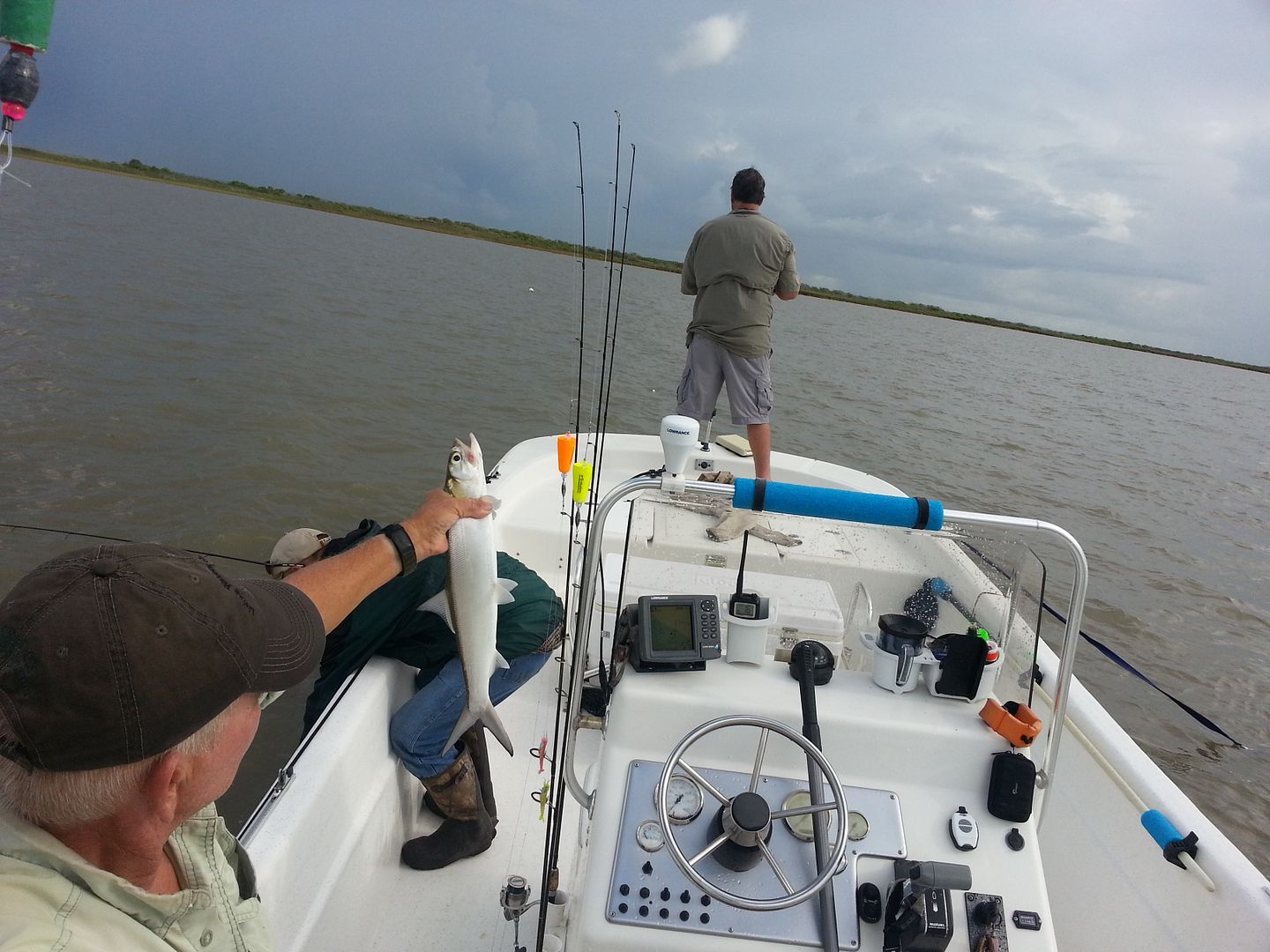 This was a small redfish. Apparently I didn't even take pics of the ones that were big enough to keep. It's addicting I'm telling you. Once we started catching more fish I didn't even take pictures anymore.