Discussion Starter
•
#1
•
Eclipse Off-Road and some of our Clermont Jeep Club members headed to Windrock Park for our annual Jeep trip.
We left for Tennessee on July 8th headed Northbound to Cherokee, North Carolina for some site seeing before wheeling.
The Jeeps on the trip:
2010 JK 2dr: Trutrac F/R, 4.56s, 2.5" lift, 35s, and supporting mods.
2008 JKUR: Factory Lockers, 4.10s, 35s, RK 3.5" lift that netting around 4.5-5" and supporting mods.
2008 JK 2dr: Trutrac front, Detriot Auto Locker rear, 4.88s, 33s, 3.5" lift, and supporting mods.
2008 JK 2dr: Open Diffs, 2.5" BB, 32s.
1999 WJ: 4.5" long arm lift, Aussie rear locker, 32s, 4.7L V8 and supporting mods.
Last but not least TJ, 3.5" lift, 33s, open diffs.
All loaded up and ready to leave in the early am hours: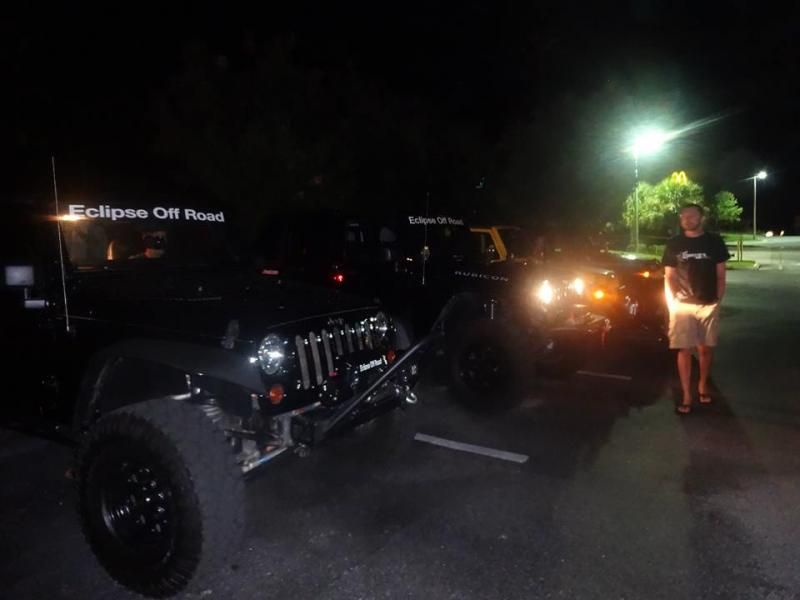 Somewhere in NC:
We arrived in Cherokee for the night after the 10 hour drive. We stayed at the Hampton Inn (Nice clean Hotel). Don't worry....we camped in Windrock!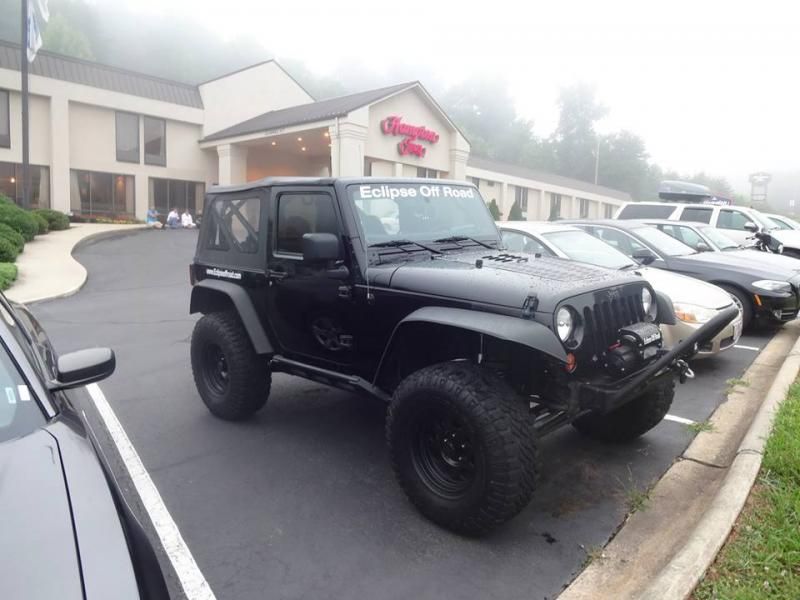 The next morning we woke up to make the drive over Newfound Gap heading to Cades Cove. In Cade's Cove, there is a 4wd recommended road that we wanted to take on our way to Windrock. But as we found out, there wasn't much 4wd needed....LOL (Basically was a gravel road through the mountains.) However, it was very scenic and we enjoyed it.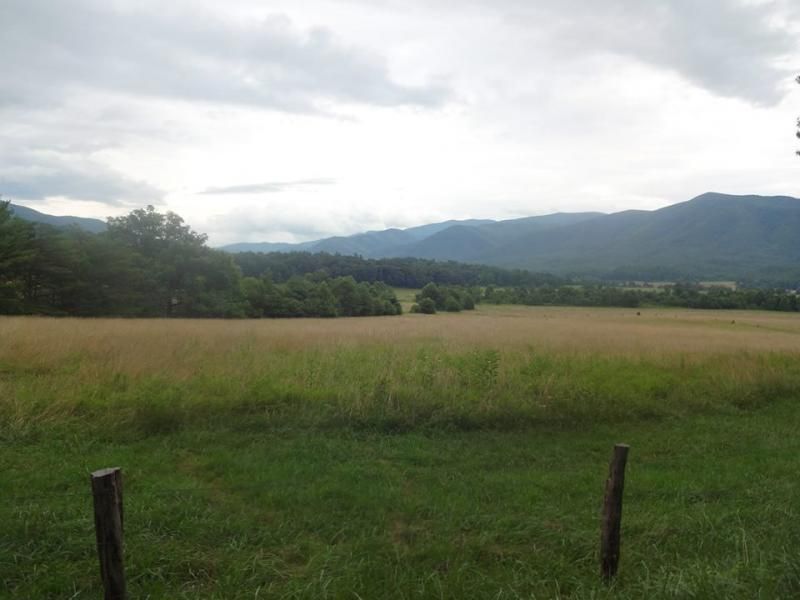 We sat here while the tourist....aka idiots held up traffic for a while. I guess there was a couple of bears nearby. Luckily for us, we took the nearest dirt road we found to get out of the traffic line for a few. While doing so, a couple of bear cubs ran in front of my Jeep and down the roadside playing with one another. It was an awesome site and no other people outside of our group got to share it!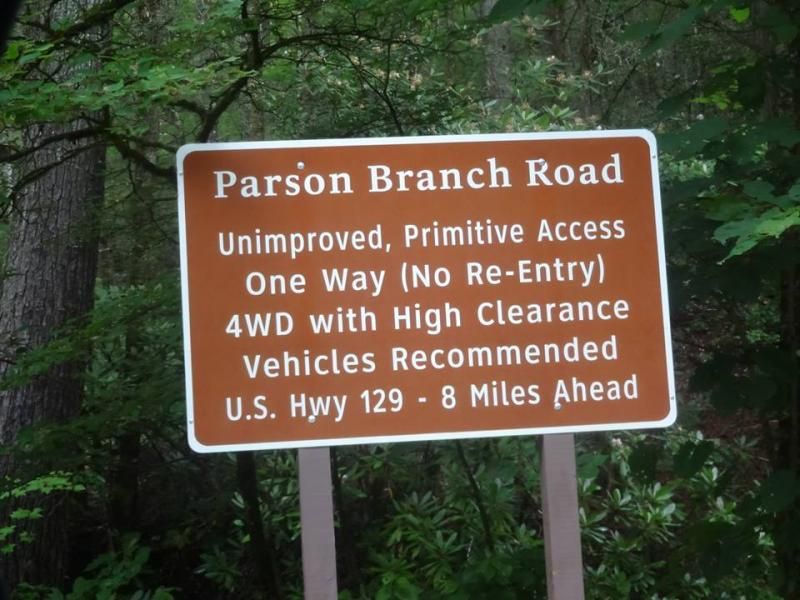 Only photo on Parson's Branch Road:
Finally made it to Windrock
The whole group aired the tires down to 18psi.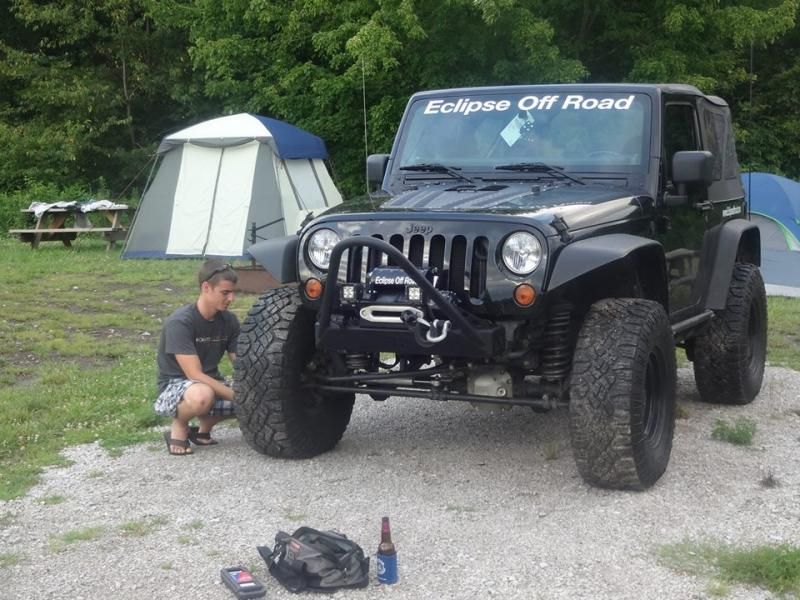 Our little home away from home.