Discussion Starter
•
#1
•
Rear 60 built by Dynatrac. This axle has the following:
4.56 gears (new)
35 spline detroit locker (new)
35 spline alloy shafts
disk brakes
axle truss built by XXX traction
setup for EVO joints and coilovers
stainless steel braided brake lines
@68" wide WMS
Will trade for the following parts: ATLAS, STAK,... Basically any high end t-case, 42" MTR's, Coilovers,...
I was going to replace the axle in the back of my cruiser with this one, but I am short on time, and figure someone else can use it. First one with a decent offer will take it away. $1500 obo located in Redwood City, CA
I know a lot of the JK guys swap in Superduty axles, or get custom axles built. This rear axle will match up pretty well with the front superduty 60. I know what this thing is worth, so if you are not serious, I would appreciate not wasting my time to just "look"
Price dropped to 1500 I am in the middle of a house remodel and my sewer line took a crap on me. I need the $$ more than I need the axle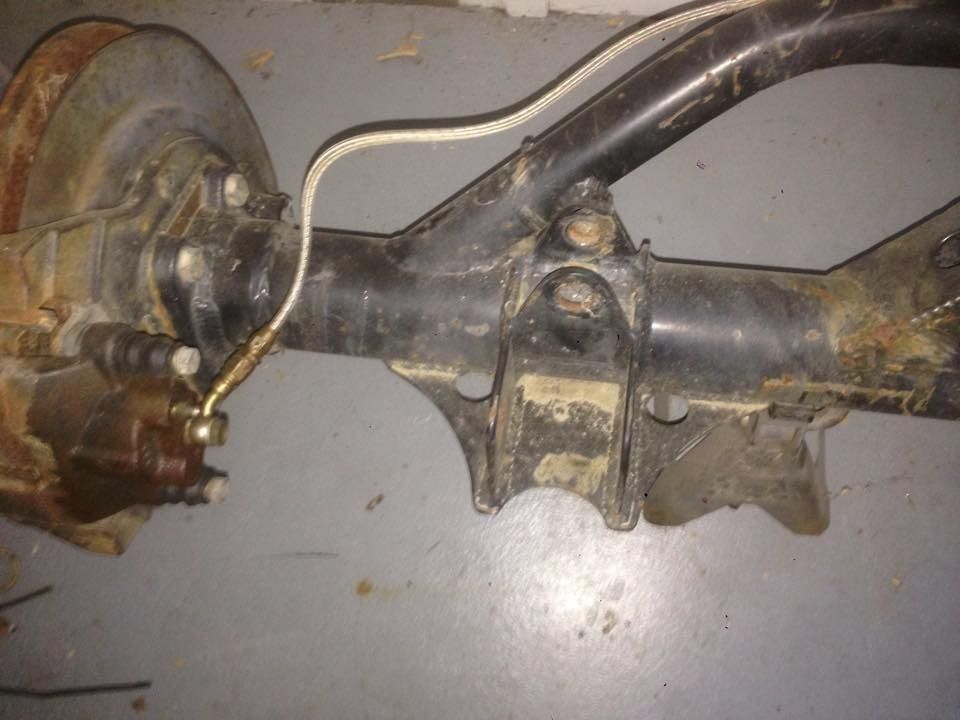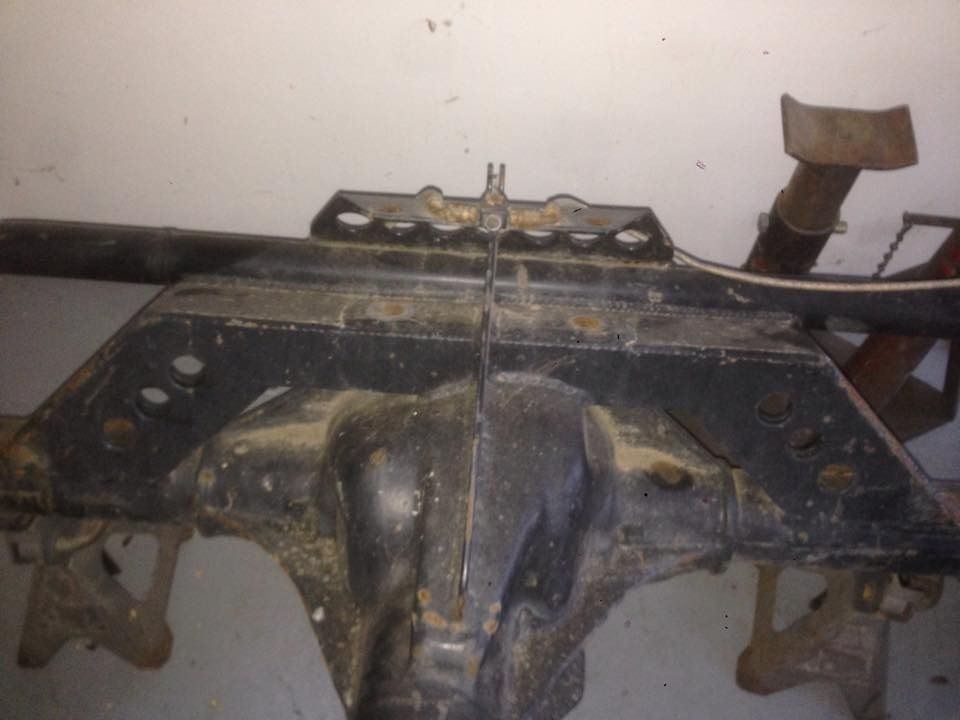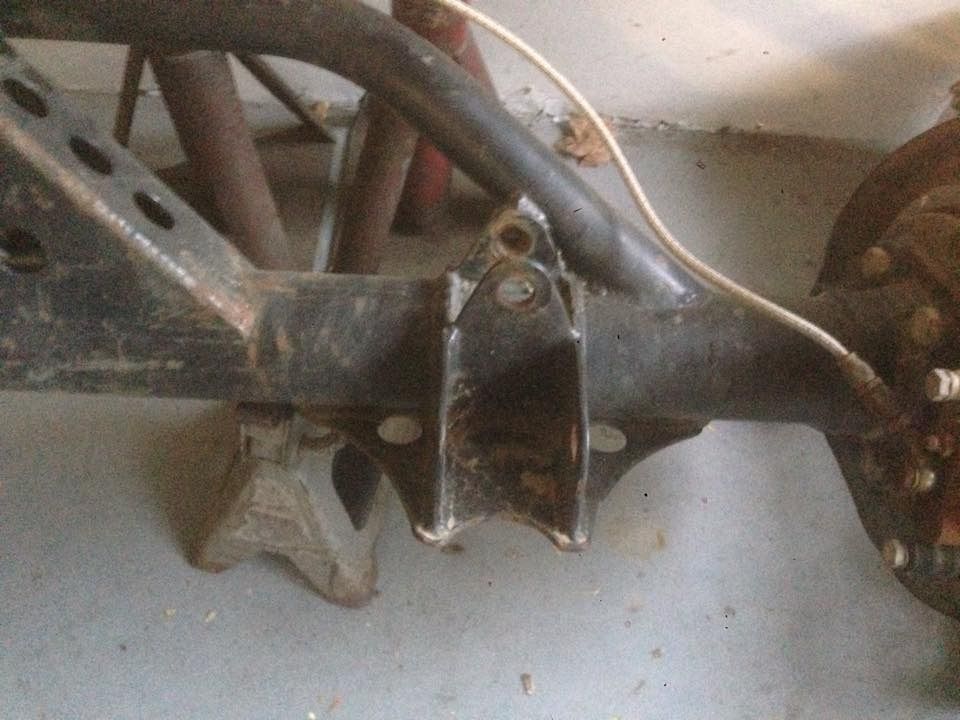 Dimitri
Txt to 415-517-two6nine2
Flatty is online now Report Post