Before I start, if this is in the wrong forum, mods, move it to the correct forum.
I decided to take my two oldest daughters (K1, K2) out for a little 'off-road' adventure. Something simple and only a few hours because they're young.
We went out of Vegas on highway 95 to Corn Creek Road. At the end of the road, Mormon Well Road starts. About 4 miles in, Gass Peak Road is on the right. We went out about 12 miles, just shy of Quail Spring Road. We ended up pulling off to the side where there is a small 'parking lot' and a service road (closed off) that goes towards Gass Peak.
Enjoy the pictures.
Our start...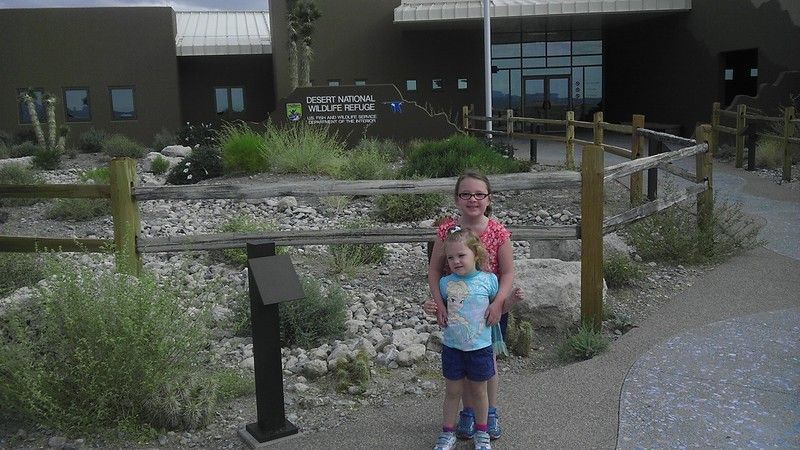 Mormon Wells Road...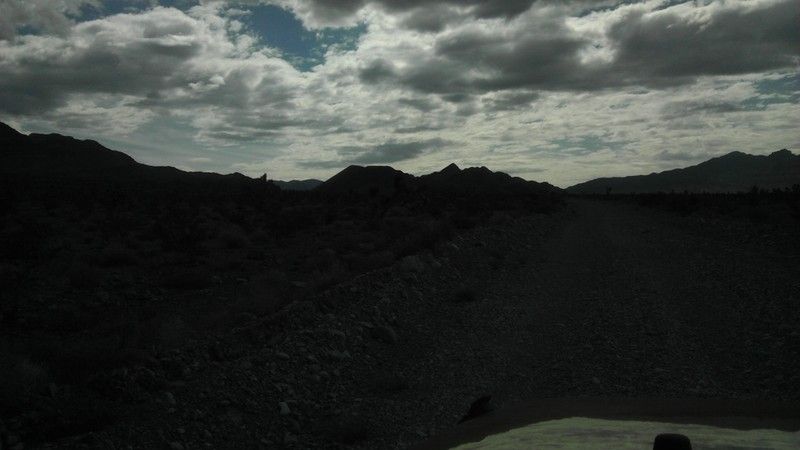 Mormon Wells Road turnoff to Gass Peak Road...