Discussion Starter
·
#1
·
well i installed a back up camera for my wife, since she couldnt see the infinity g35s behind her last week.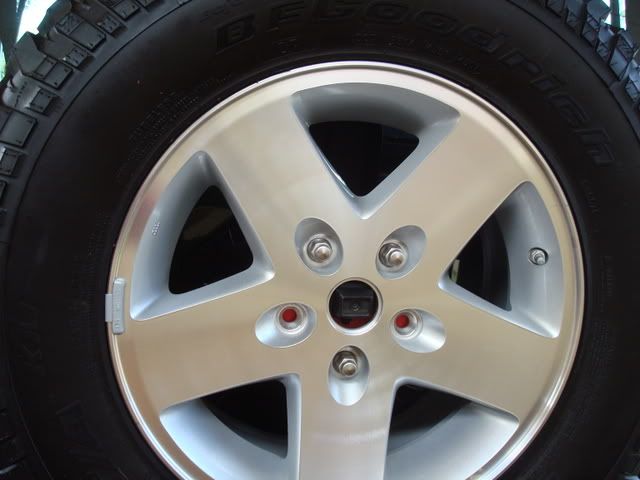 i will eventually go back and paint the plastic black so that it will hide better.
with all the rental jeeps that run out here on the island, i had to make mine completly different.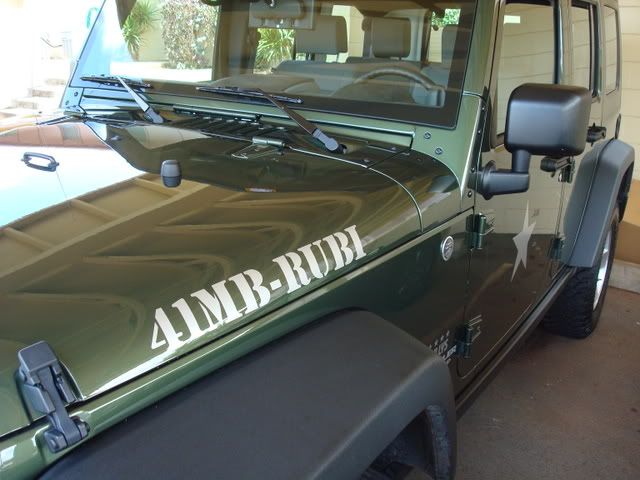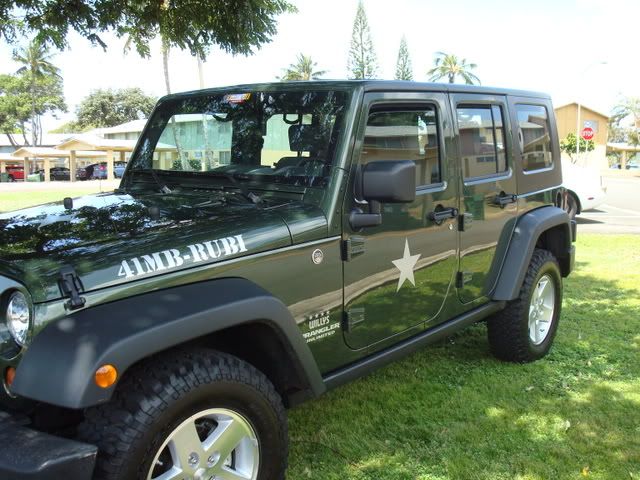 i know the lighting sucks, but they look decent on the jeep. my first time doing decals on a vehicle so it didnt come out the best, just a few bubbles.
another 3200 miles :what?: and i can put the bb lift on :thumbsup: and shorten the front bumper. :ya: also cant forget about eventually putting the grill gaurd in as well.