Discussion Starter
•
#1
•
Well it took me nearly 10hrs but I have everything done aside from the final painting.
I apologize for the blurriness of some of the photos, it's hard to tell when my phone is focusing properly.
I started by removing the stock fenders, a 10mm socket will take out the 5 bolts and 1 nut. I just broke the single plastic rivet in the front of the fenders off with a screwdriver.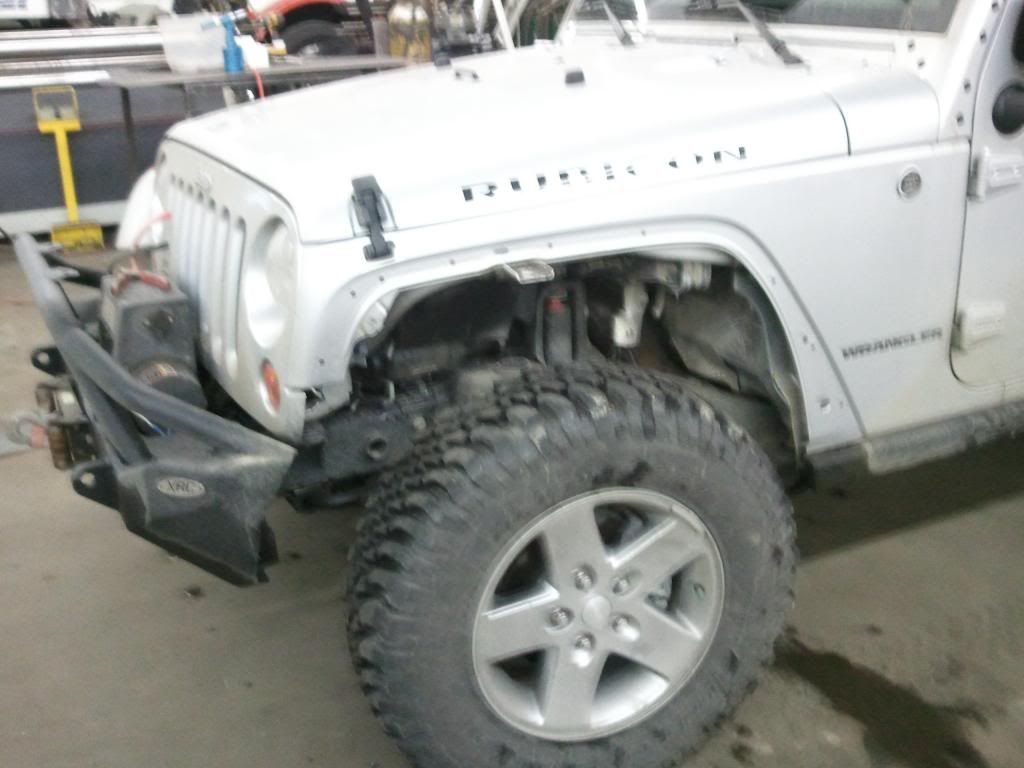 With the fenders off I used some poster board to make a a template. In hindsight cardboard would have been better as it's more rigid. I ended up cutting it down more from where it is in this picture in order for the mount plate to sit about the ridge on the quarter panel.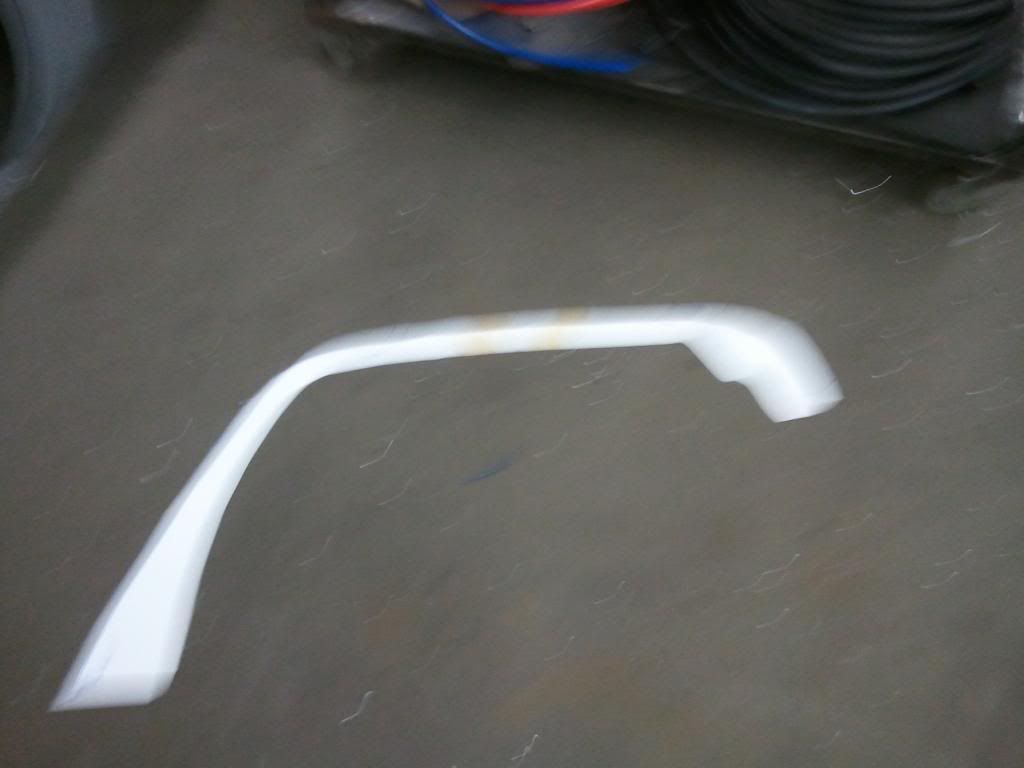 Cut off the fender support tab and primed the bare metal. In hindsight I should have kept the tab and added a tapped tab in the fender to bolt to.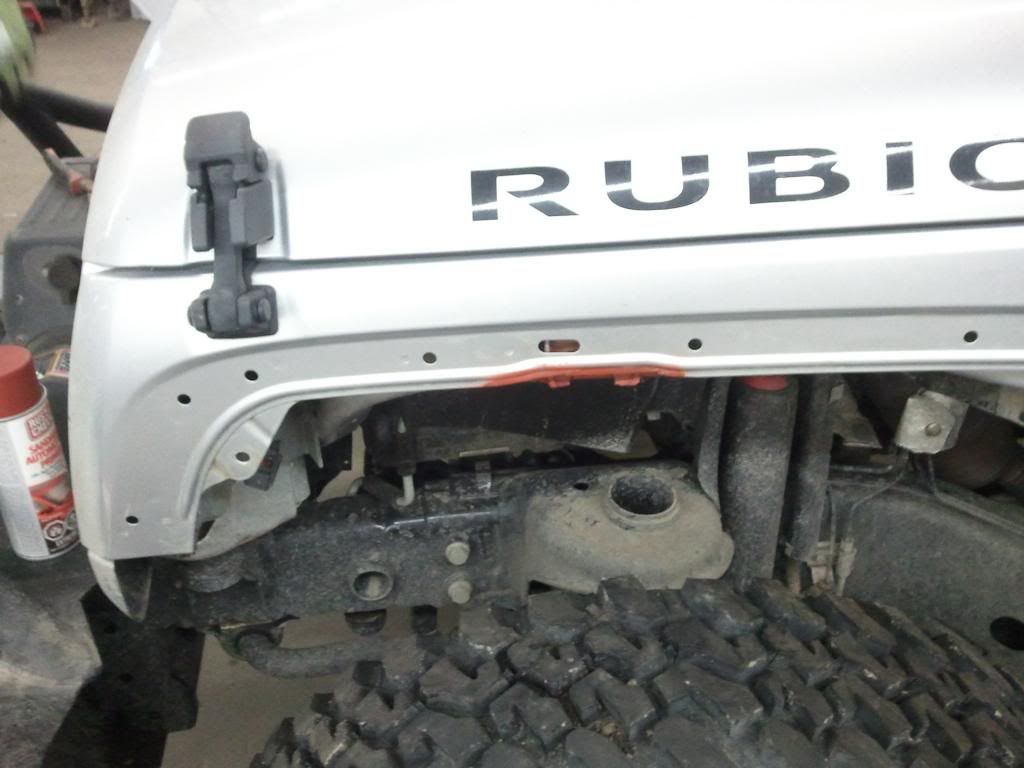 Traced out the template on to 3/16 plate.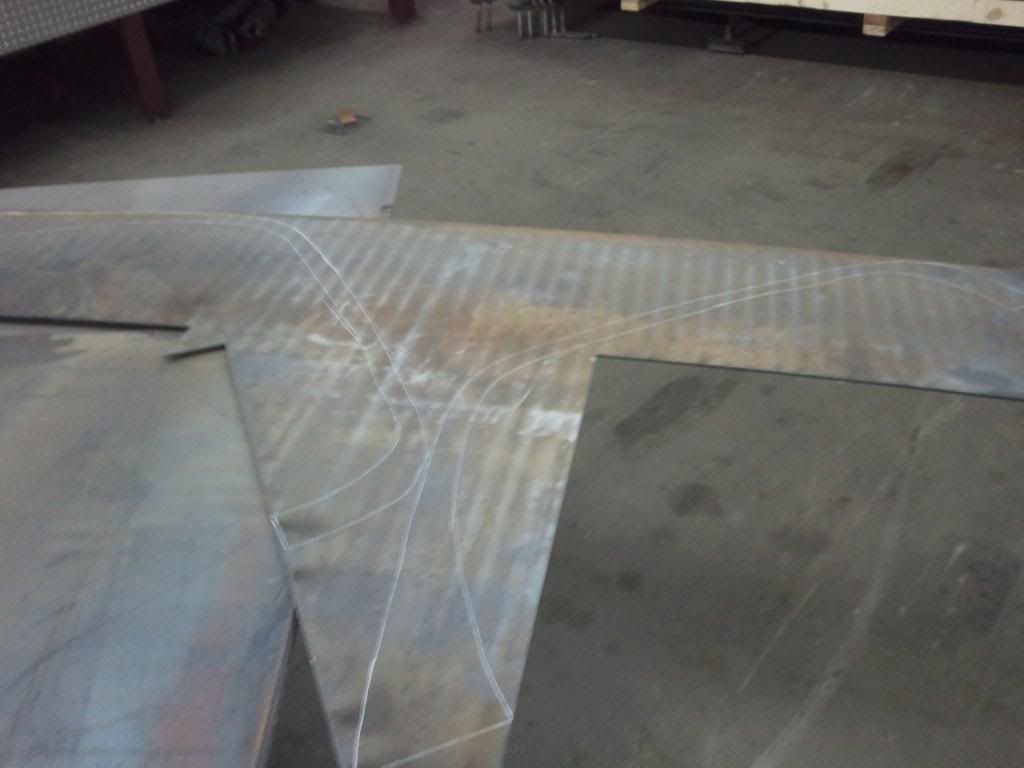 Plasma cut, cleaned and punched mounting plates. To get the holes in the correct position in used a center punch and poked through the poster board while it was held up to the JK.
Time to bend some tube! One slight error on the calculations for my 2nd bend but overall it worked out successfully.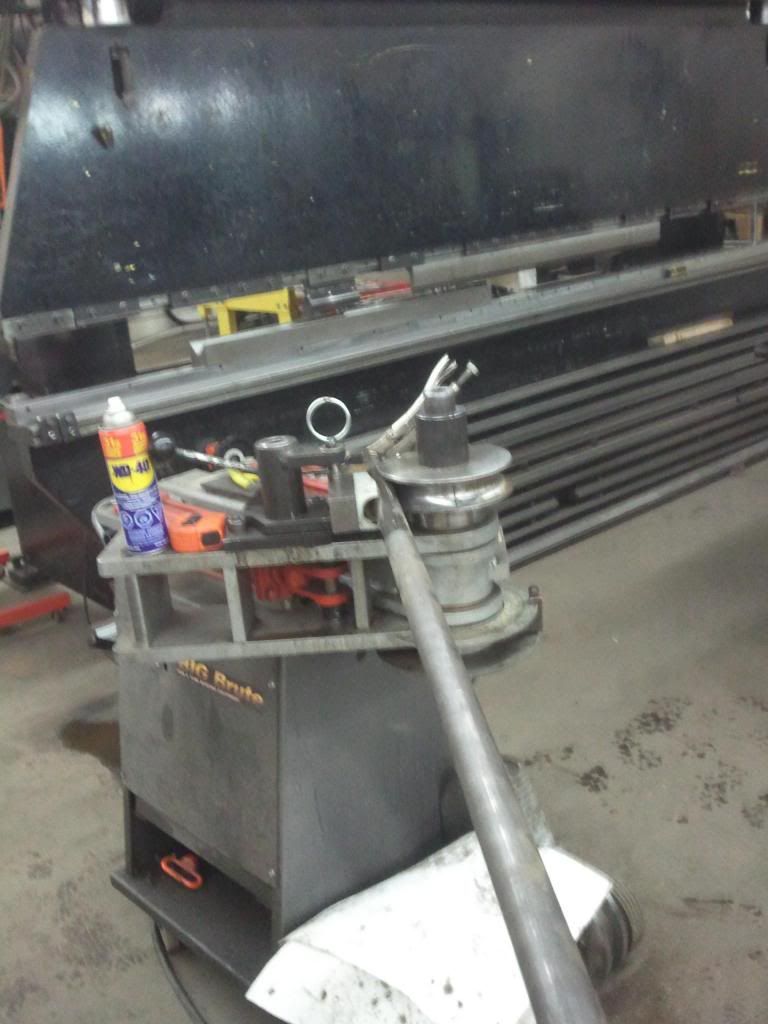 3 out of 4 bends done. Just the last 90 to do.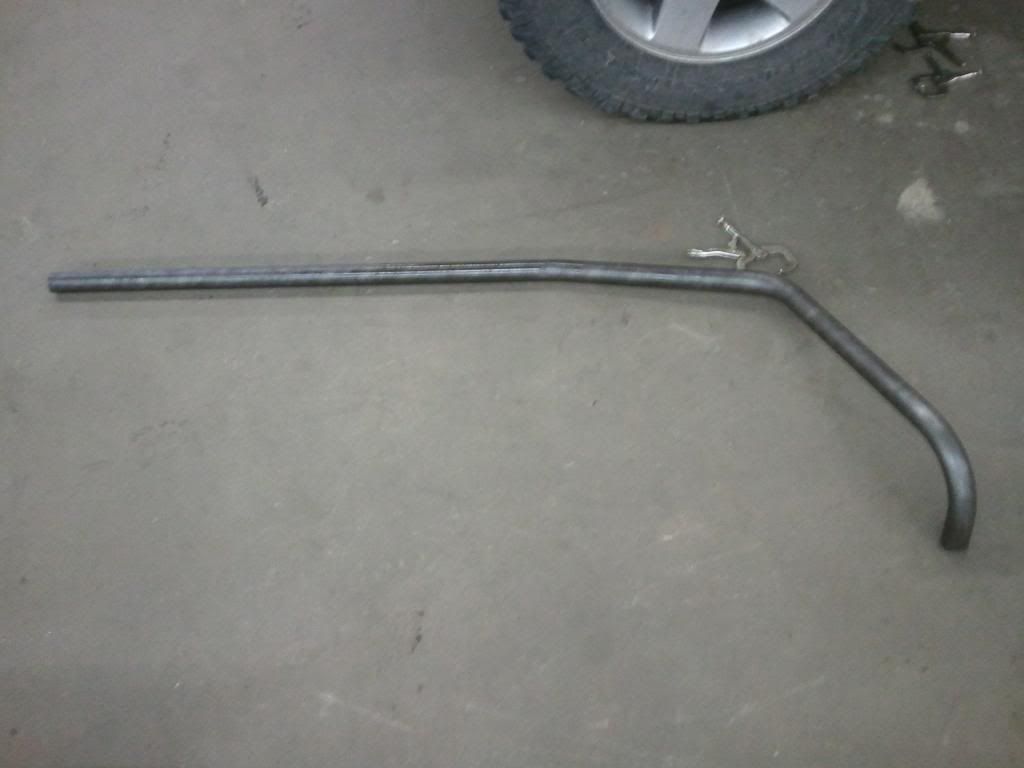 Clamped together to ensure equal fit up.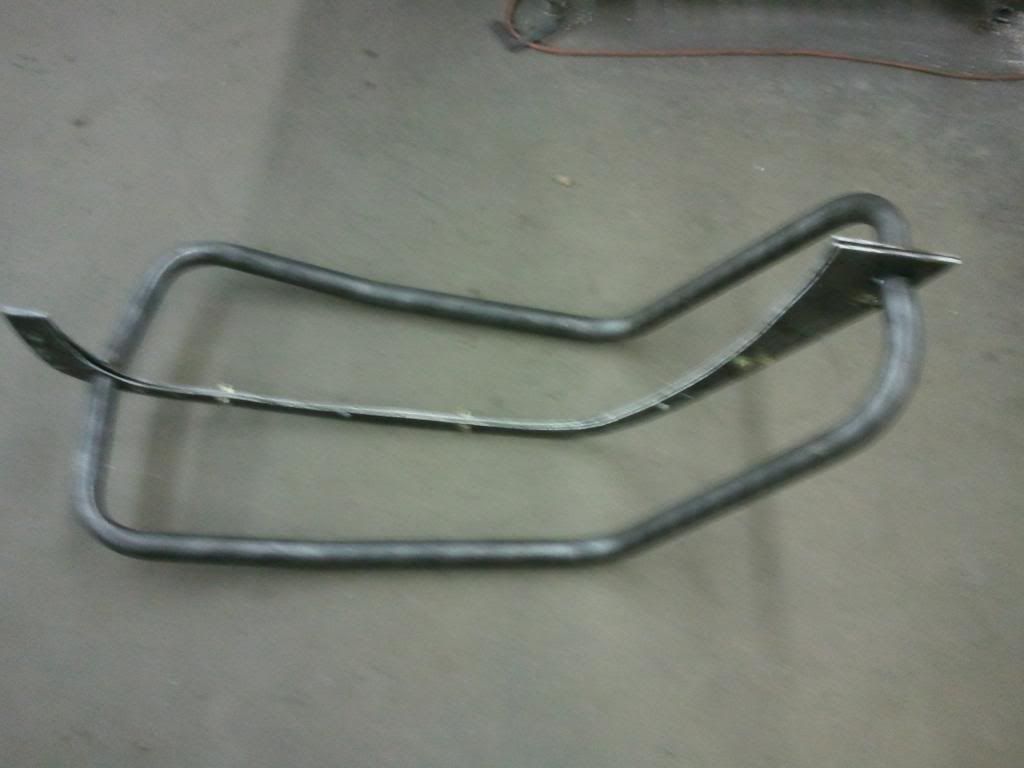 Test fit on the JK to ensure all the angles are correct before welding.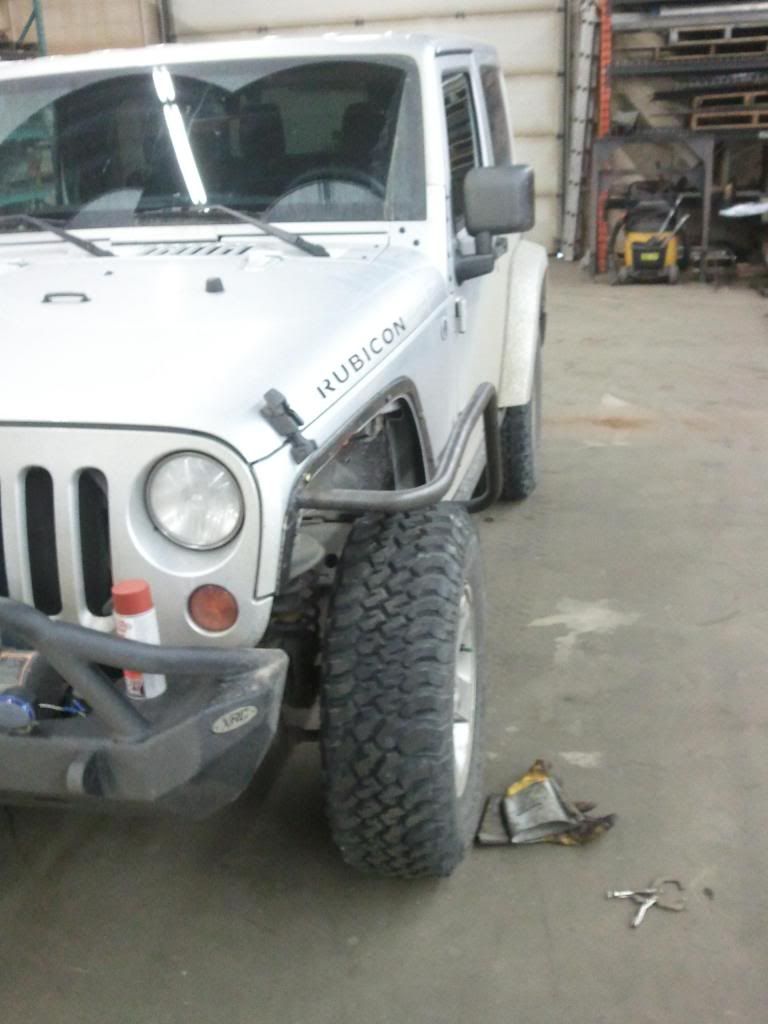 Frame portion welded, time for another poster board template.
Fit the sheet metal to the tube frame while bolted to the JK.
I cut down the stock inner fender which will do for now, it doesn't provide great coverage at the back but it's satisfactory.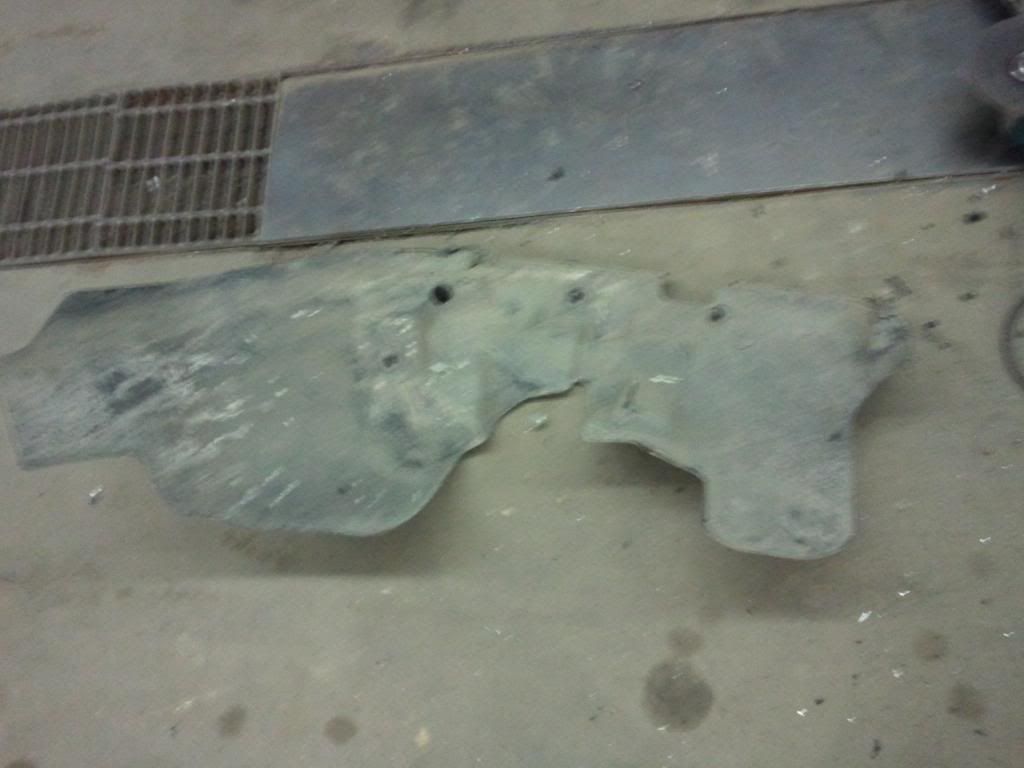 Welded tube fender is primed and ready to go.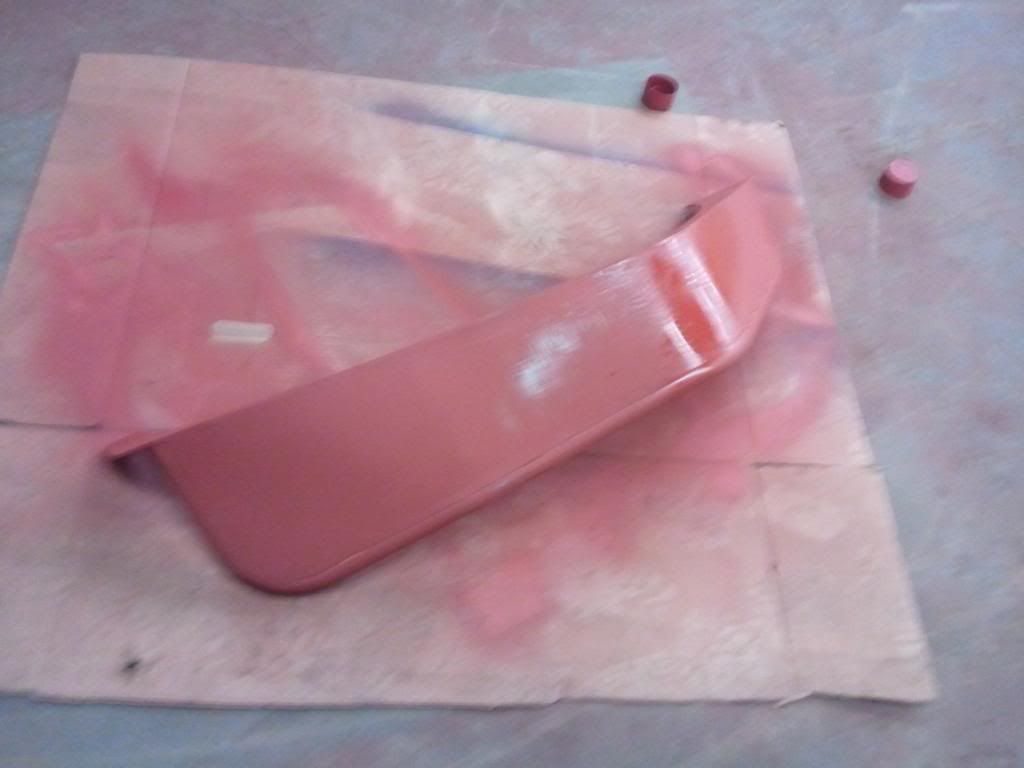 Modified inner fender is re-installed using 4 of the original bolts, the original nut and a zip tie at the back.
Completed fenders, just need to paint them now but I was a bit tired after all the fab work so that will be done tomorrow if the weather cooperates.