I have some left over shirts from this charity ride we did
http://www.jkowners.com/forum/showthread.php?t=61550
I really need to sell the shirts because everyone that is not sold is costing us money and is not benefiting the scholarship or the memorial wall. some of the procedes will also go to the BRC.
the shirts are $21 and that covers the cost of the shirt, the paypal fee, and shipping. if you buy more than one I will work with you on the price.
paypal goes to
[email protected]
please include your size and your address.
if you are near Jacksonville, AL you can message me and arrange a pick up.
here are some pics of the shirt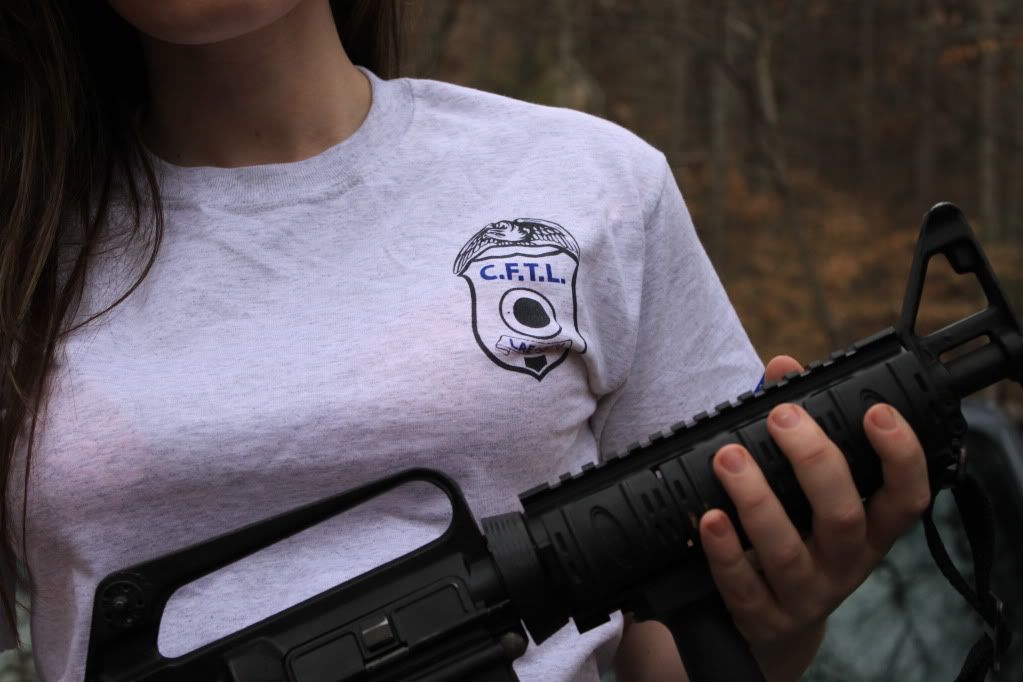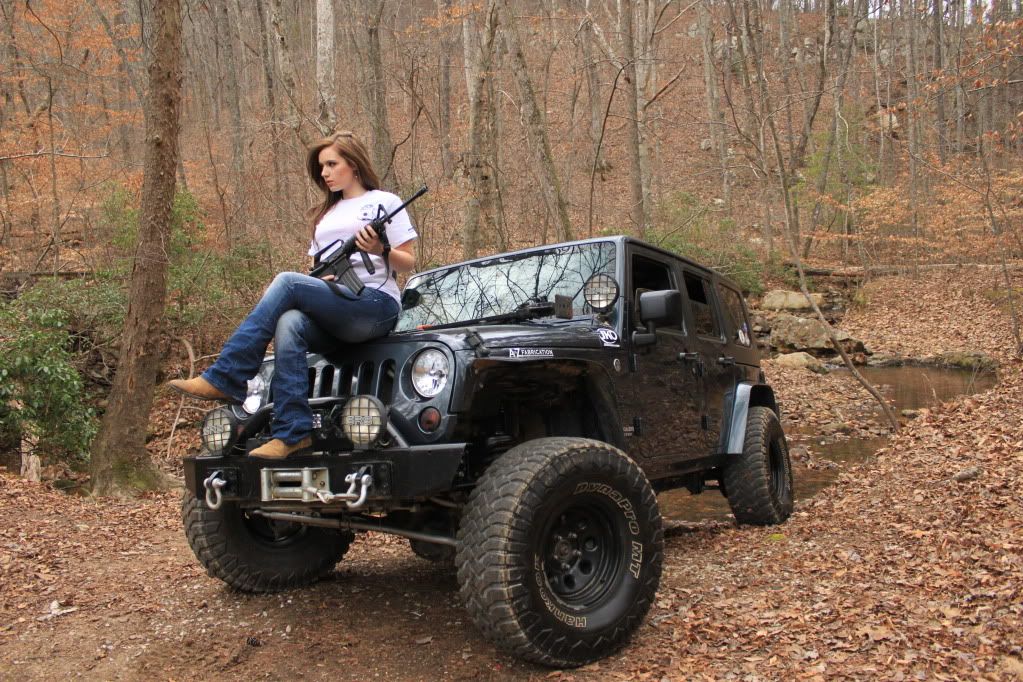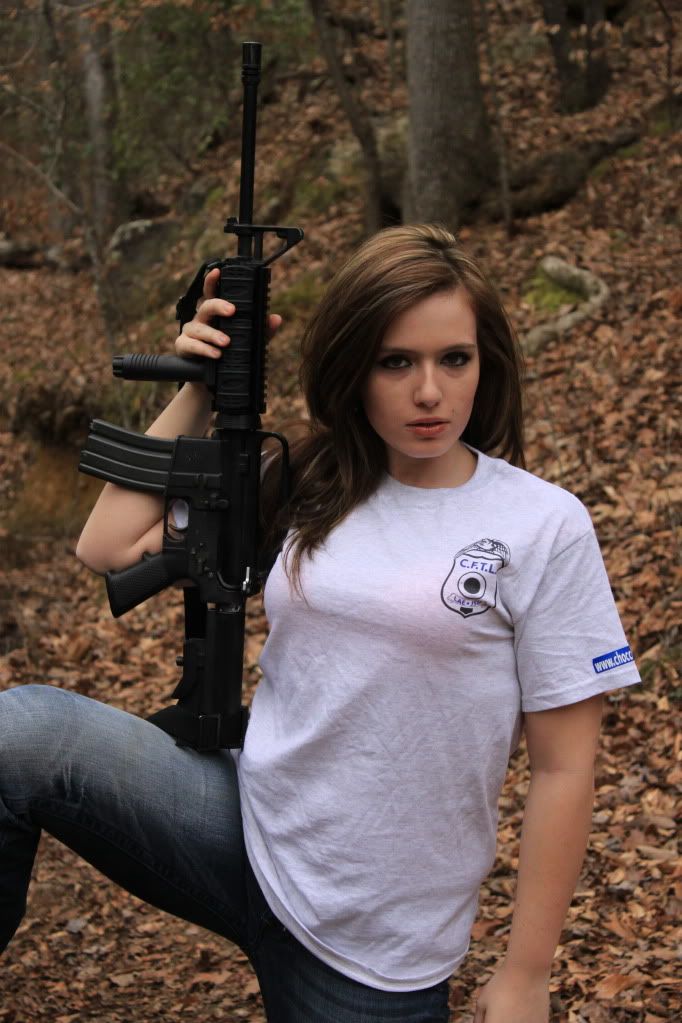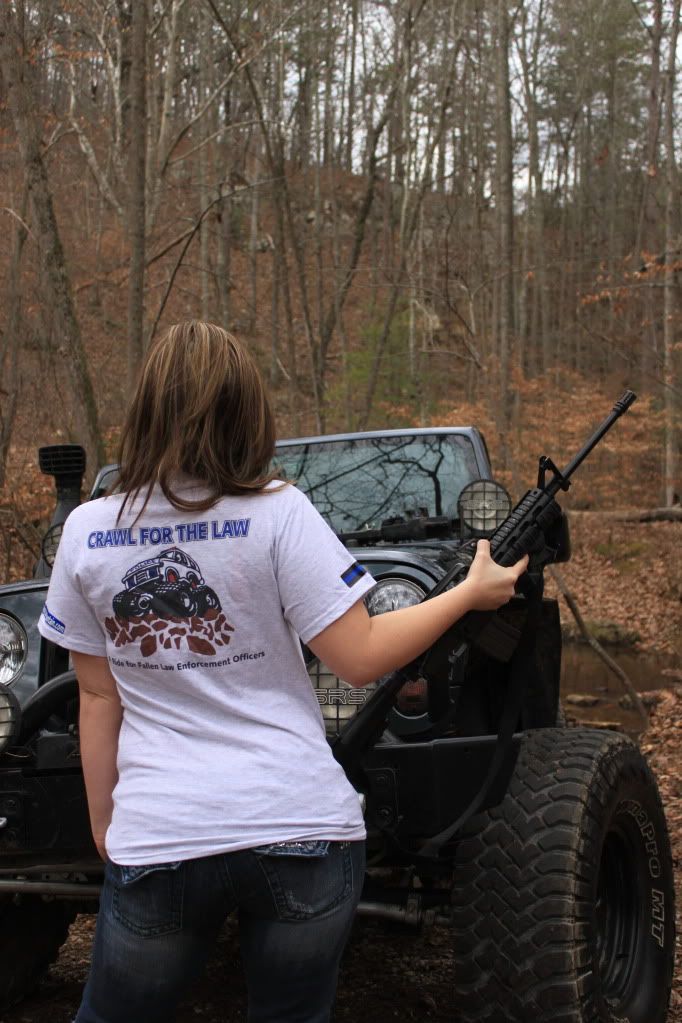 disclaimer: yes this has been approved by higher ups for me to sell these shirts