I am cleaning out my storage and have a few Jeep items that I need to get rid of. All shipping is on top of the asking price. If you have any questions feel free to ask! If interested PM me on here.
My Gig REN (P05064759AC) NON-NAV 30 gig HD--$350.
The unit came out of my 2007 JK and its High Speed.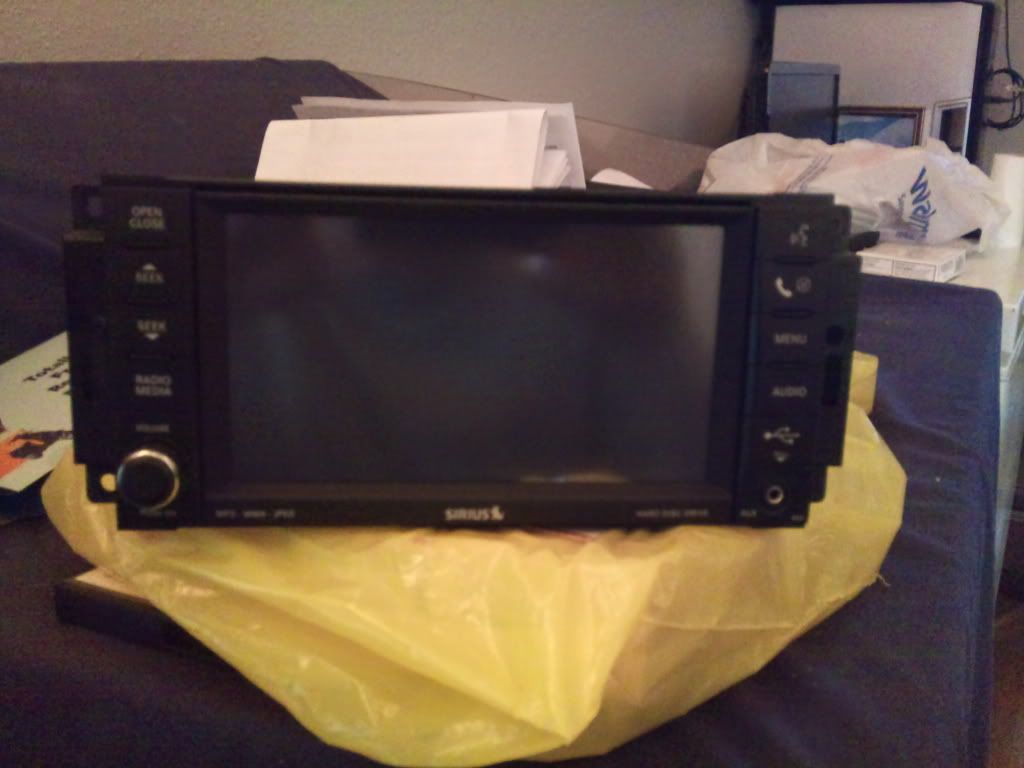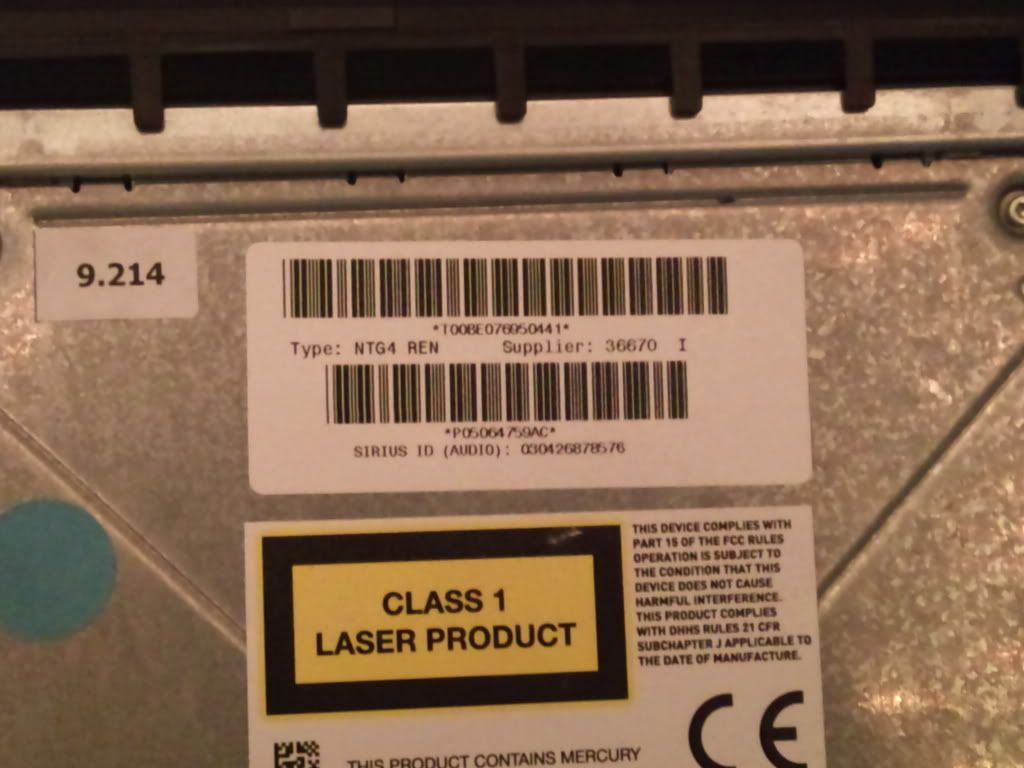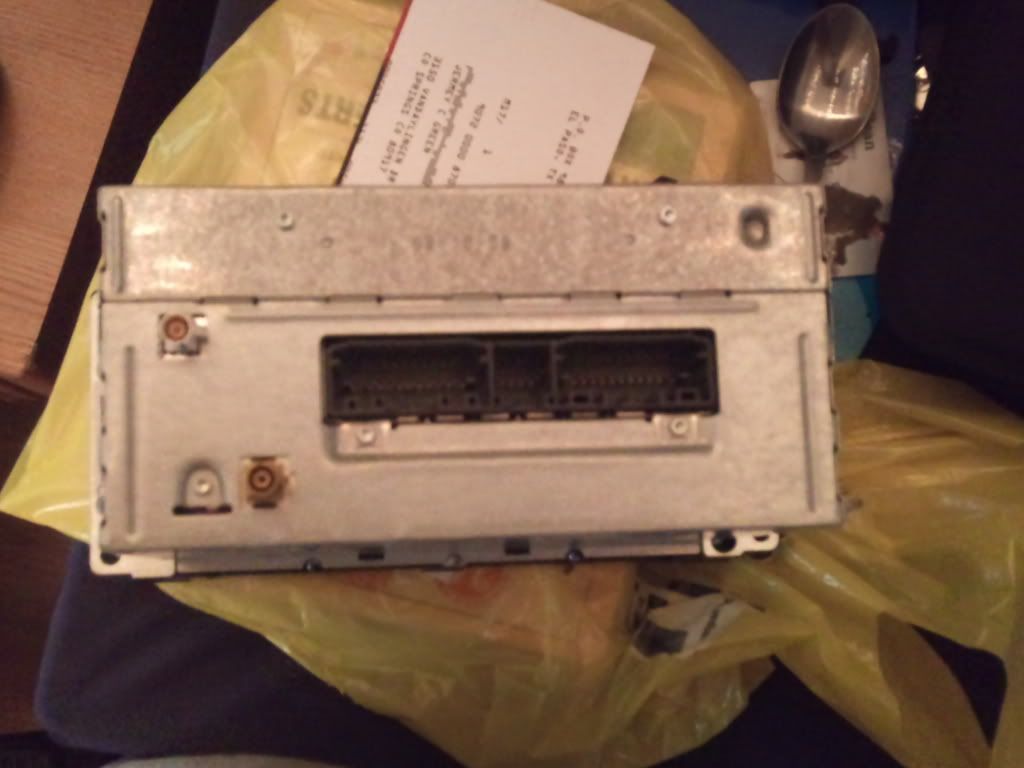 5 x 18" Sahara rims (no tires) off my JK. They have been powder coated black. One has rock rash around the lip of the rim--$200--SOLD--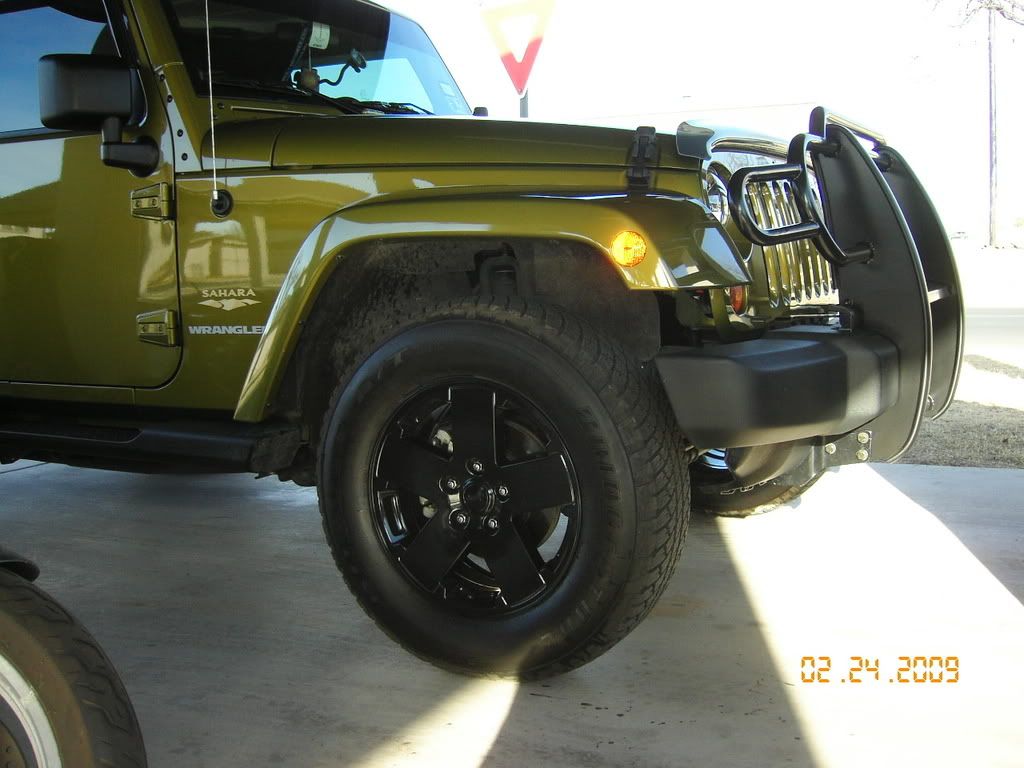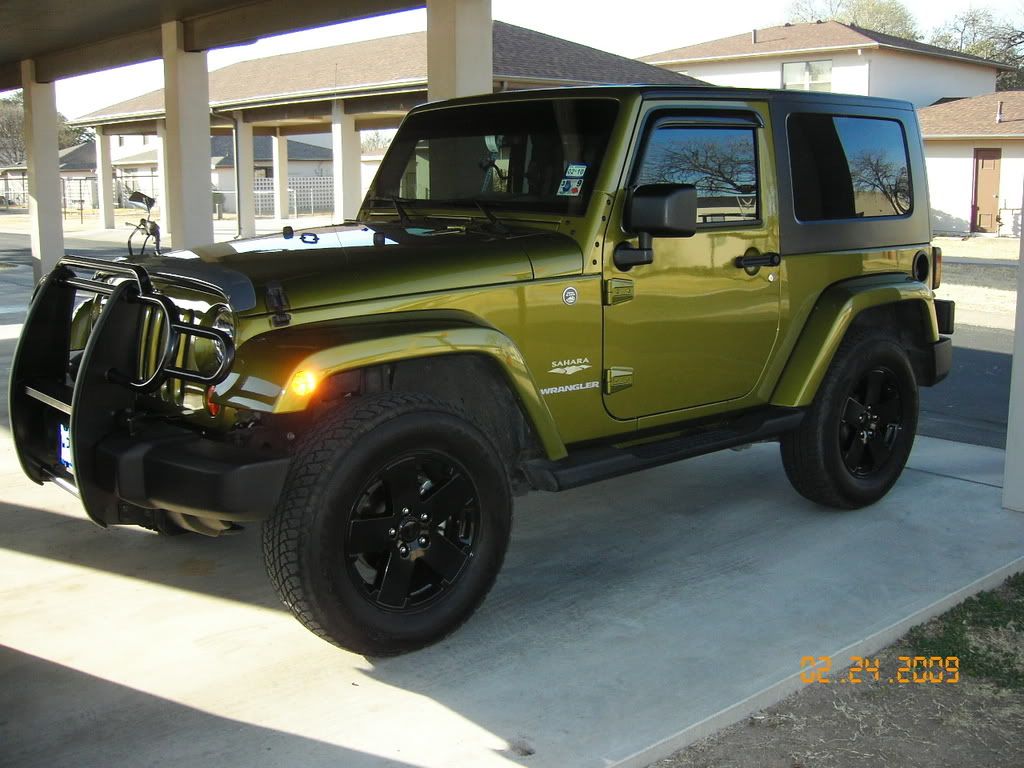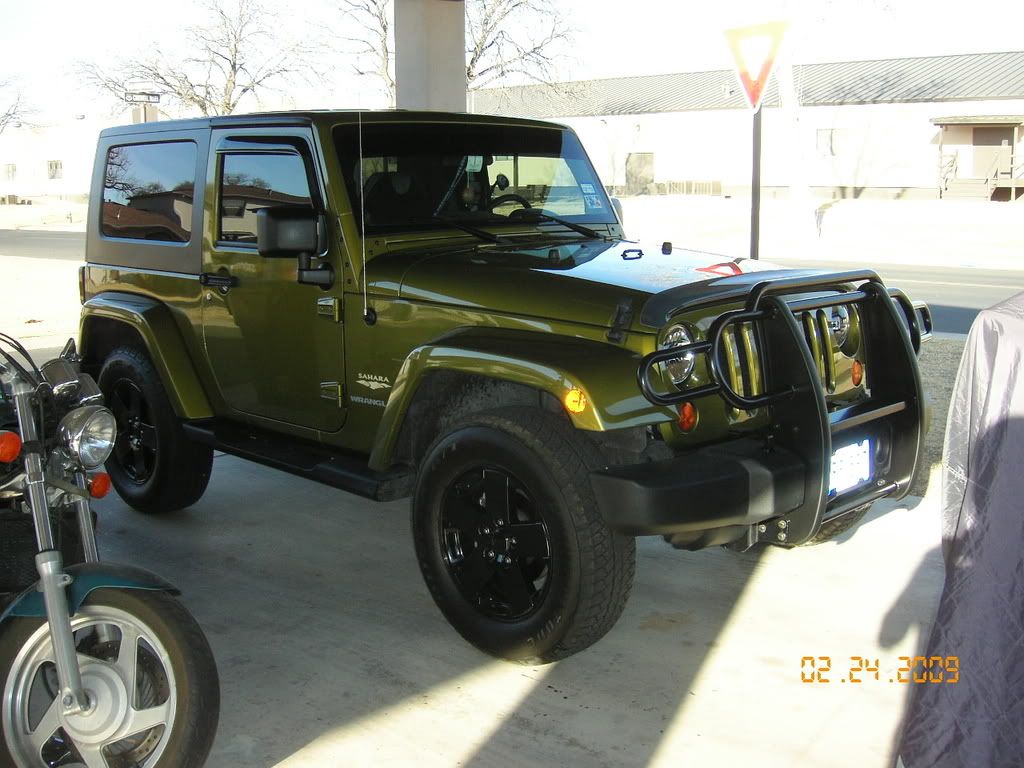 A set of Sahara side steps for a 2dr--$100 (They can be seen in the above picture for the rims)