Figured I would just place this here to make future searches easier on people looking for different options. This is what I did and it as worked well so far. Now just to figure out how to get a USB port moved up there.
Picked these up from Amazon.
RAM Mount X-Grip Holder for Smartphone / GPS / Radar Detector 41323
Daystar KJ71039BK - 11-13 Jeep; Dash Panel; Black; Upper; w/Universal Ball Mount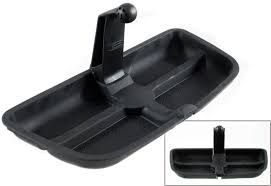 Then I sourced a Garmin GPS mount from a spare to destory.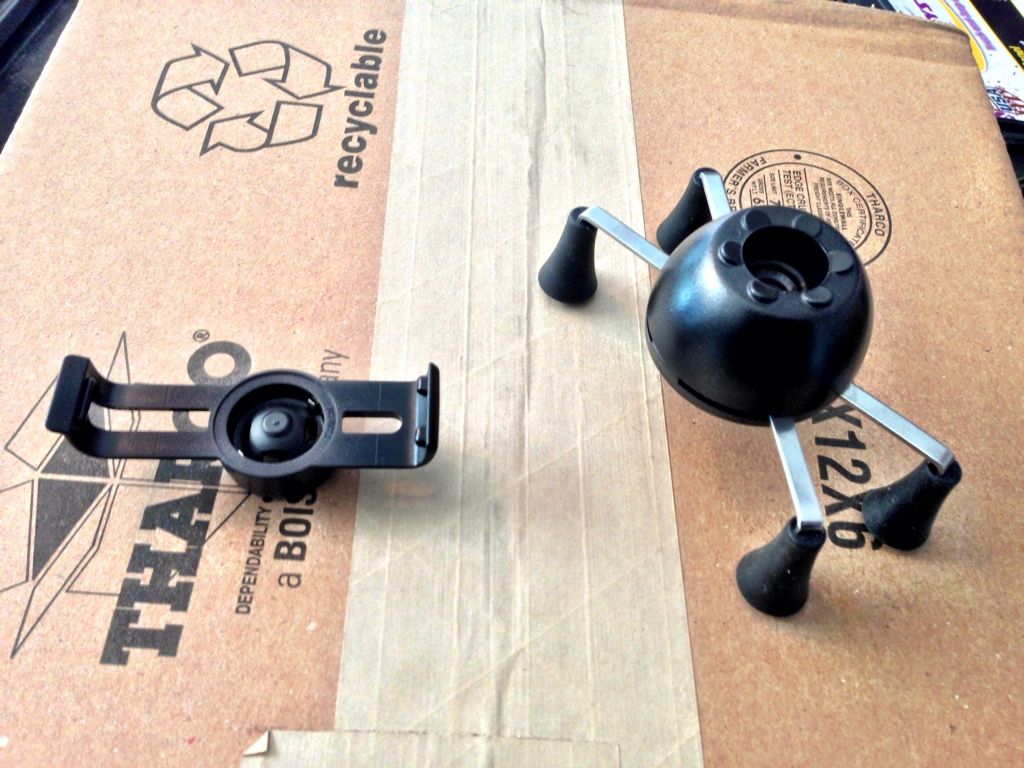 Cut and cleaned up the Garmin mount. Smooth the back of the RAM mount.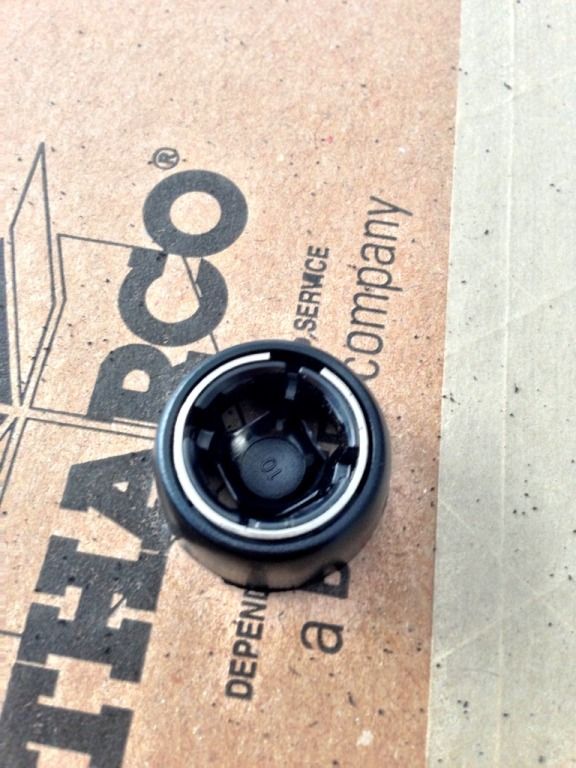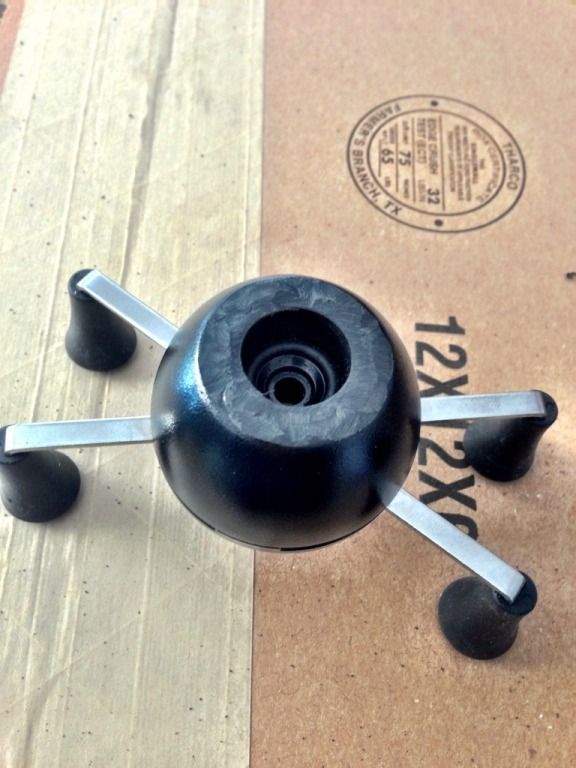 Used these to stick them together. Holds really well.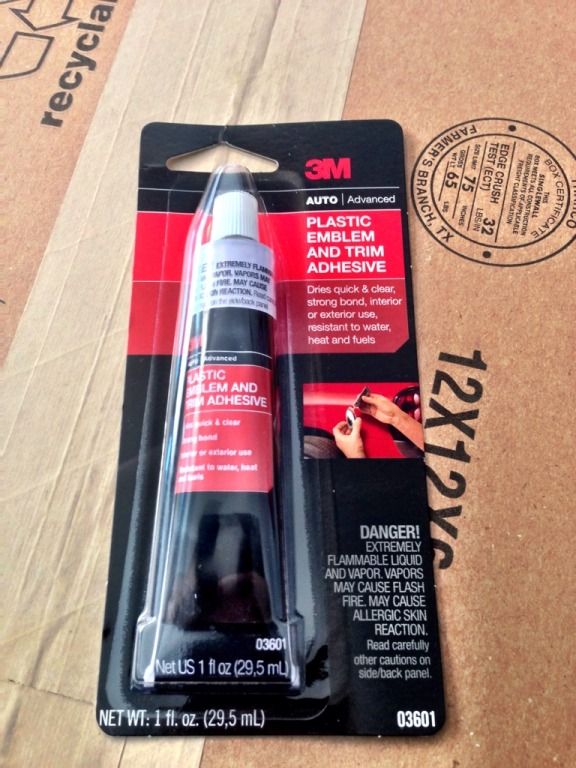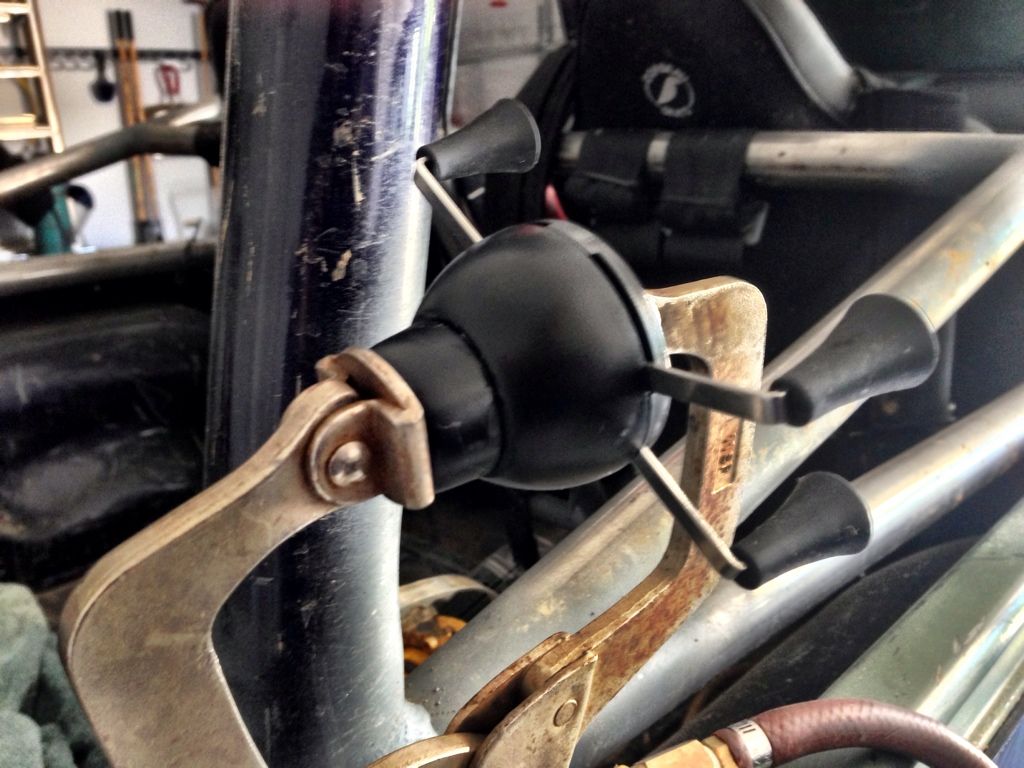 End Results works well with Iphone and my Garmin.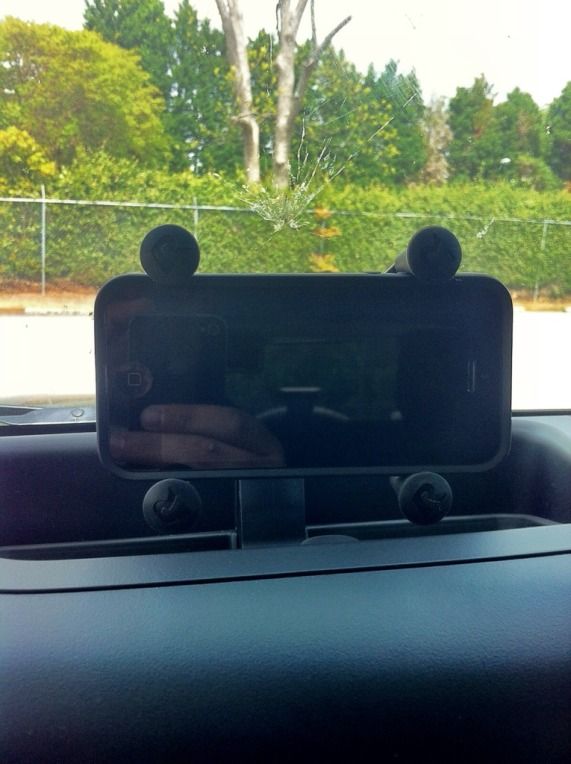 IPhone 5 will work both vertical and horizontal.