Discussion Starter
·
#1
·
So I've been meaning to do this for a while now. Back when I was originally building my jeep I wanted an ARB compressor or a viair system but I decided that CO2 was the way to go for me. Most all tank systems are very expensive and I decided to build my own to save some cash and ended up saving a lot.
The tank: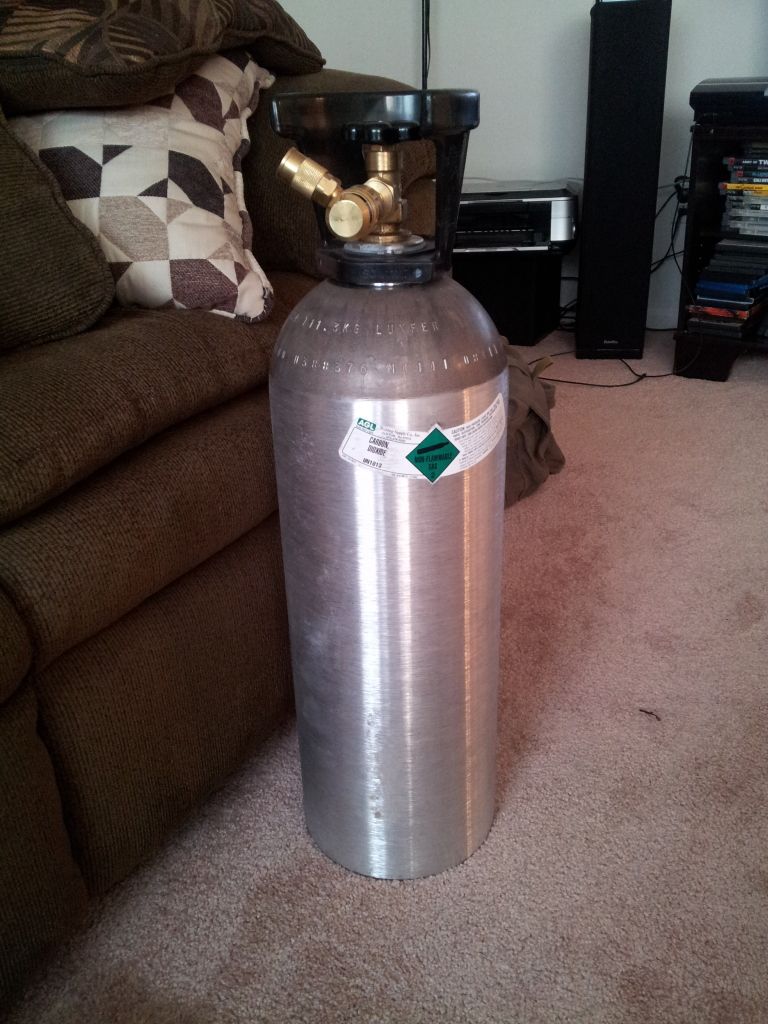 I got a 20lb all aluminum tank from
Beveragefactory.com
where it was pre-hydro tested and ready to go. Total cost for tank ~$125 shipped
The regulator:
To be honest I don't know where the heck I got it from but if I recall correctly it was from some Australian based company and was the only one available at the time. Now
OffRoadAir
offers a very similar non adjustable regulator for much cheaper than what I paid (I paid like $85, cheapest at the time) now they have it for $55. On a side note I would also go spring for the CO2 approved hose because your cheap harbor freight air line may freeze and rupture (lesson learned).
The fill station:
I got my tank filled at a welding supply company (AGL in northern NJ) but I have been told that you can go to some fire supply places where they fill fire extinguishers but not all may do it. I paid about $45 to get my tank filled. They had a 3 day turn around time due to not having filling equipment on sight. Although if you don't care they can swap your bottle out for a one owned by the filler company.
The result:
Total cost was about $225 for a 20lb system. A smoking price seeing as a power tank system is about $430 and even a 10lb system costs $380 without being filled! The system works the same as any brand name system if your on a budget, this is the way to go.