Discussion Starter
•
#1
•
After looking at tons of photos and Vids of EJS i decided today that my daughter and i would go play on the rocks... I had today off, so we headed to the boulders. Literally nobody there, so it was nice and quiet, had the whole place to ourselves, it was awesome!!
Pics and details-
Most of this area is used by dirtbikes and quads, so its mainly just basic trail and a tons of whoops, but we found some pretty sweet area's!
Poser pics- Dont judge, theres alot!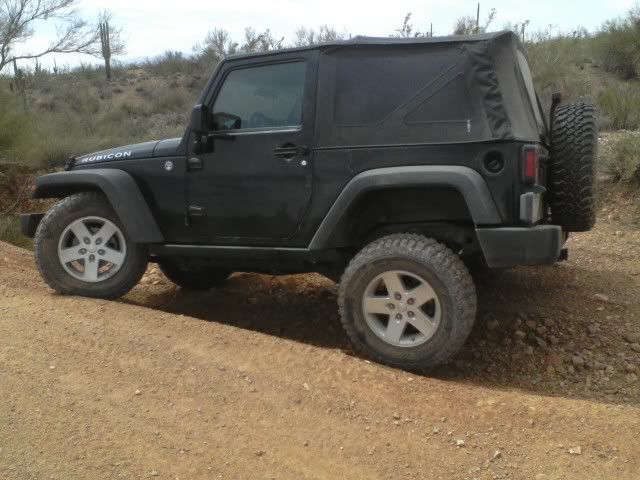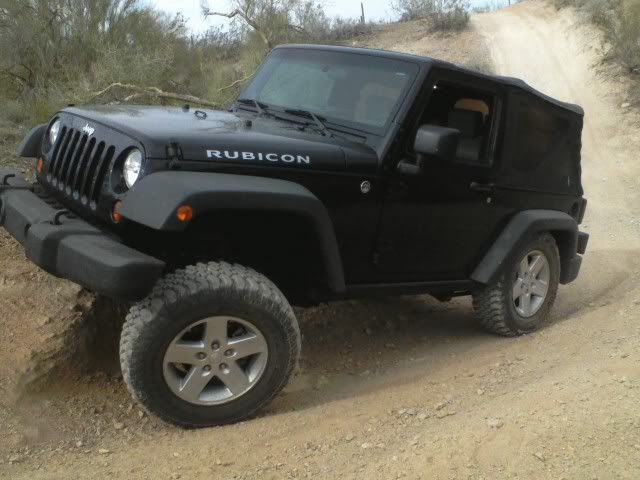 Cool View from the top
First sketchy section, this is as far as i could/ would go...
View from the front of it, doesnt do it justice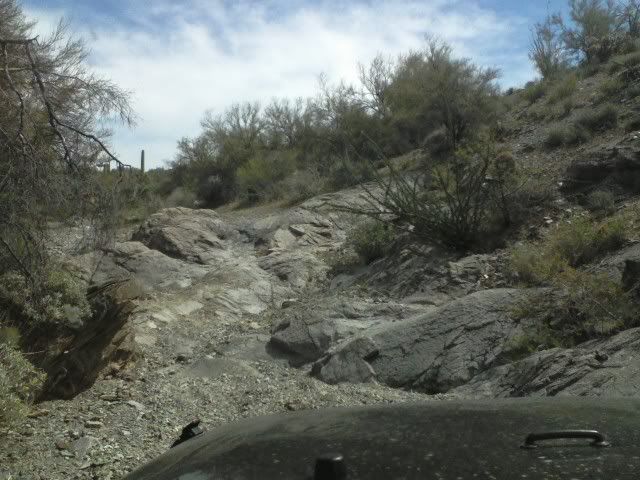 Next section we found that was a ton of fun! pics also dont do it justice
Air Time!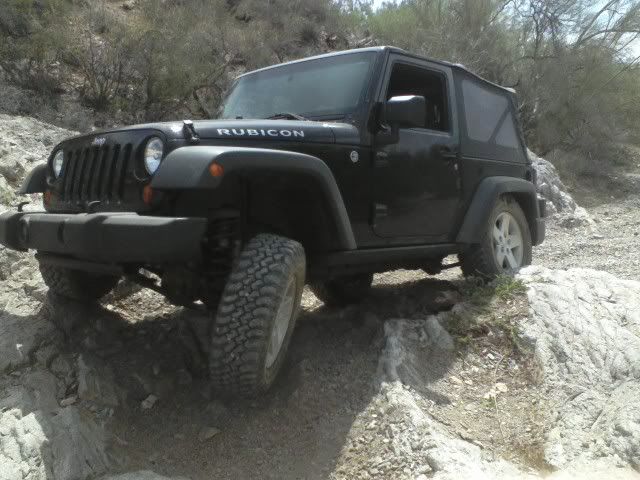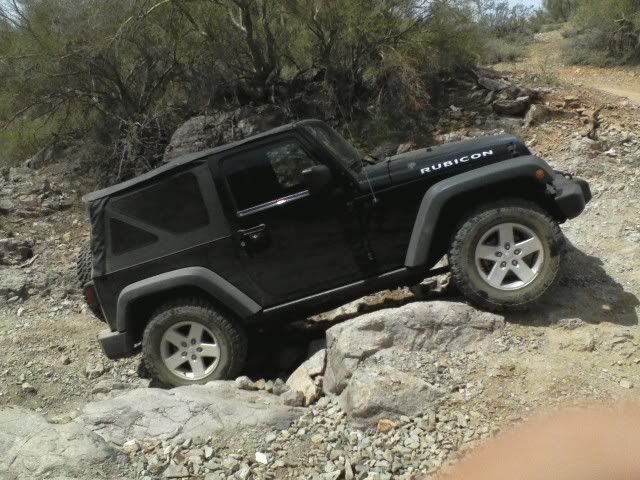 All in All a fun time, got alot more pics, but mainly a bunch of poser.... i will definatly be goin back to that area again, it has alot more to offer than just those 2 sections!