Discussion Starter
•
#1
•
Black Sheep 4x4s Wrenching Party 06.25.16
Location is in Davie.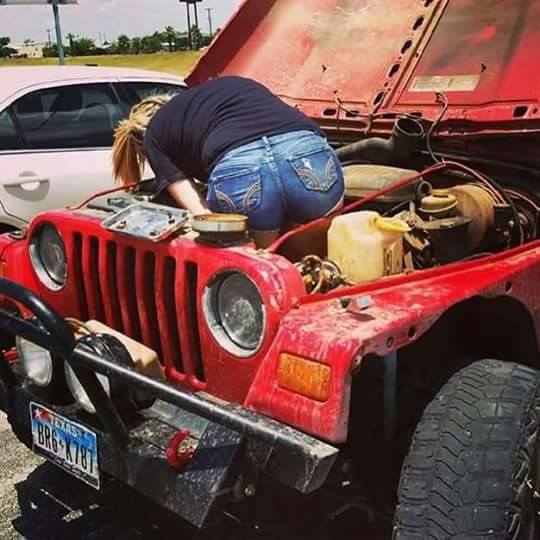 We have 2 big jobs on the books so far and 4 small jobs. We only work on members Jeeps & 4x4s.
For directions email us at
[email protected]
.
This is open for anyone on the forum to come out and lend a hand or hang out like always.
Bring your own chair as they are limited plus drinks. We will pick a place to go for lunch.
We will start it at 0900.