Black Sheep 4x4s Monthly Wrenching Party 02.18.17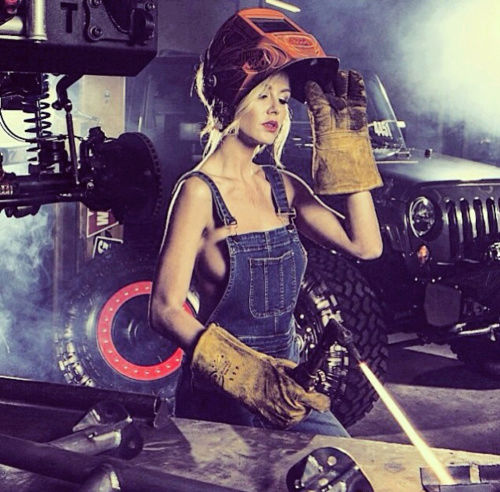 Saturday at 8 AM - 3 PM in Davie Fl.
We have a few jobs on the books like install rear axles, drive shaft replace boot & install a front locker plus more.. This is open for anyone to come out and lend a hand or hang out like always.
Bring your own chair as they are limited. And your own drinks.
If you need directions email us at
[email protected]
Sorry we only work on members Jeeps.