Discussion Starter
•
#1
•
i did a search, but couldnt find what i was looking for.
so, besides the Olympic rear light bar:
where are you mounting aux backup lights? i had these on my Xterra: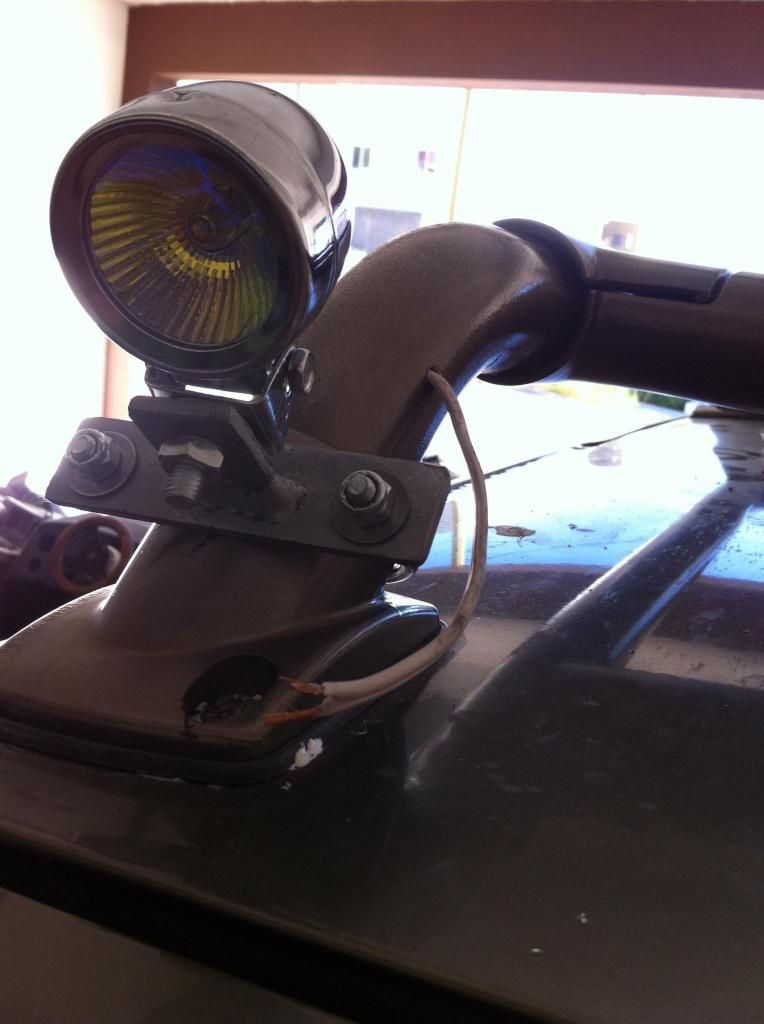 and they worked great up there, i had them on a switch so besides backing up, i also used the lights for camping and when i would get to the boat ramp after dark, they were really helpful for putting the boat in the trailer and removing rods and tackle from the boat, way better than using headlamps....
so, i would like to add rear aux lights to my jeep. but i need them as high as possible so they light the boat. mounting them on the bumper would be useless for the boating purposes.... i wont have a roof rack, so thats not an option. so far, the 3 options i have found are:
1) olympic bar pictured above
2) custom bracket on top of the third brake light
3) in the middle of the spare tire
where did you mount yours??