Discussion Starter
·
#1
·
Got around to doing the Aussie yesterday. Went off without a hitch except for the fact that I left the locker 30 miles from where we did the install
issed:.
60 miles and a few hours later, all was good.
Thanks to my buddy Jared and our paint shop, would not have happened without them, and a big thanks to Scott, who's write up we followed.
Various pics......
After the paint. Did the cover in teflon black, we use it up at work on radomes and thrust reversers. Silver is Rustoleum metallic silver. And yes, the masking was a PITA.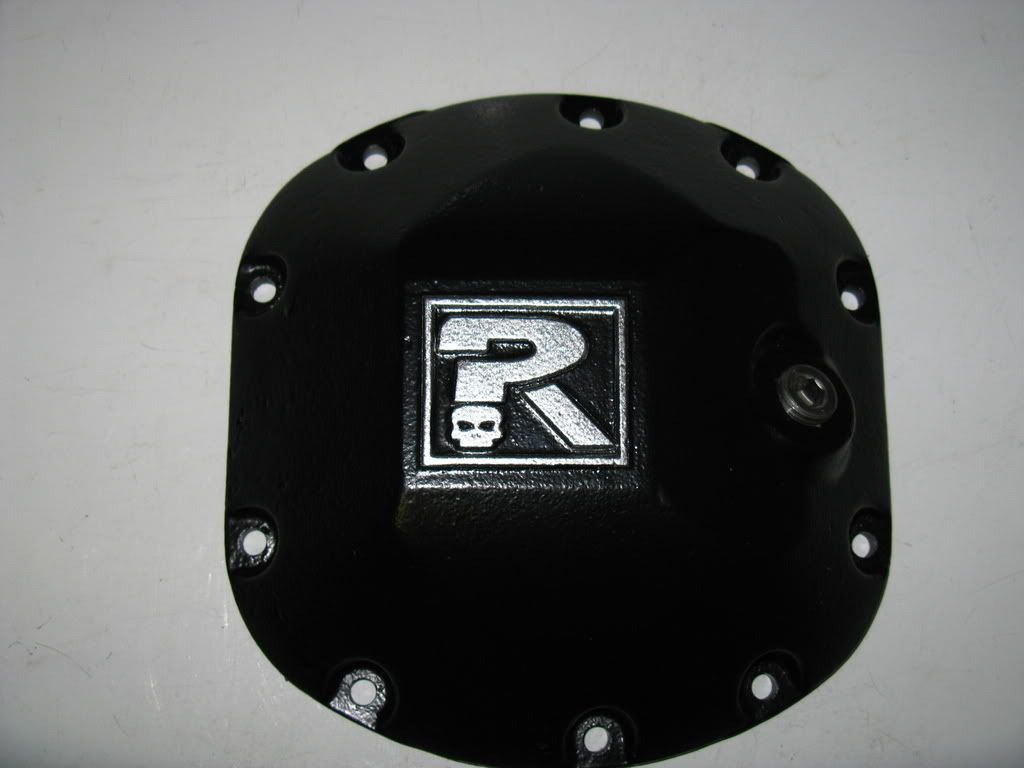 Cover off, ready to pull the carrier.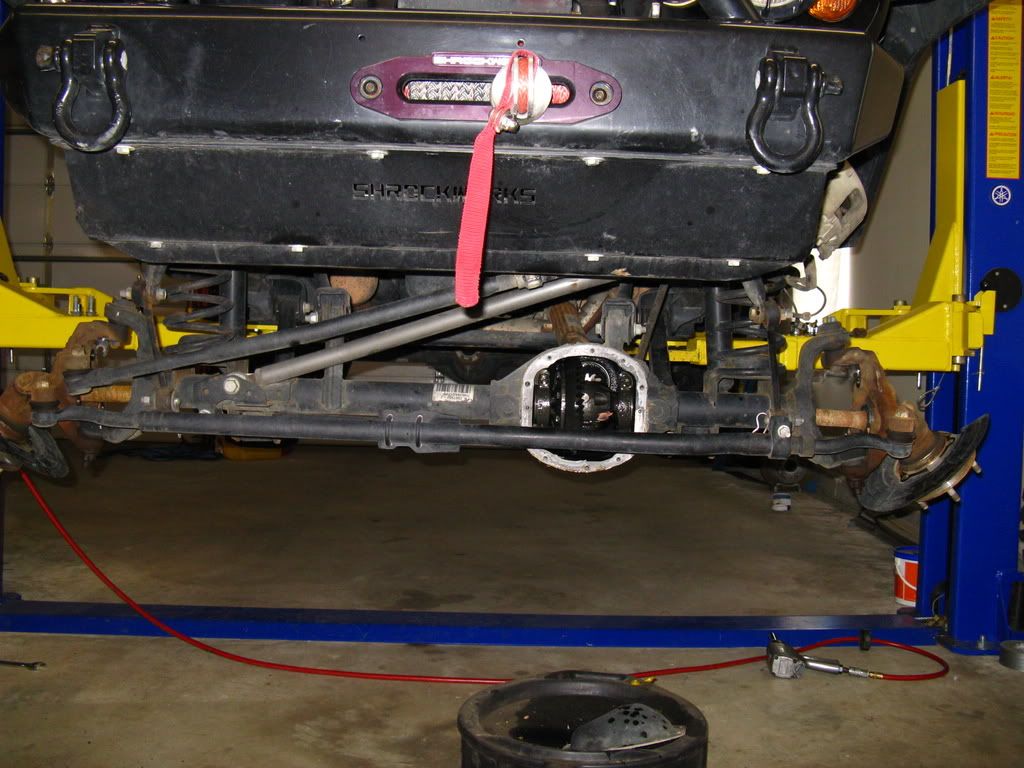 Carrier apart, ready for the Aussie.
Back together.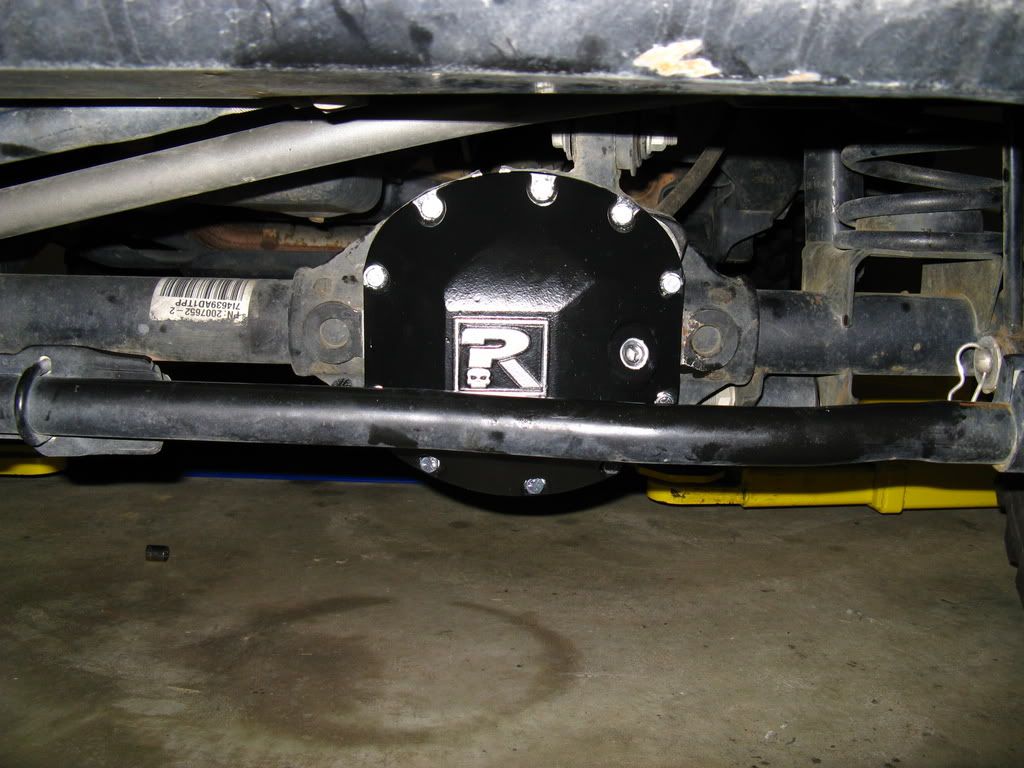 All done.