Discussion Starter
•
#1
•
this is how I did it. hope it helps. please use common sense and only have a competent welder do the work for you. if that is you great .... if not seek professional help.
my bracket was mangled somehow
not real sure how. I will say that if the Skyjackers brace was not on there it would have torn off instead of letting me drive until the parts arrived.
first thing to do is burn off the old bracket and clean up the axle housing.
the Artec bracket comes as two pieces so it is up to you to burn it together. I am super impressed with the quality and fit of this part. the beef level is over the top.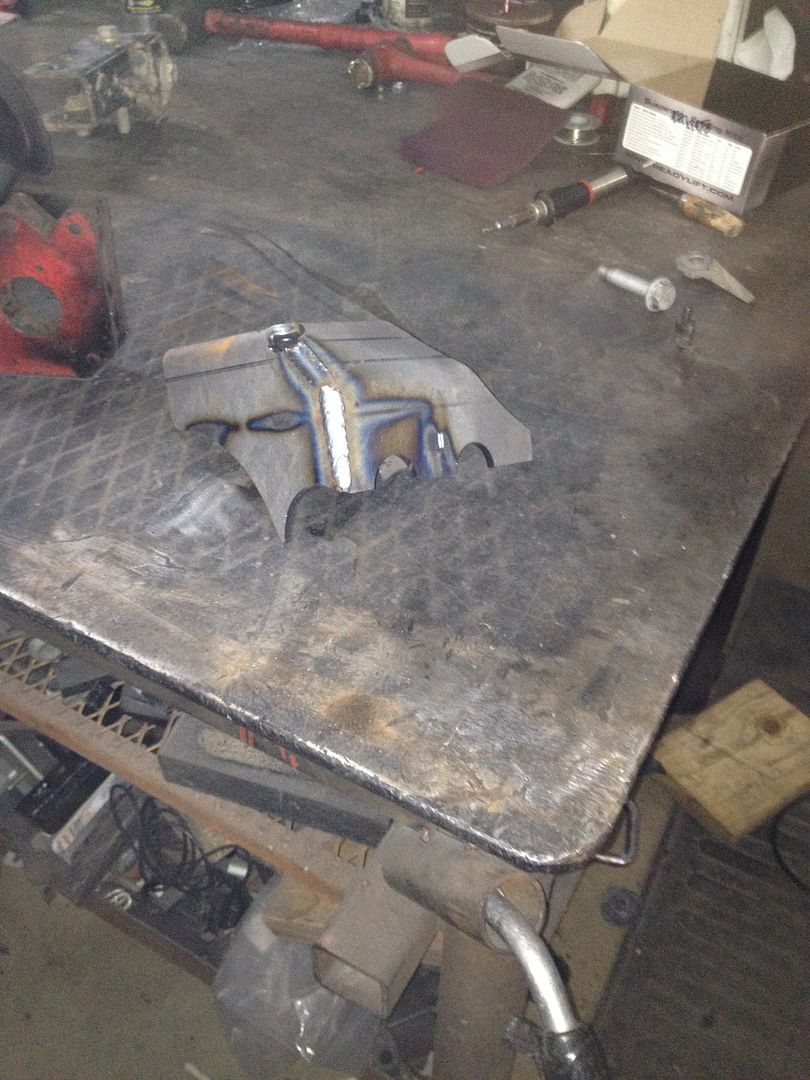 I set the Jeep on the ground and used a ratched strap to center the axle. I chose to use the second hole down and tacked the bracket to the axle while attached to the track bar at ride height.
I then disconnected the track bar and picked the Jeep back up to finish weld. I have a lift at my shop so I get to weld standing up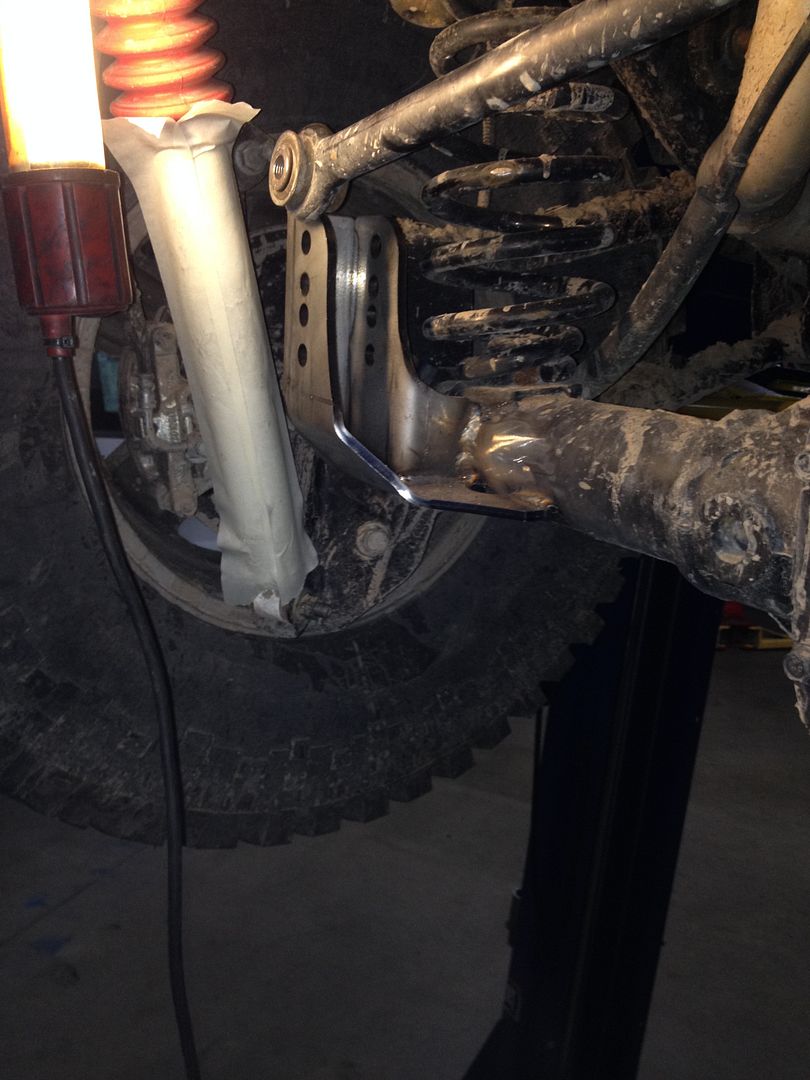 I supported the driver side of the axle and removed the shock to get better access to the outside of the bracket.
a little paint and good as new.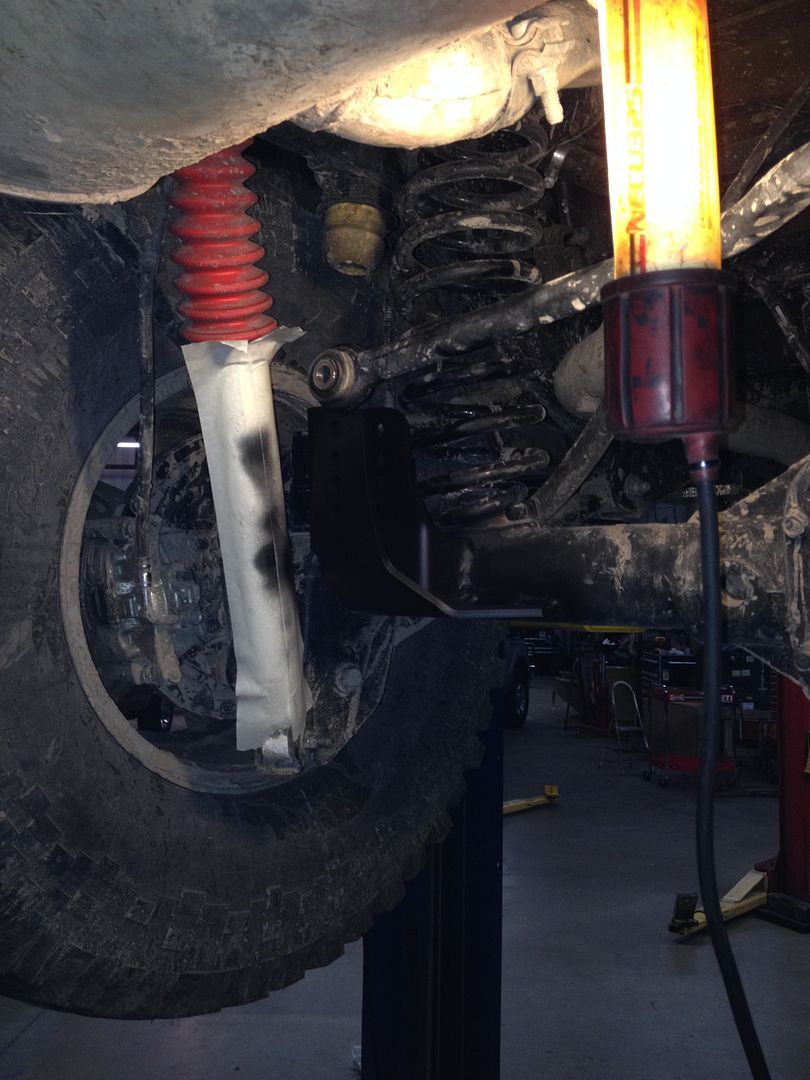 I am also a pic whore and like this one