Discussion Starter
•
#1
•
I was posting on a fossil forum today and one of the mods and I got in a good thread conversation about jeeps. I thought I'd see if any jeepers here share my other addiction? Here's the post:
Ok..here's some of the stuff I'm finding in the Peace river. I took 50 pics of my collection and found out I have LOT more than I thought I had. Here's a sample and a few I would love to identify.
Ray Plate: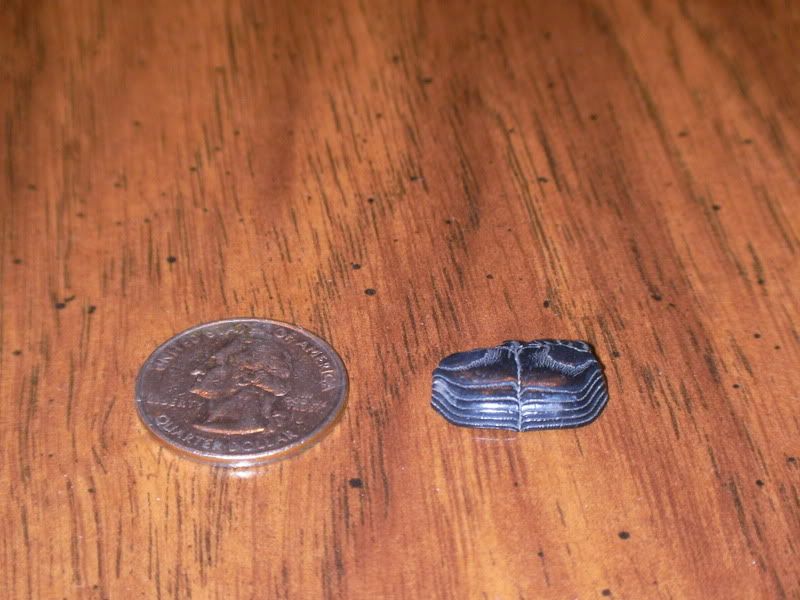 Dugong bones (theyre everywhere):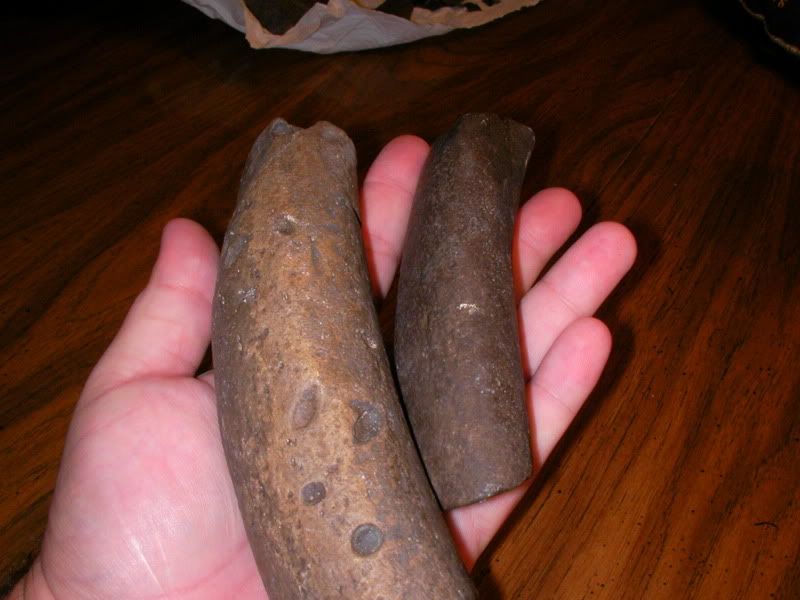 Gator tooth, shell cast, and ????:
And some more.....
Find a lot of turtle/tortise fragments:
Equine teeth:
Gator scutes: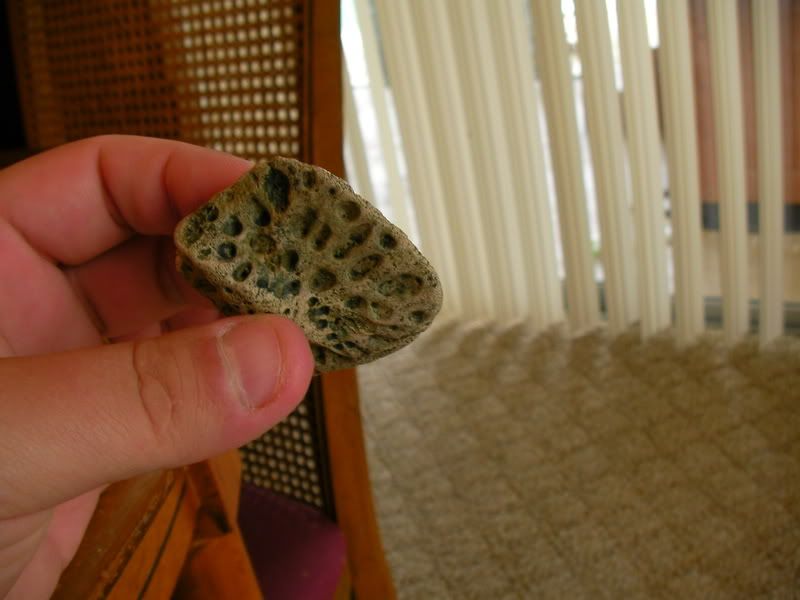 Glyptodont plates: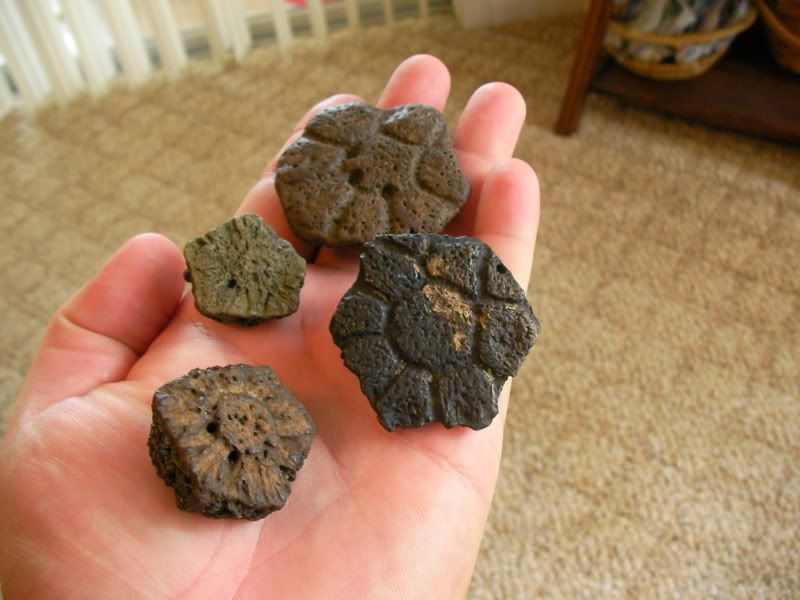 Lotta vertebrae...Big one: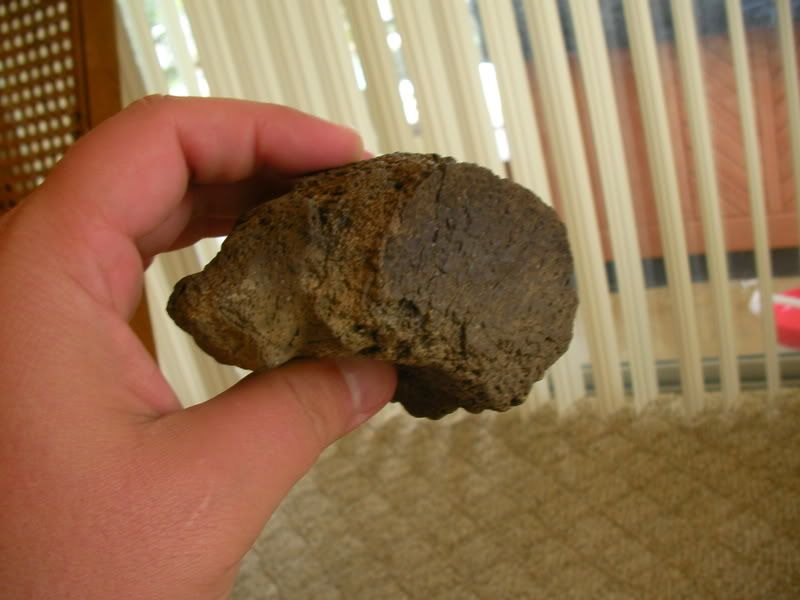 Small one:
My son's first fossil. He reached down and found this in the river when he was 2 (he's 4 now). Handed it to me and said "is this a fossil daddy?" (turtle shell):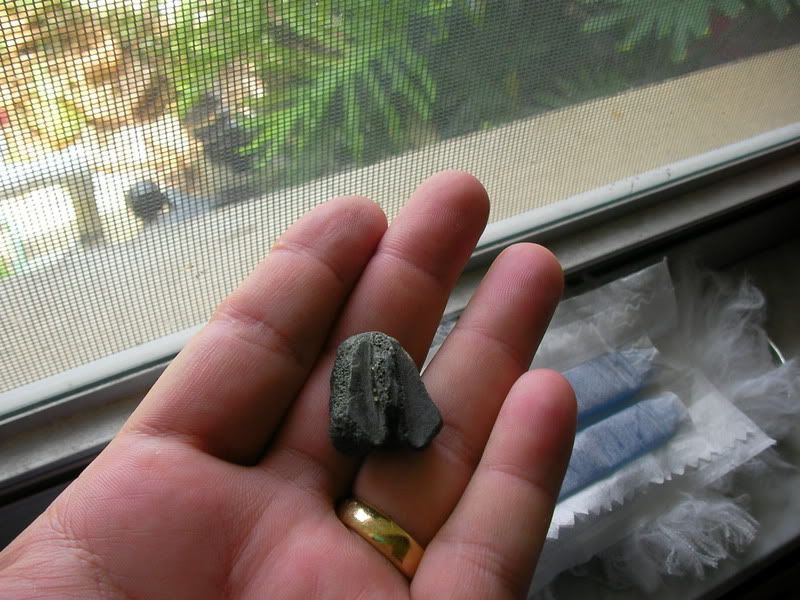 Never pay again for live sex! | Hot girls doing naughty stuff for free! | Chat for free!