Discussion Starter
•
#1
•
On Saturday my nephew Zach and I took our JK's up American Fork Canyon. Didn't get alot of pics and it was mostly a scenic drive.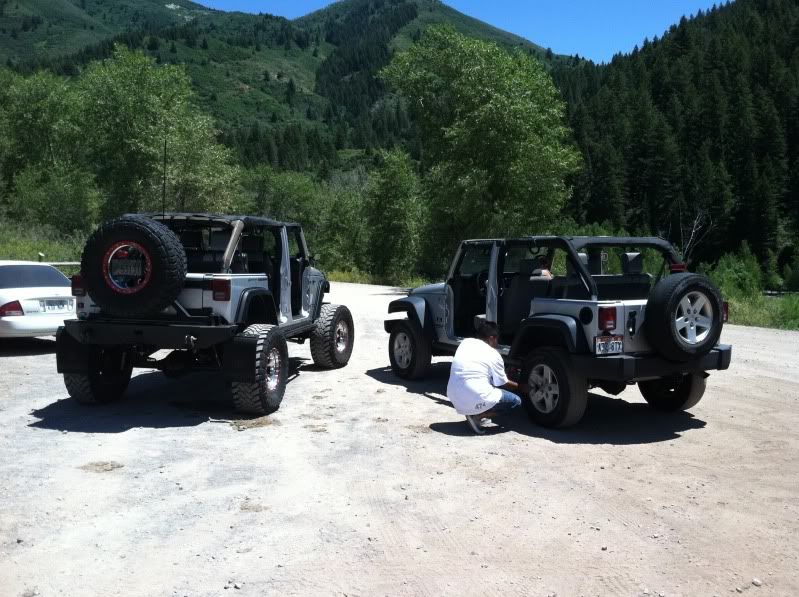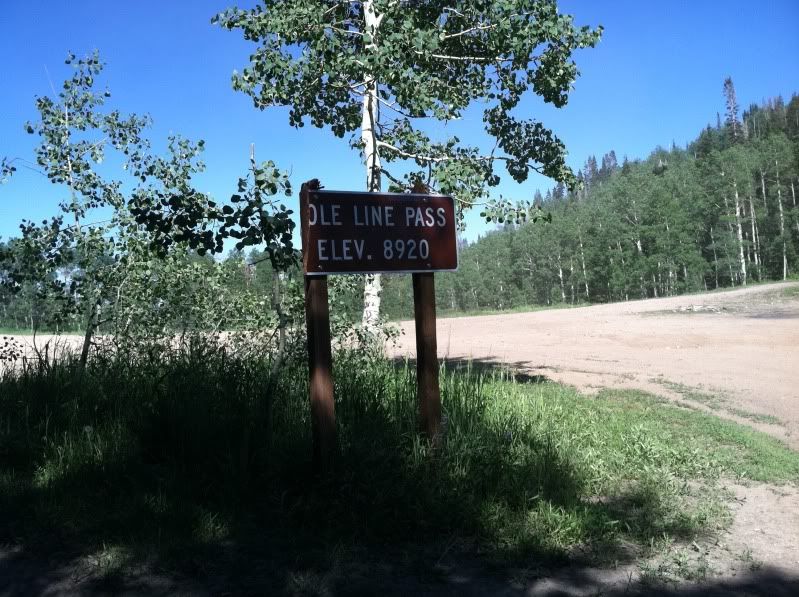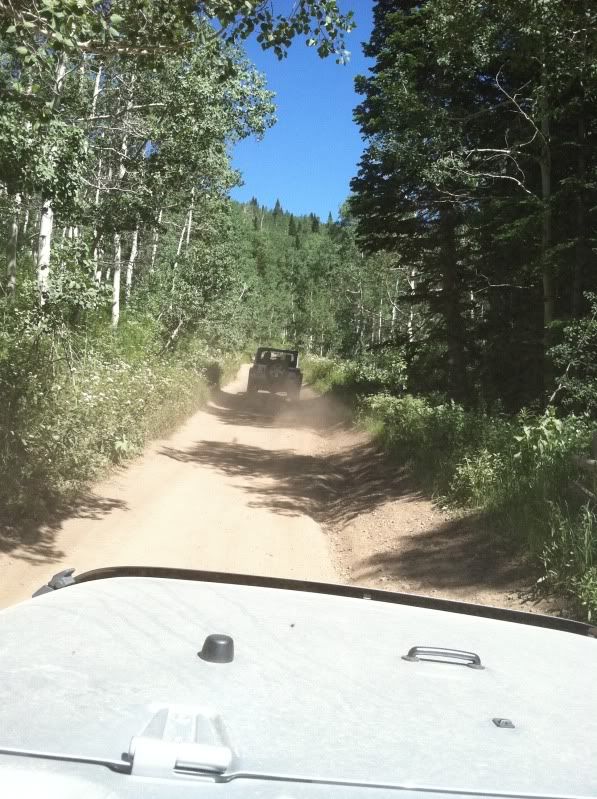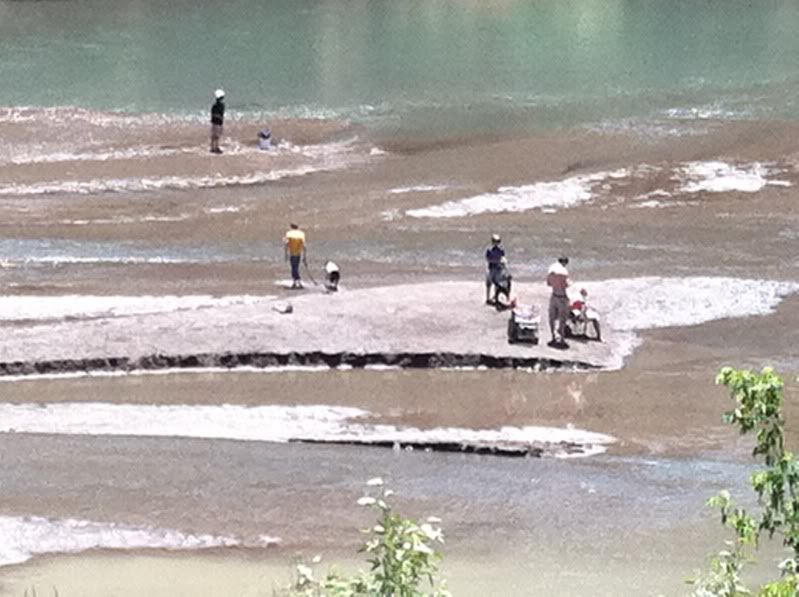 We got to the rock garden and made an effort to go forth but it proved to be to much for Zach's more or less factory JK. We made it in a fair distance before we decided to turn around. He got hung up a couple times trying to get out. I was able to pull him over the first rock with the winch but we had to get him pulled from behind on the second rock.
He did pretty good considering it was his first time on the rocks and his JK only having a 2.5 TF BB and running the Goodyear SRA's. Here's a shot Zach took with his phone when he was hung up on a rock: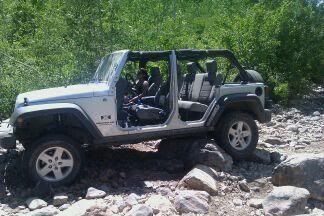 After that we went wandering aroind the canyon and found ourselves at Pole Line Pass. Headed back down and called it a day. I hope to get him out more often. There are several other canyons to be explored yet for him from the perspective of his Jeep.