Discussion Starter
·
#1
·
Few of day boyz decided to take a little "black friday" run..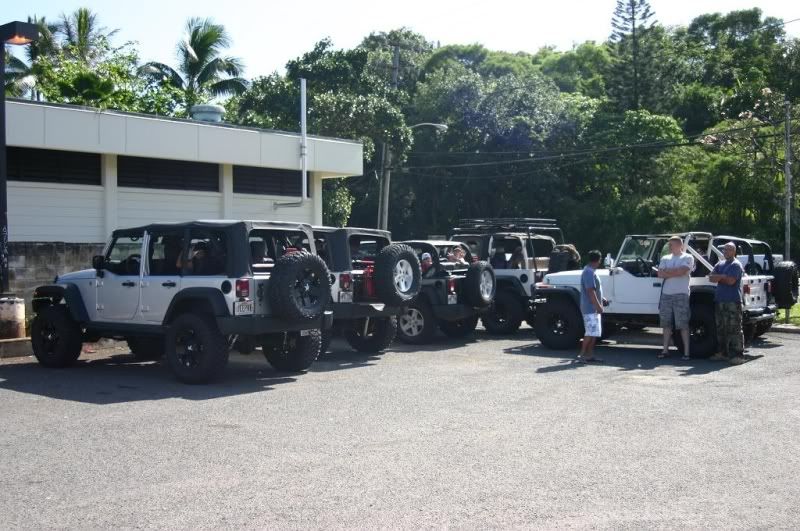 He's so strong that he was able to keep his Jeep from scrapin'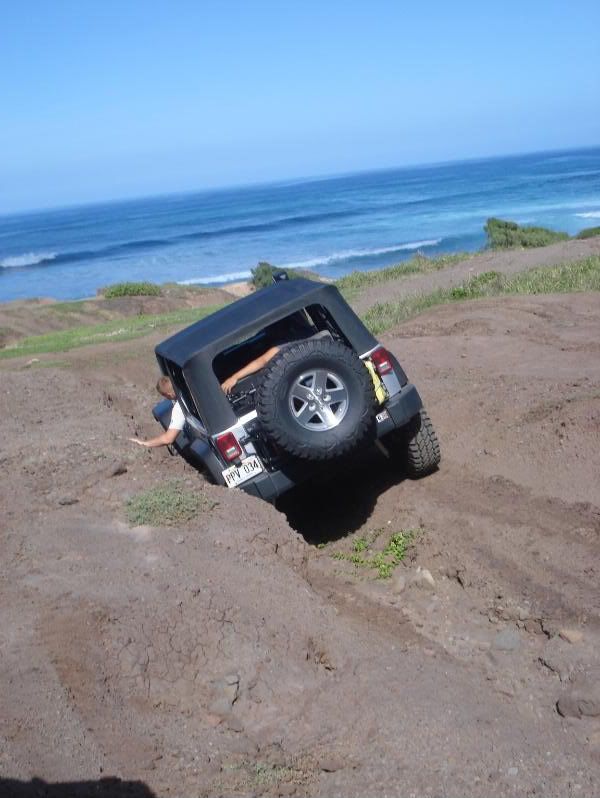 Before and after shot...
We had planned on running into one of da valley but to many "five-o's" lurking around...so we ended up back at the point with more mud! Not as thick but a pain in da azz to clean none the less. I now officially hate (cleaning) mud!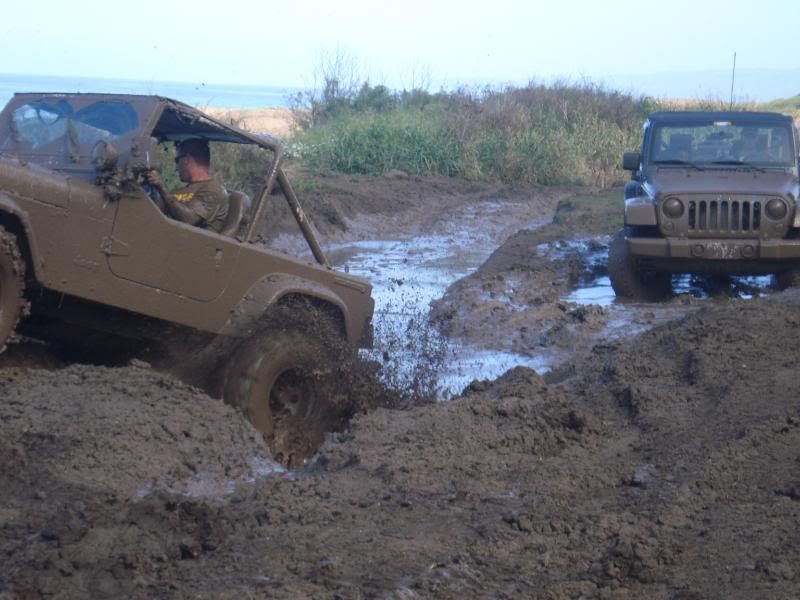 Howz this for getting the Jeep dirty for the first time?