Let me start of by saying this is a sweet setup. The install was very simple (So easy a caveman could do it.) The functions and features of the gauge are phenomenal.
I kind of cheated because i already have been running Autometer Transmission TEMP gauge fo a while. So the mounting spot was already choosen plus it was close to the OBD2 port.
In the box you will find the actual gauge and the OBD2 Data Cable.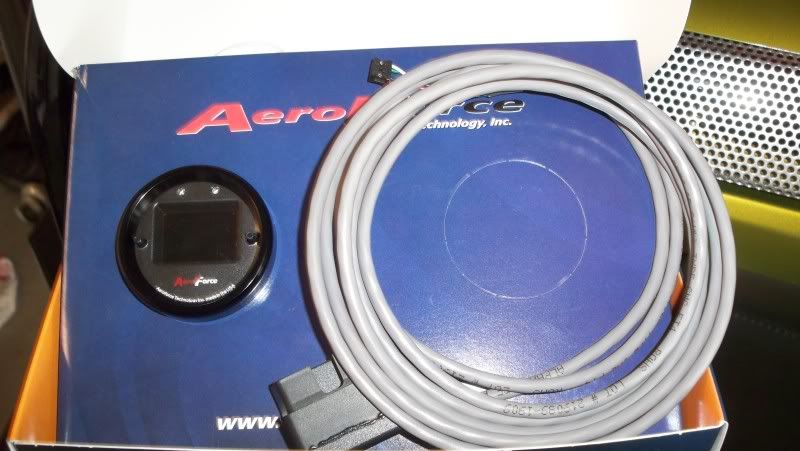 I went ahead and printed a color copy of the instructions from Aeroforces web site.
I choose not to use a pod and use a preexisting mounting spot i drilled with a holesaw. (you can see the Auto meter gauge I will be replacing)
I chose the route my cable under the steering column so I did not have to remove my Rockhard Sport cage.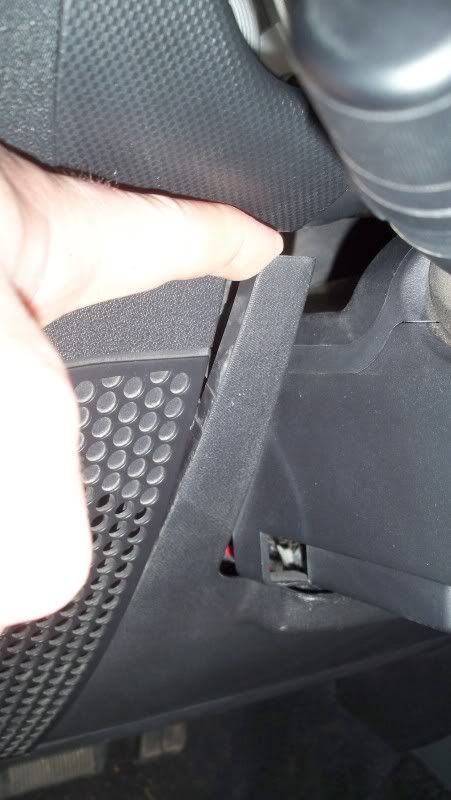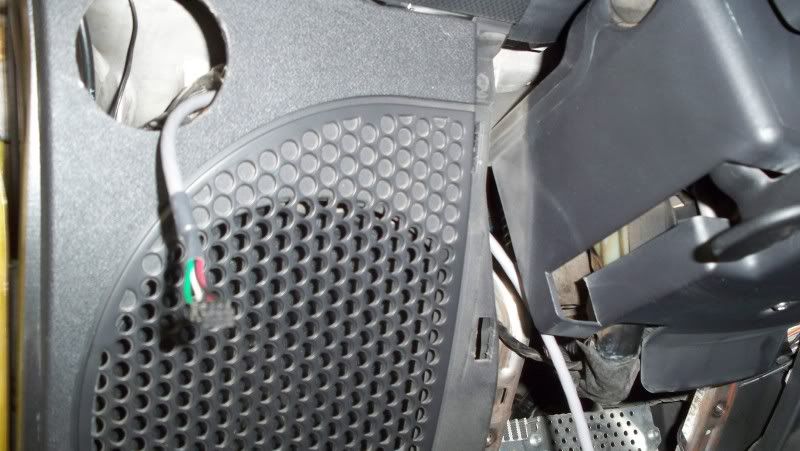 Actually wiring the gauge into the Jeep is as simple as plugging in the smaller end of the data cable to the plug.
The whole i drilled was a snug fit so I was able to just press the gauge in with little resistance.