Discussion Starter
•
#1
•
I've been searching several forums and can't seem to find the answer so I hope someone can enlighten me.
I'm running 4 switches for lights, heated seats, and (eventually) onboard air. I've tapped into the Accessory cig plug for the heated seats (non-Mopar) and I really don't want to tap into it again for fear of overloading the 20A fuse.
I've read that I can tap into the fuse box and find an ignition controlled fuse that isn't being used (like M8 or M9 for factory heated front/rear seats). How exactly do you tap into it?
I tried using a fuse tap but it wouldn't allow my fuse box lid to close.
I found a smaller one, but it was only a 10A one and, although the fuse box would close, the lid ended up clipping the wire.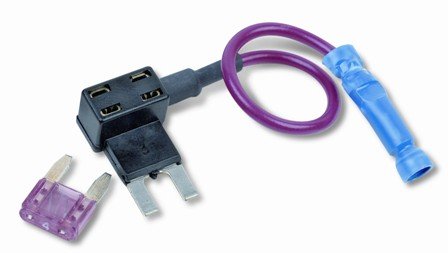 Can you tap into the wire from UNDER the fuse box? Or, is there another accessory wire inside the vehicle that I can tap into, other than the accessory cig lighter?