D60 Retrofit Tone Rings from Dynatrac. Part Number DA60-2C189-B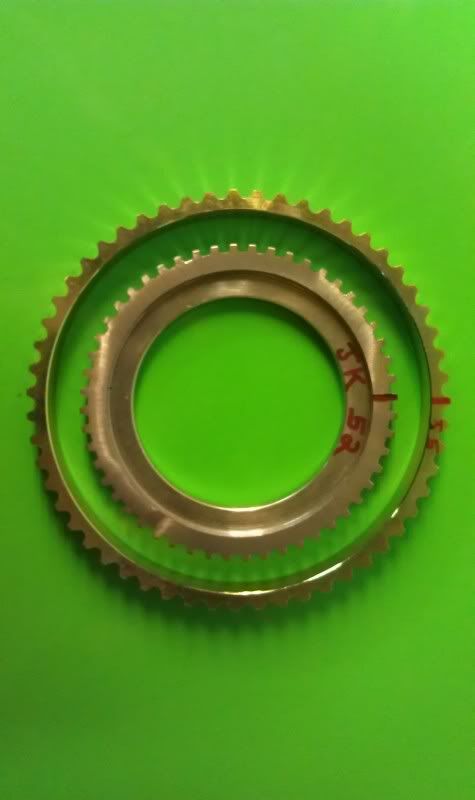 For 14B hubs, a little lathe work on the back of the hubs to fit the rings. On a D60/70, simply press them on.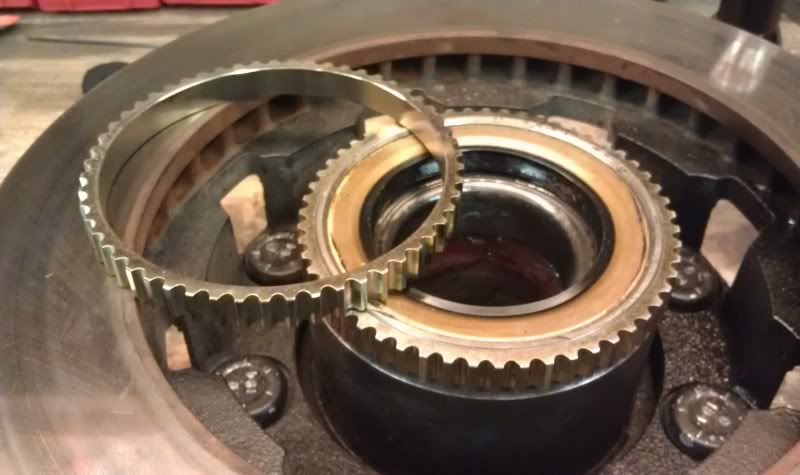 A little grinding on the brake caliper bracket, and a little trim to the plastic webbing on the OEM JK Rear sensor, and a small hole drilled for mounting the sensor.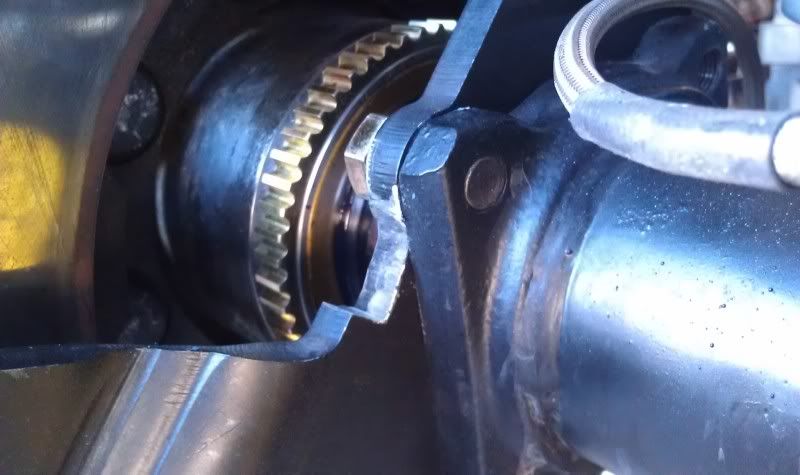 Fitting the sensor.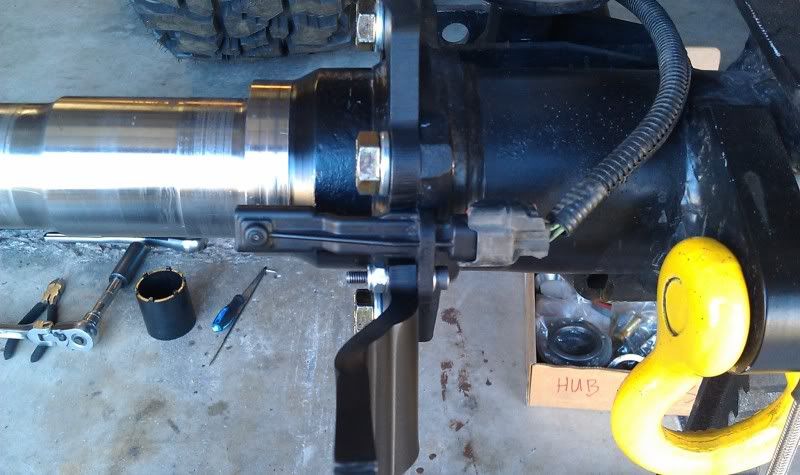 Hub back on.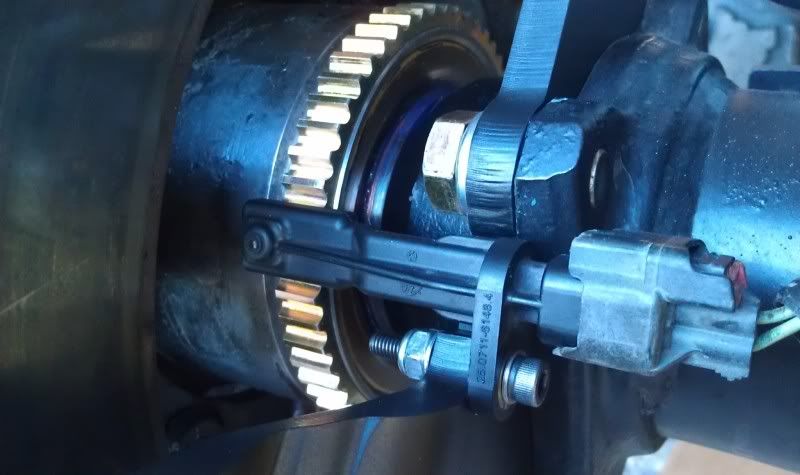 Caliper back on.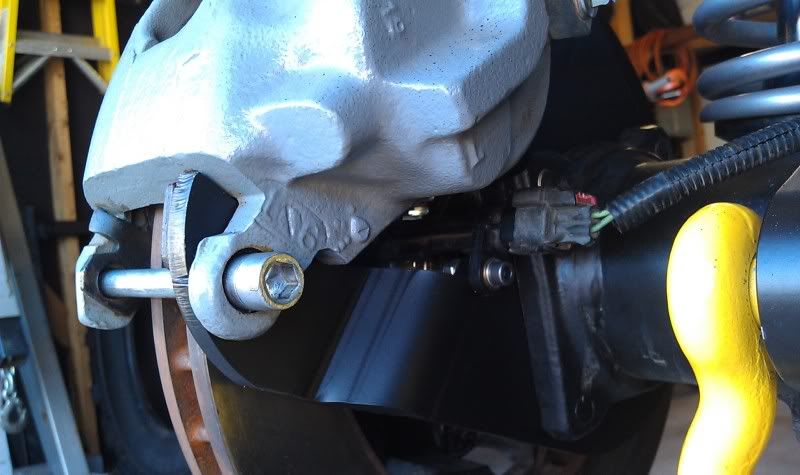 DONE!
If you only do one rear, your speedo and odo WILL WORK ACCURATELY, AND your CEL will turn off. BUT your ABS/ESP will still light up on the dash.
If you do BOTH rears, your "BRAKE" light will also turn off on the dash.
Obviously, if you do all 4, everything will operate as OEM.