Discussion Starter
•
#1
•
It's been a long day, so I will let the pictures do most of the talking.
Moose and I arrived in Moab from Phoenix on 3/30 and headed to Moab Rim after checking in to our hotel.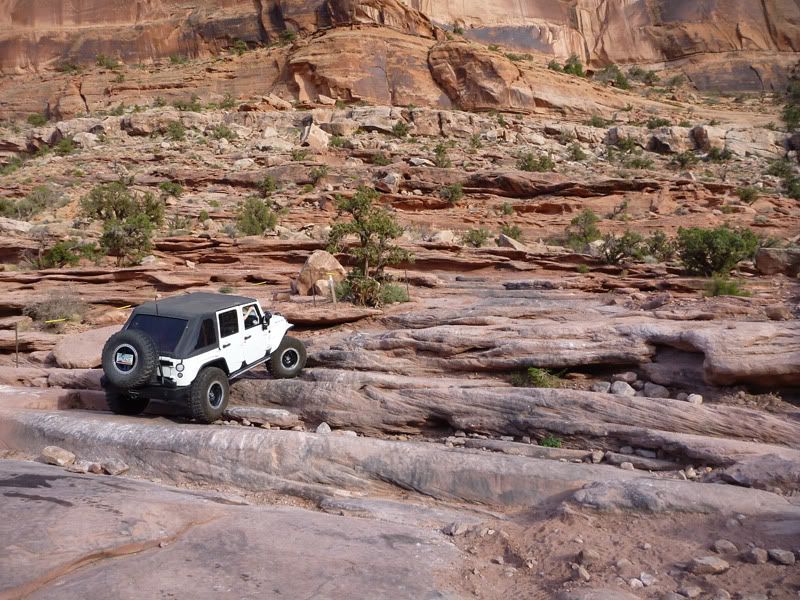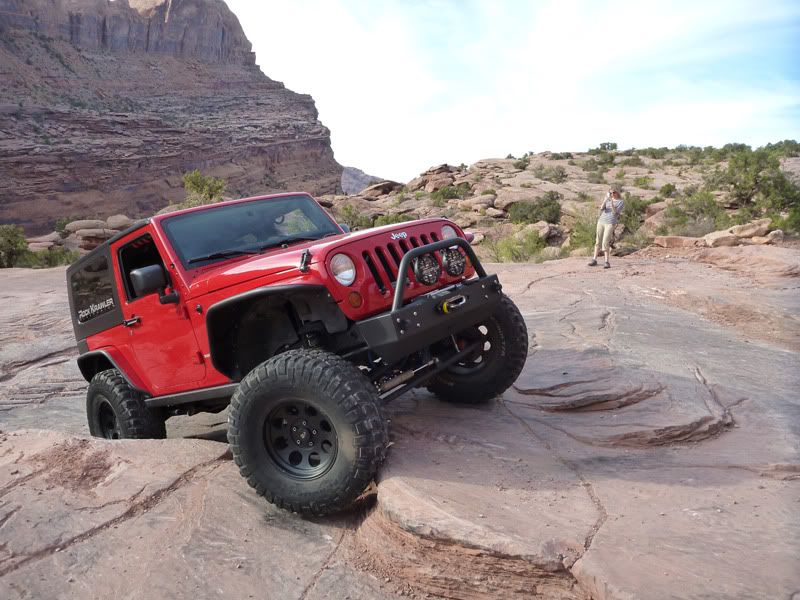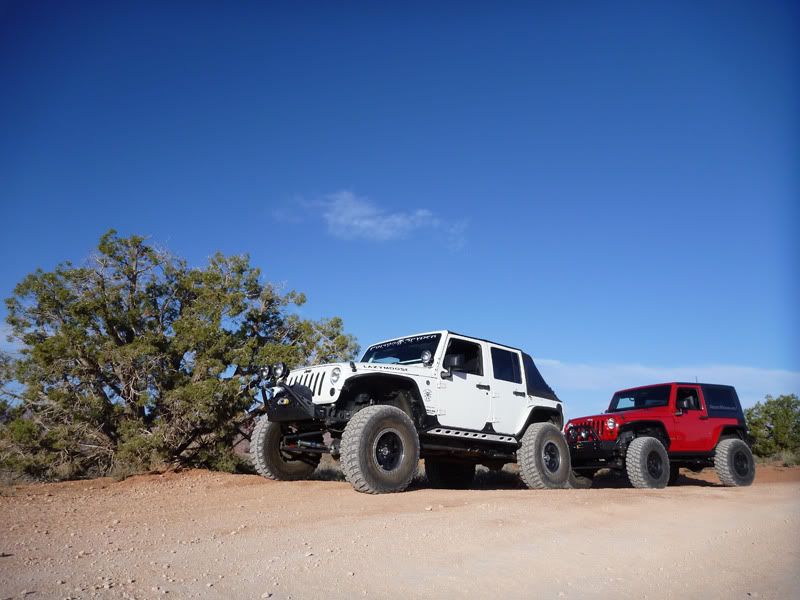 After my one and only near-flop coming off the Z-Turn, we headed in for the night. The next day, we did the Poison Spider-Golden Spike-Gold Bar loop.
Moose on Launch Pad: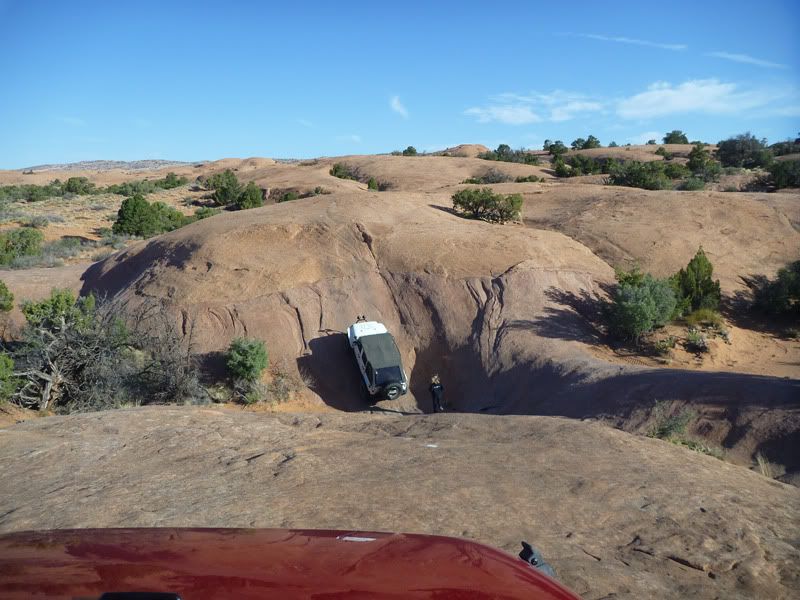 Moose checking out the view:
That's a big cliff!
Overview of the mesa: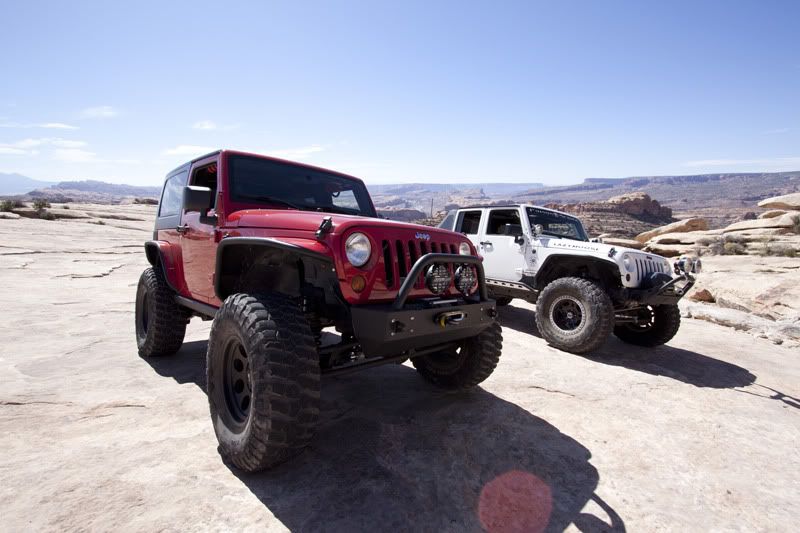 Moose hittin' up Golden Crack:
Me in pursuit:
*cough*product placement*cough*
The trip back from Gold Bar wasn't too exciting. The next day, Moose attended the PSC photoshoot while my brother and I headed out to Kane Creek.