Discussion Starter
•
#1
•
i am selling 5 of the new grey colored rubi rims off my 2010. the price will be $850 firm and i will ship and pass on my pallet price deal to someone. here is a few pictures of the wheels.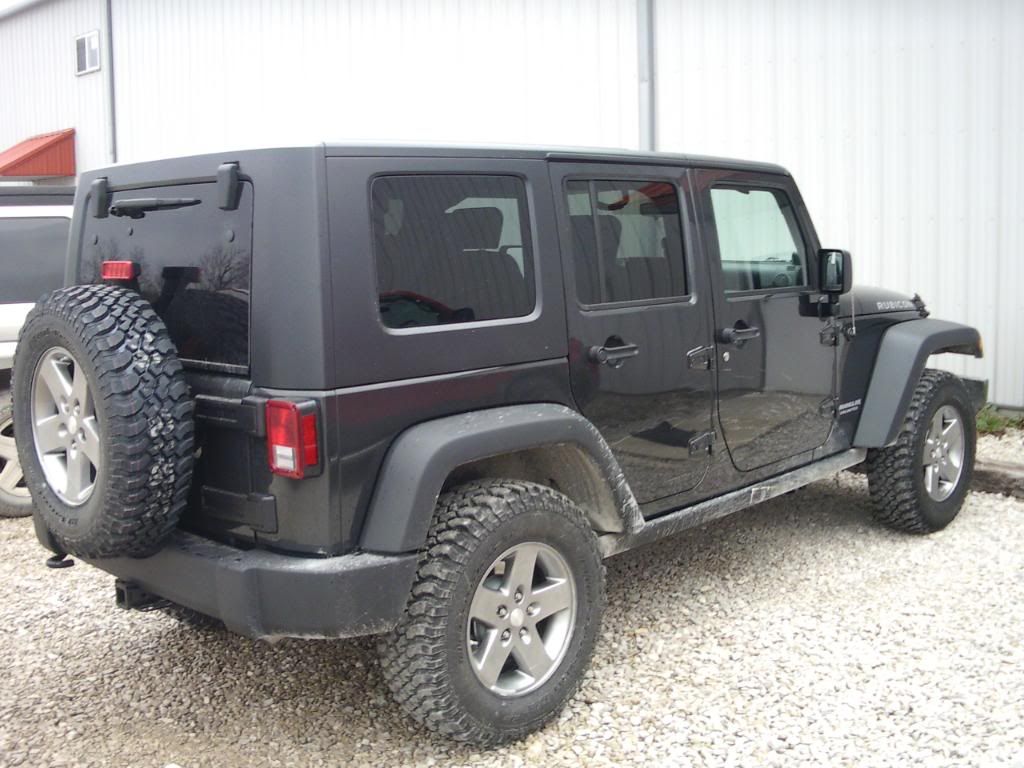 here is a post to what the new tires alone cost at discount tire.
http://www.discounttire.com/dtcs/tires/bf_goodrich/product/submitProductSize.do?r=INIINT%7Cpc%7C47460&pc=38730
thats over a $1000 bucks plus tax for just new tires. if i seperate i will do $675for the tires, $300 for the rims and $150 for the tpms. this would be for pickup if i would be shipping them you can add 75 to 80 bucks for a pallet in my shipping area, or 5 bucks for the sensors (pallet price is from ks to pa and tn to mi, out of this area is more money alot more. this is for 5 of each part (tires, rims or tpms) or $850 for all of it. no scratches on any rims and tires are at 1900 miles and like new.
thanks