·
Official Monkey Business
Reduced to $500
In the next couple of weeks I'll be pulling my 4" TeraFlex lift off my JK and selling it. Its a great lift with lots of flex and good overall ride. Only reason I'm selling is because I have a long arm coil over kit coming. If you live in the Dallas or Austin areas you can drive the JK before I pull the lift.
Kit includes:
4 springs that lift and level the JK
4 swaybar drop links
4 bumpstops
4 TeraFlex shocks
rear track bar relocation bracket
Rusty's upper and lower control arms for the rear *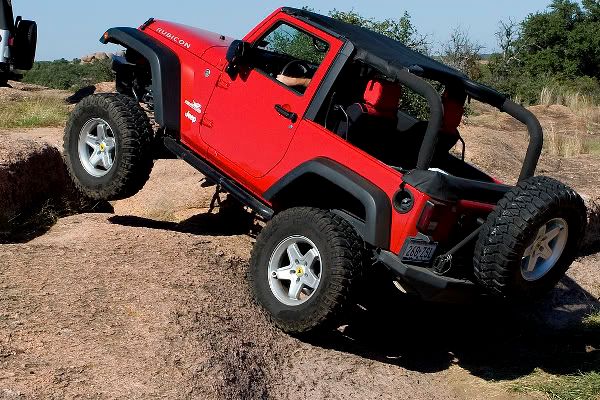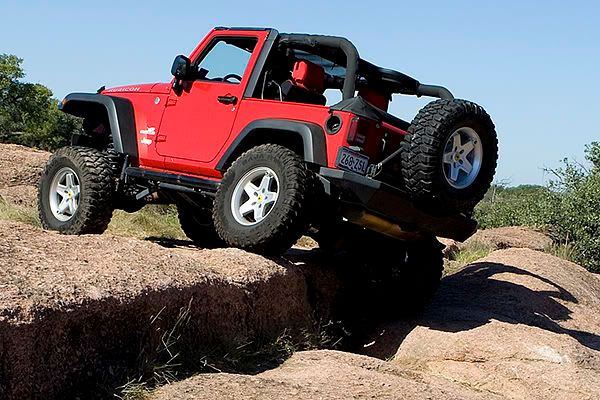 * I'm not crazy about the Rusty's arms. They aren't long enough to center the wheel in the wheel well. But other than that they are pretty heavy duty.