5" skyjacker kit. I will trade $500 for it.
I cant find this kit on the internet anymore. They have a 4" kit, which I am assuming is what they renamed it cuz it felt more like 4" than 5". Here is the same kit on quadratec (I think???) (note the price):
http://www.quadratec.com/products/16117_100X_C_PG.htm
It's no long arm kit, but it will get 37s under your rig. I rode around on it for 7 months and would have kept it for years if I had not come across a LA kit for cheaper than I could refuse.
Here's pics of what my rig looked like w/ it on: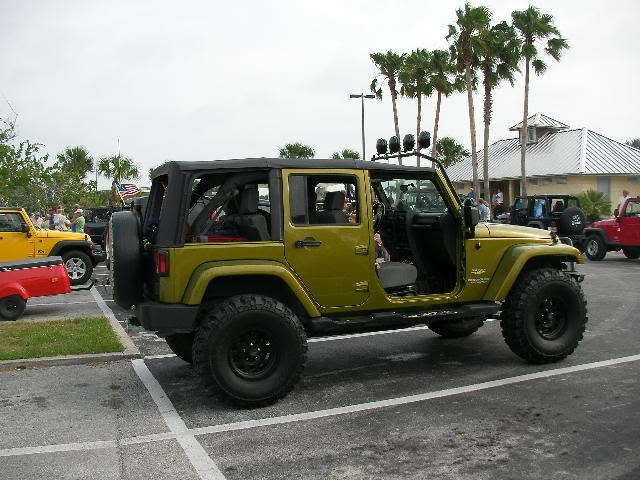 and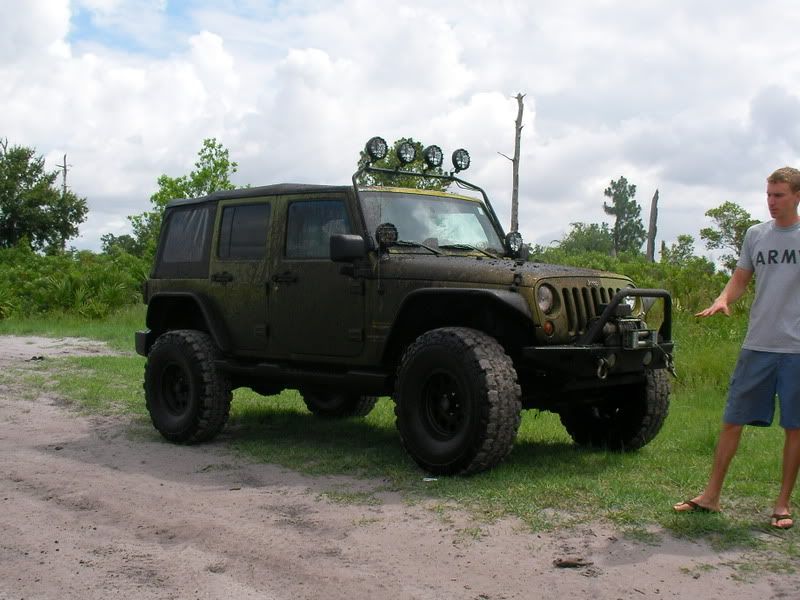 Never pay again for live sex! | Hot girls doing naughty stuff for free! | Chat for free!