ATTENTION:

It is with regret that I am to inform you that AZ Bulldog, Mitchell, has been Banned from JKOwners and Pirate4x4 for not delivering on orders taken through JKOwners.com

In my last received text from Mitchell he told me he was going to send the guy in NY his bumper and return everyone else their money, and I hope this will be the case, non the less it is the advise of JKOwners that you retain legal counsel in this matter for proper recourse. Sadly, JKOwners has done all it can do. We try to only expose you to the best and most reputable business's, but we cannot be responsible for all their actions and unfortunately these things do happen.

HITMONEY
Hey guys (and Gals),
As some of you know I've been working on the new style front stubby, I finally have some photos to show.
The JK in the pictures belongs to Templar AZ (board member), Gen2 stubby, stinger, radiator hoop, and skidplate. The factory fogs are now placed in the bumper instead of the skidplate. We still use 3/16" plate and the Clevis mounts are cut for 1" material
Here ya go...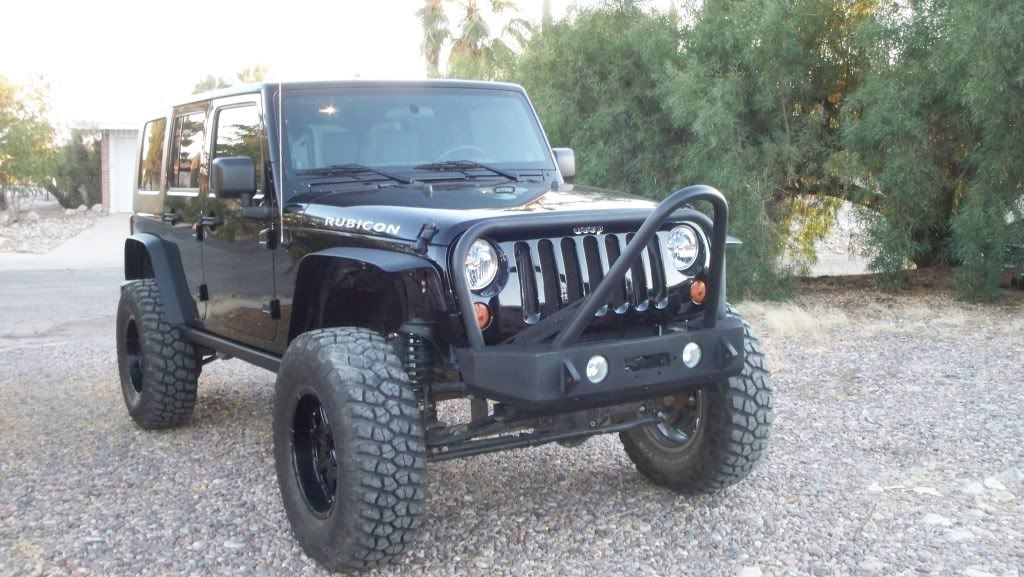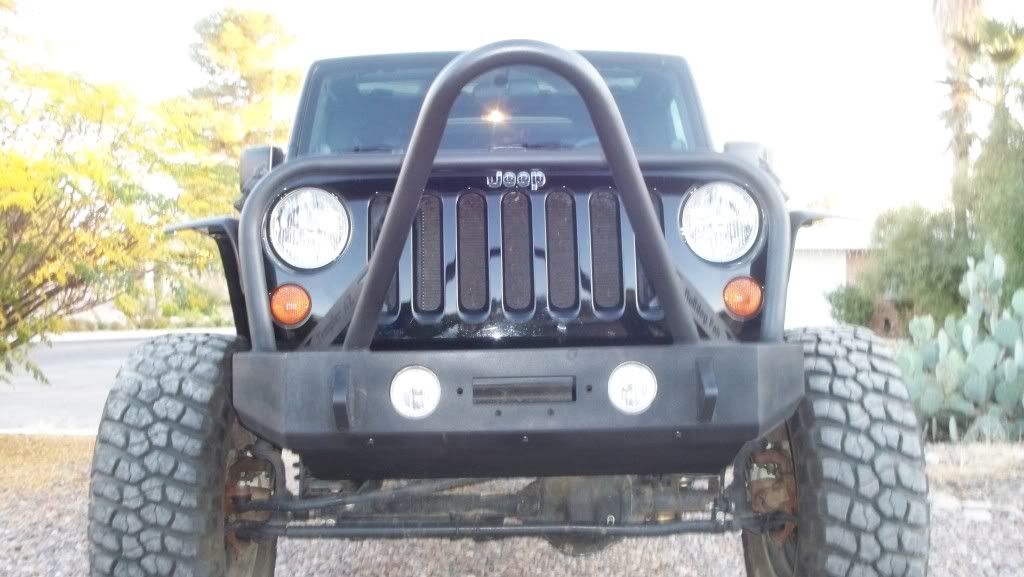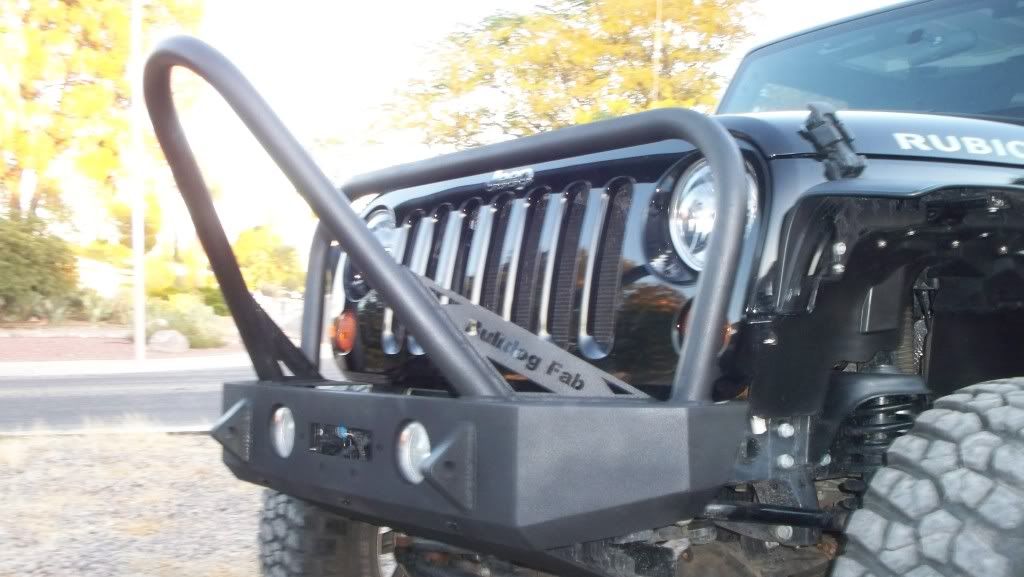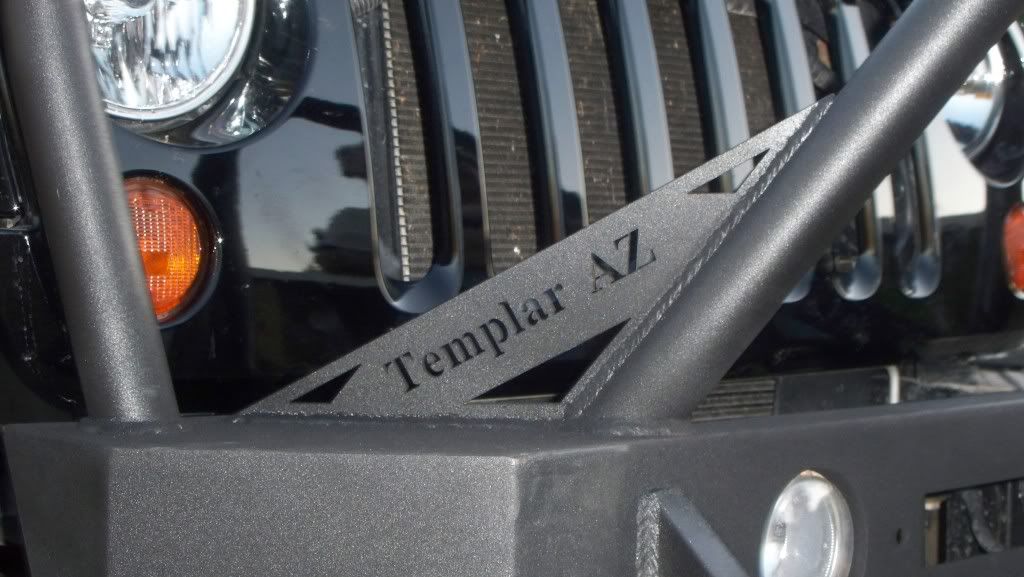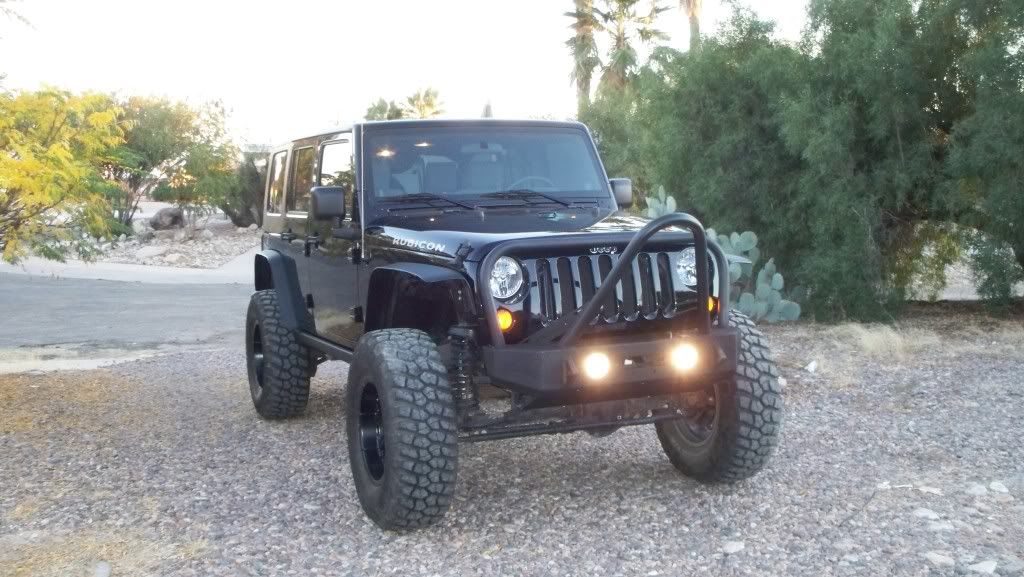 This bumper will fit the power Plant.
We're also now going to be offering a 15% off Holiday sale for all products purchased from now 'till the end of the year.
If you have any questions please feel free to ask.
Thanks, Mitchell...