Alright, so I've had my JKUR (auto) for a little more than a month now and thanks in large part to Marcus at River City Offroad, this forum and prior Jeep ownership I am excited to say that there are lots of parts on the way. I know that another rubicon build is not a new topic, but I'm just so excited, lol.
May 7, 2016
I had to get her topless on the first day..
First thing, I checked off my long awaited dream of owning some armor from Poison Spyder and purchased the Brawler Lite bumper. I have always believed in the build quality of their stuff, and plan on wrapping a whole lot more of it around the Jeep.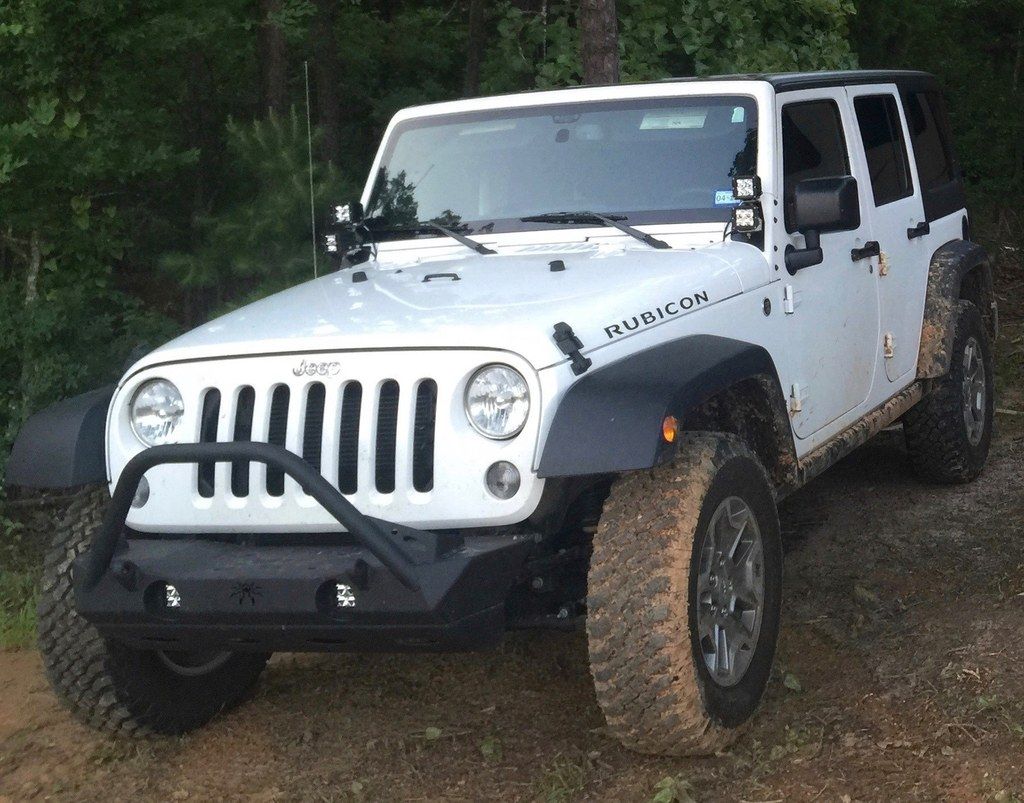 Shortly thereafter brown santa delivered some goodies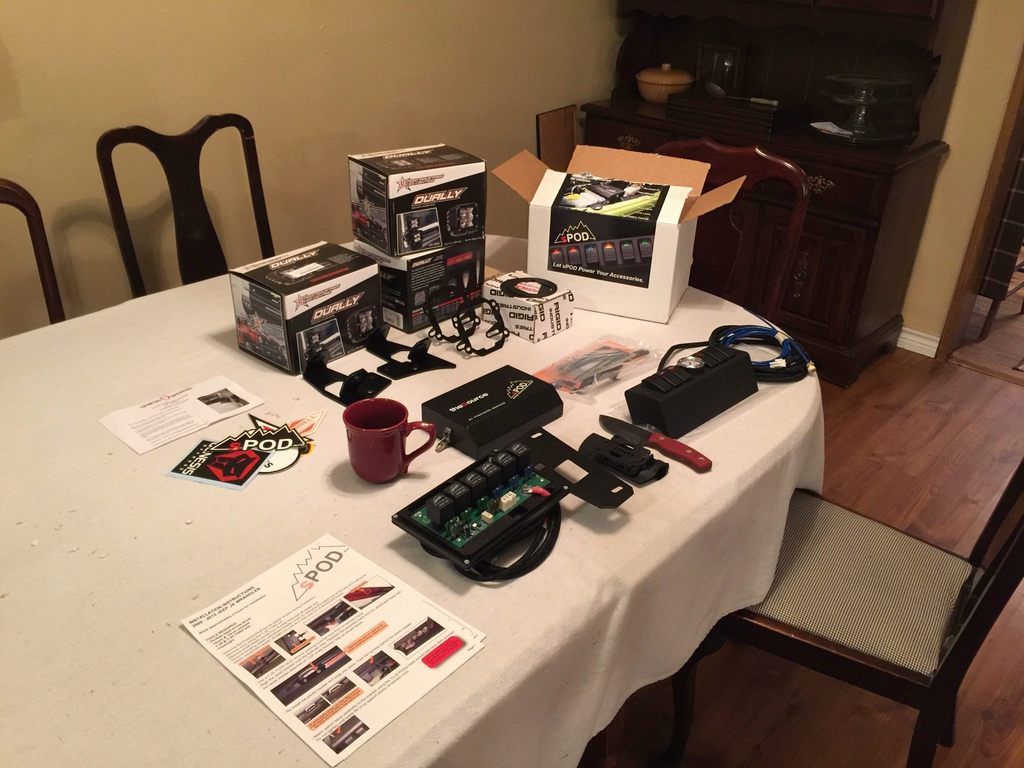 Installing the sPOD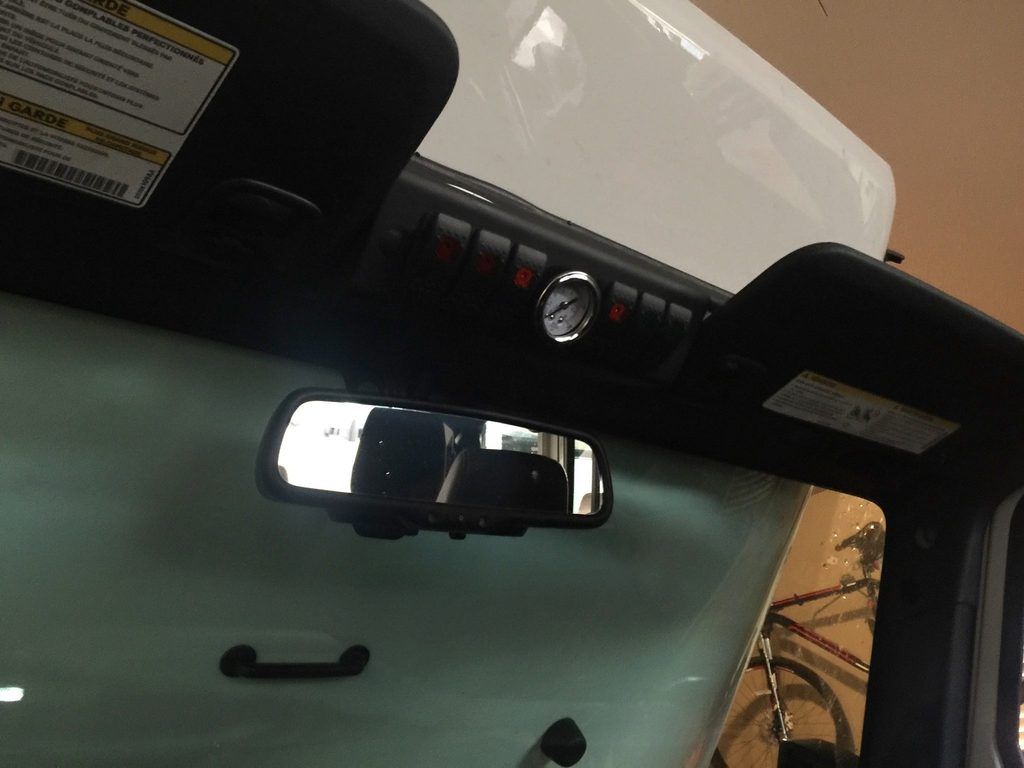 Mounted up a pair of Rigid Industries dually fogs and a pair of spots on Genesis dual windshield mounts and replaced the factory bumper fogs with another set of duallys. (That case of beer wasn't full when we started, definitely empty when we finished though :grin2
That was the end of my Amazon shopping.. then the worst happened.. I registered on this forum.
I got in touch with Marcus at River City Offroad thanks in large part to seeing him post all over here and reading numerous favorable reviews from a lot of y'all very satisfied customers on here.
This arrived shortly thereafter..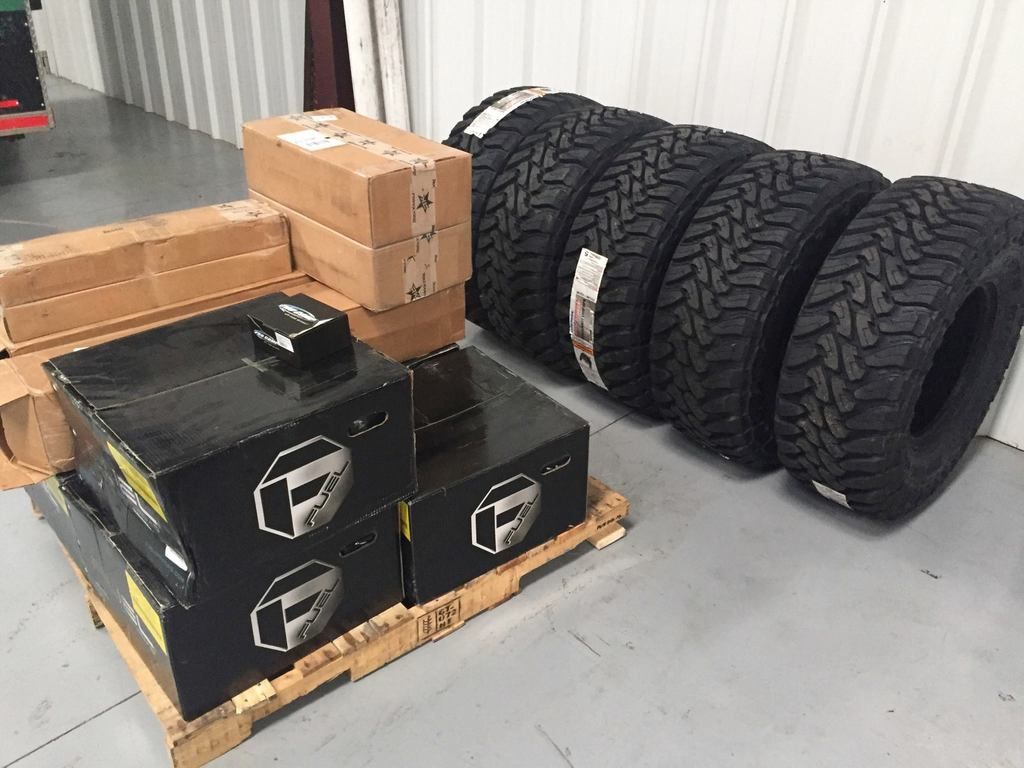 The tires, 37x13.50r17 Toyo MT's
The wheels, 17x9, 4.5" BS, Fuel Maverick's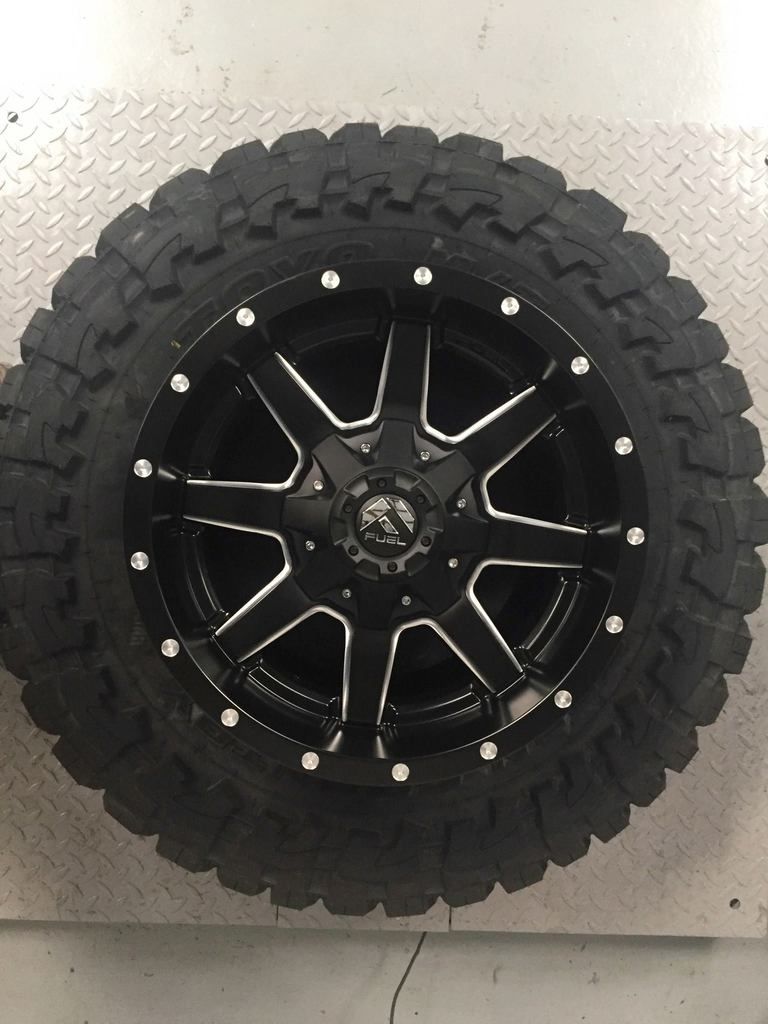 On the scale..
Also on the way but not pictured is a Superchips Flashpaq 3876.
I have been out of town since all this has been delivered and haven't gotten to install yet, but SO anxious to get home, get this JK up in the air, and get wheelin'.
I am taking off for Colorado in early July and I'm heavily considering putting in some 5.38's and gussets and c's. Big plans to hit several of the popular passes such as Black Bear, Imogene, Engineer Pass, and do some general camping and roaming in the mountains. Would love to hear any recommendations/criticisms that I'm sure you all have to offer. More soon.